FREE Local Fitting
with every order!
4.5 average / 1257 reviews
Pay for Your Tyres
when they are on your car!
We feature these tyres to make your life easier.

Eco Pioneer
165/60R15 81H XL
£44.28 + FREE Fitting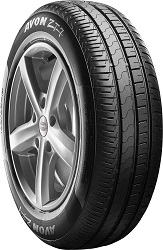 ZT7
165/60R15 77H
£57.30 + FREE Fitting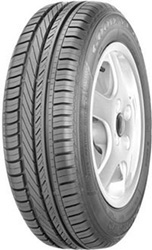 DuraGrip
165/60R15 81T XL
£64.14 + FREE Fitting
We found 13 matching tyres.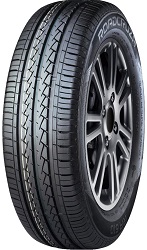 RA610
165/60R15 77H
£40.73 + FREE Fitting

Eco Pioneer
165/60R15 81H XL
£44.28 + FREE Fitting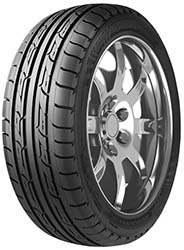 Eco-2+
165/60R15 77H
£47.94 + FREE Fitting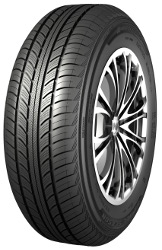 N607+
165/60R15 81H XL
£48.66 + FREE Fitting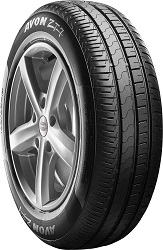 ZT7
165/60R15 77H
£57.30 + FREE Fitting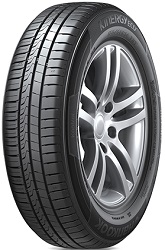 Kinergy Eco 2 (K435)
165/60R15 77H
£58.74 + FREE Fitting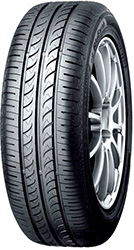 BluEarth AE01
165/60R15 77H
£62.22 + FREE Fitting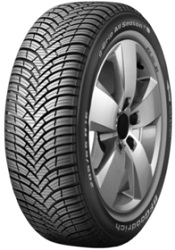 G-Grip All Season 2
165/60R15 77H
£63.54 + FREE Fitting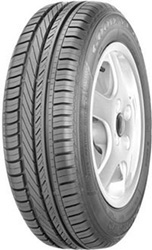 DuraGrip
165/60R15 81T XL
£64.14 + FREE Fitting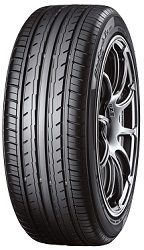 BluEarth ES32
165/60R15 77H
£64.74 + FREE Fitting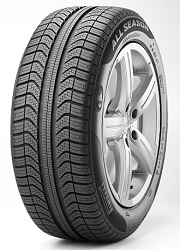 Cinturato All Season
165/60R15 77H
£74.34 + FREE Fitting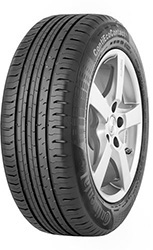 Eco Contact 5
165/60R15 77H
£74.70 + FREE Fitting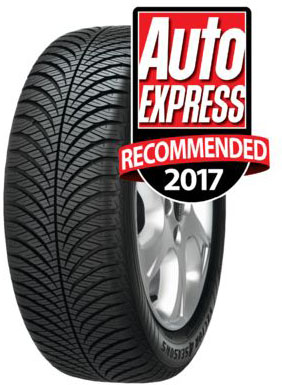 Vector 4 Seasons G2
165/60R15 81T XL
£75.54 + FREE Fitting