FREE Local Fitting
with every order!
4.5 average / 2111 reviews
Pay for Your Tyres
when they are on your car!
Start by giving us your registration number...
Enter your cars registration number below to continue.
Or
Tell us what your tyre size is...


WidthProfileRimSpeed
What's Next?
On the next step we will let you confirm that we have the correct tyre details showing for your vehicle before showing you a great range of cheap tyres available in the UK.
Our average savings across premium branded tyres is quite remarkable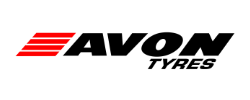 Avon customers saved up to
24%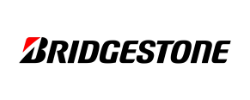 Bridgestone customers saved up to
29.5%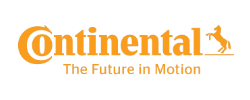 Continental customers saved up to
33.3%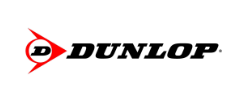 Dunlop customers saved up to
25.7%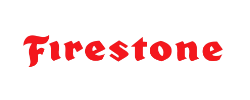 Firestone customers saved up to
20.9%

Goodyear customers saved up to
29.1%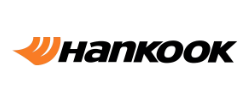 Hankook customers saved up to
17.8%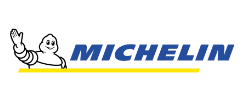 Michelin customers saved up to
23%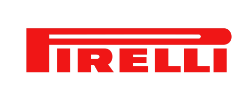 Pirelli customers saved up to
27.6%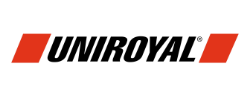 Uniroyal customers saved up to
14.5%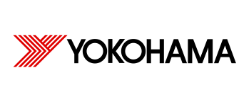 Yokohama customers saved up to
22.9%
Established for 50 years
First established in 1967, Tyresavings.com has been supplying cheap car tyres for over 50 years. Started in a small market town in Yorkshire, we now supply over 3 million tyres a year to fitting centres across the UK, making us one of the largest tyre distributors around.
600 fitters across the UK
With 600 fitters in the UK, it's never been easier to find the right tyres for you. We offer free local fitting on all of our tyres at a time that suits you, use our simple booking system and one of our qualified, reliable fitters will take care of the rest.
Easy to use & satisfying
Buying tyres shouldn't be stressful and at Tyre Savings we've created an all-inclusive system to help you find the right car tyres for you. Our cheap car tyres don't compromise on quality and with leading brands to choose from, you can save money, even on premium tyres.
Competitive
Why pay more for your tyres? At Tyre Savings we offer everything from budget to premium car tyres at low online prices. The cost of our cheap car tyres also includes the cost of the fitting, all at your convenience.
Or have a look at some of our popular car tyre ranges & crazy tyre savings...
---
Cheap Car Tyres with FREE local fitting
Tyre Savings is the leading supplier of cheap car tyres in the UK. With over 50 years experience in the tyre industry, we've created an easy to use 'all-inclusive' tyre buying service that's designed to save you money on leading tyre brands. Browse budget, mid-range and premium car tyre brands including Dunlop, Michelin and Continental tyres and search via car registration, brand or tyre type. You can also search for cheap car tyres uses tyre size, we offer an extensive range of tyre sizes including 205/55/R16 tyres. With free local fitting at a time that suits you, finding the right car tyres has never been easier.