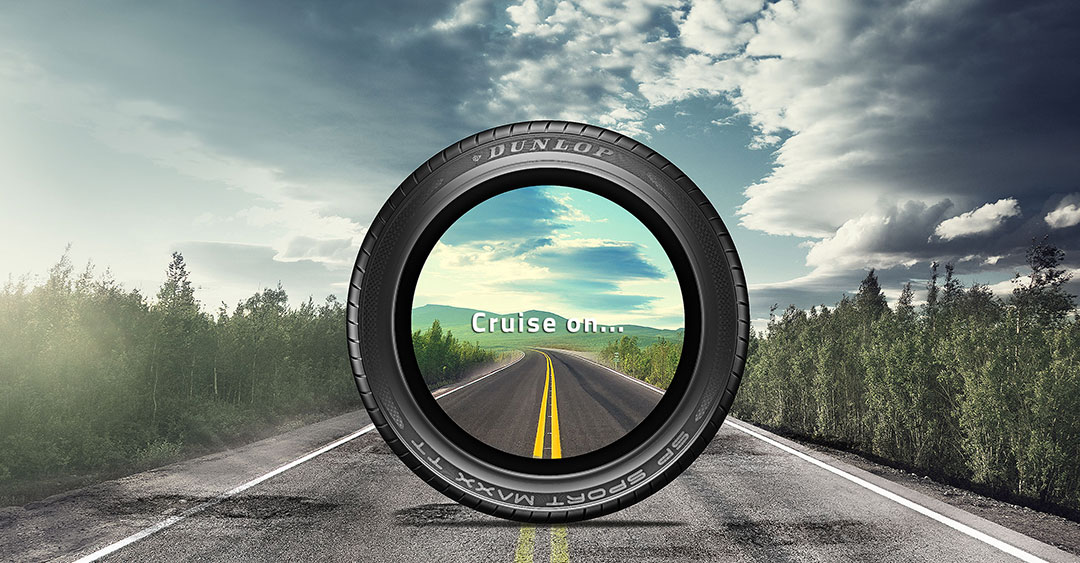 About Dunlop Tyres
As one of the most established global brands in the tyre industry, Dunlop design, create and test tyres to the highest of standards. Due to their experience in the motor-racing world, Dunlop are able to adapt their extensive knowledge to their tyre manufacturing abilities; they ensure that you have tyres that benefit from technological advancements and special features that provide you with maximum performance no matter where you are driving.
Founded by John Boyd, Dunlop won their first Grand Prix tournament in 1923, and have continued this success throughout the years. As the current sole supplier to the BTCC (the British Touring Car Championship), Dunlop have an established reputation in motorsport as well as for the outstanding tyres that they produce. From sports car tyres enhanced with superb handling and driving precision, to all-purpose tyres for everyday driving, you will find Dunlop tyres for your car that provide you with the ultimate driving experience.
For all of your car tyre needs, we stock a huge range of Dunlop tyres that cater for all weather conditions, road surfaces and driving styles. At tyresavings.com, we pride ourselves in stocking the best-of-the-best when it comes to tyres. Search for your new Dunlop car tyres below.
SP SportMaxx
The SP SportMaxx delivers top class performance on both wet and Read more...
SP FastResponse
The Sp FastResponse benefits from Dunlop Touch Read more...
SP Sport Blu Response
The Sp Sport Blu Response tyres are premium tyres suited Read more...
SP Sport 01
SP Sport 01 tyres were designed to be multi Read more...