We found 2 matching tyres.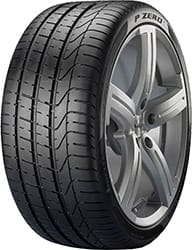 P Zero
285/45R21 (113Y) XL
£348.59 + FREE Fitting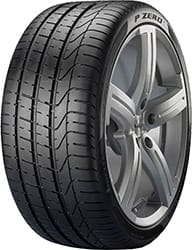 P Zero
285/40R22 (110Y) XL
£431.63 + FREE Fitting
Pirelli P Zero
Pirelli P Zero tyres set the standard for high-performance tyres. Engineered specifically for sports and high-powered vehicles, the unique asymmetric profile ensures excellent handling and reduced braking distances. Pirelli P Zero tyres are designed to provide outstanding driving stability and are a trusted partner for sports drivers. The unique nana-composite composition used to create Pirelli P Zero tyres plays an integral role in optimising the stability of your vehicle, offering excellent driving across all seasons. At Tyre Savings, you can find cheap tyres for your vehicle in a range of sizes including 225/40R18 and 205/45R17. We also offer free local fitting for your new tyres, simply select a local fitter and pay on the day.