FREE Local Fitting
with every order!
4.5 average / 3157 reviews
Pay for Your Tyres
when they are on your car!
205 45 R17 Tyres
Looking for 205 45 R17 tyres? At Tyre Savings we have all of the 205 45 R17 size tyres you need at unbeatable online prices. Why pay more for premium tyres when you can take advantage of our free local fitting service and low prices? Simple choose the tyres you need, select a reliable local fitter and book an appointment time that suits you. For all of your tyre needs, make sure you choose Tyre Savings.
We feature these tyres to make your life easier.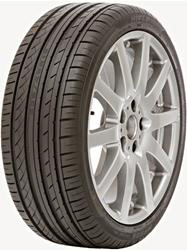 HF805
205/45R17 88W XL
£51.96 + FREE Fitting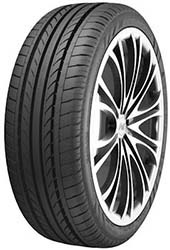 NS-20
205/45R17 88V XL
£59.94 + FREE Fitting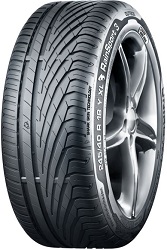 RainSport 3
205/45R17 88Y XL
£82.30 + FREE Fitting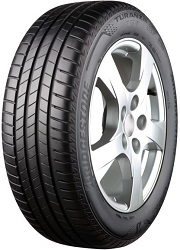 Turanza T005
205/45R17 84V
£86.34 + FREE Fitting
We found 84 matching tyres.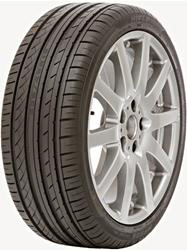 HF805
205/45R17 88W XL
£51.96 + FREE Fitting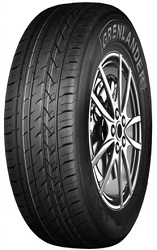 Enri U08
205/45R17 88W XL
£53.88 + FREE Fitting
Entro CS1
205/45R17 88W
£53.88 + FREE Fitting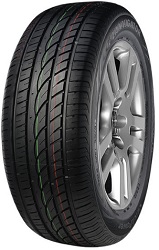 Catchpower
205/45R17 88W XL
£55.08 + FREE Fitting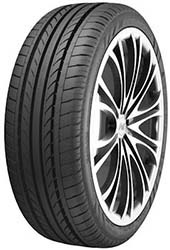 NS-20
205/45R17 88V XL
£59.94 + FREE Fitting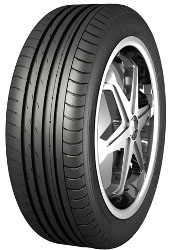 AS-2+
205/45R17 88V XL
£65.94 + FREE Fitting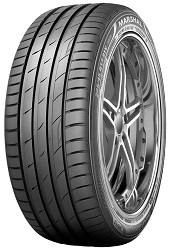 MU12
205/45R17 88Y XL
£67.14 + FREE Fitting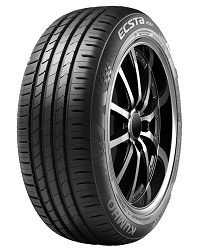 HS51
205/45R17 88V XL
£75.67 + FREE Fitting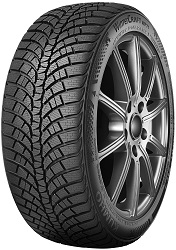 WinterCraft WP71
205/45R17 84V
£78.96 + FREE Fitting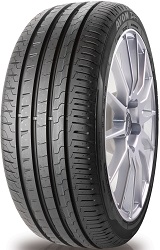 ZV7
205/45R17 88W XL
£80.34 + FREE Fitting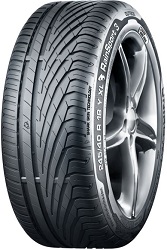 RainSport 3
205/45R17 88Y XL
£82.30 + FREE Fitting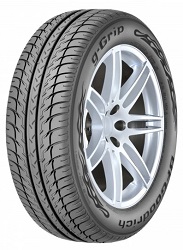 g-Grip
205/45R17 88V XL
£83.40 + FREE Fitting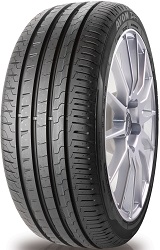 ZV7
205/45R17 88V XL
£83.94 + FREE Fitting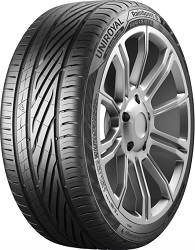 RainSport 5
205/45R17 88V XL
£85.14 + FREE Fitting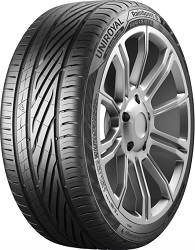 RainSport 5
205/45R17 88Y XL
£86.04 + FREE Fitting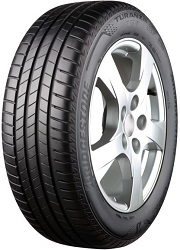 Turanza T005
205/45R17 84V
£86.34 + FREE Fitting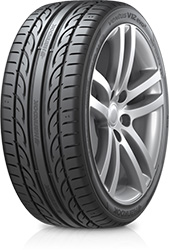 Ventus V12 Evo 2 (K120)
205/45R17 88W XL
£87.54 + FREE Fitting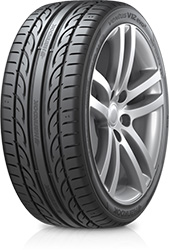 Ventus V12 Evo 2 (K120)
205/45R17 88W XL
£88.74 + FREE Fitting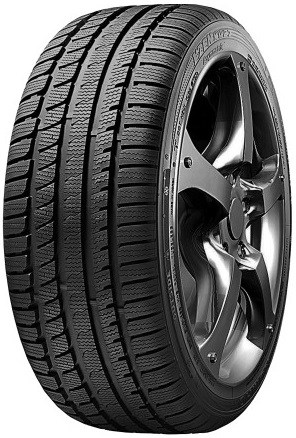 I'Zen (KW27)
205/45R17 84V (Run Flat)
£90.60 + FREE Fitting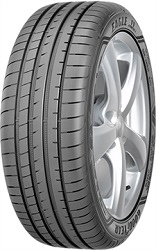 Eagle F1 Asymmetric 3
205/45R17 88Y XL
£94.19 + FREE Fitting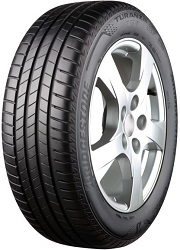 Turanza T005
205/45R17 84V
£94.56 + FREE Fitting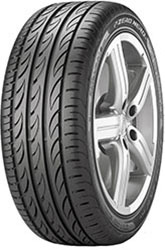 P Zero Nero GT
205/45R17 88W XL
£94.86 + FREE Fitting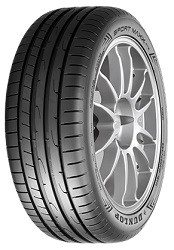 SP SportMaxx RT2
205/45R17 88Y XL
£96.60 + FREE Fitting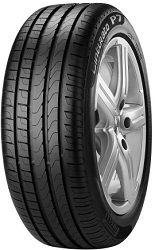 Cinturato P7
205/45R17 88V XL
£97.50 + FREE Fitting