FREE Local Fitting
with every order!
4.5 average / 1942 reviews
Pay for Your Tyres
when they are on your car!
225 40 R18 Tyres
At Tyre Savings, we're here to bring you the best 225 40 R18 tyres at low online prices. We've made it our mission to offer the lowest prices on 225 40 R18 tyres in the UK, with free local fitting available with your order. Select your new tyres below and choose a local fitter and appointment time to suit you. Once your order is confirmed, simply pay the fitter on the day and drive away with your new tyres. Why pay more for quality tyres? Shop Tyre Savings today.
Read More »
We feature these tyres to make your life easier.

Smacher
225/40R18 92W XL
£46.68 + FREE Fitting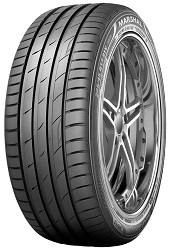 MU12
225/40R18 88Y (Run Flat)
£92.34 + FREE Fitting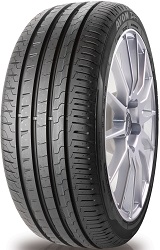 ZV7
225/40R18 92W XL
£73.05 + FREE Fitting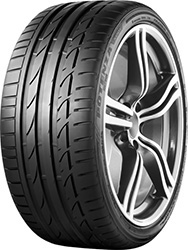 Potenza S001
225/40R18 92Y XL
£81.19 + FREE Fitting
We found 109 matching tyres.

Smacher
225/40R18 92W XL
£46.68 + FREE Fitting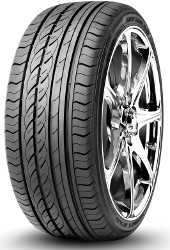 Sport RX6
225/40R18 92W XL
£47.52 + FREE Fitting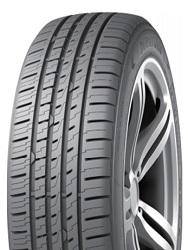 NeoSport
225/40R18 92W XL
£47.88 + FREE Fitting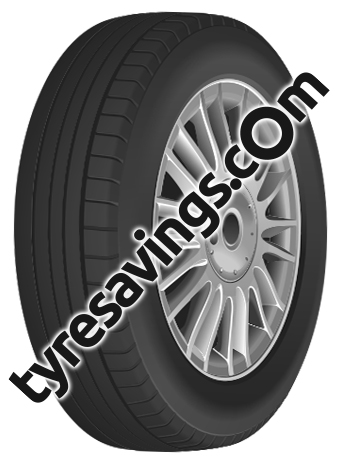 225/40R18 92W XL
£50.28 + FREE Fitting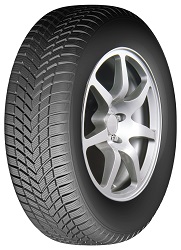 Ecozen
225/40R18 92V XL
£59.82 + FREE Fitting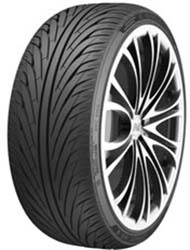 NS-2
225/40R18 92W XL
£59.94 + FREE Fitting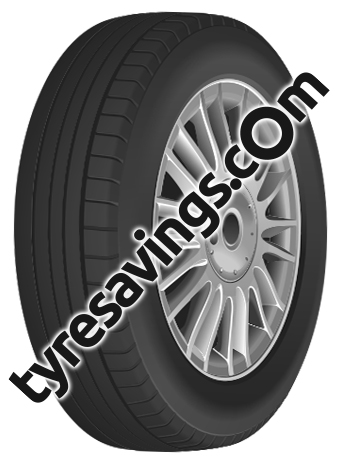 225/40R18 92H XL
£61.08 + FREE Fitting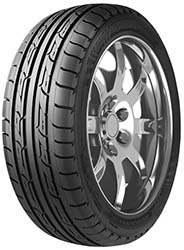 Eco-2+
225/40R18 92W XL
£61.14 + FREE Fitting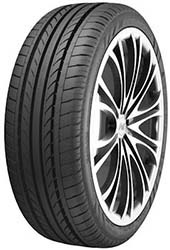 NS-20
225/40R18 92W XL
£62.34 + FREE Fitting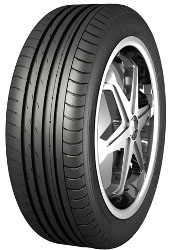 AS-2+
225/40R18 92W XL
£63.54 + FREE Fitting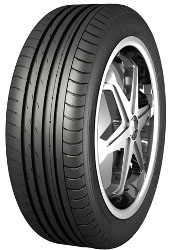 AS-2+
225/40R18 92Y XL
£64.50 + FREE Fitting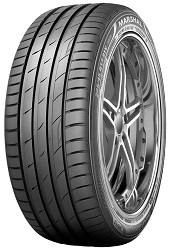 MU12
225/40R18 92Y XL
£69.48 + FREE Fitting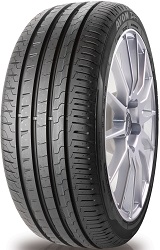 ZV7
225/40R18 92W XL
£73.05 + FREE Fitting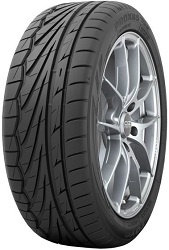 Proxes TR1
225/40R18 92Y XL
£73.14 + FREE Fitting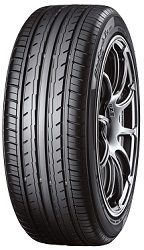 BluEarth ES32
225/40R18 92W XL
£76.74 + FREE Fitting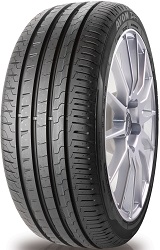 ZV7
225/40R18 92Y XL
£78.60 + FREE Fitting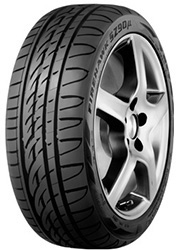 Firehawk SZ90
225/40R18 92Y XL
£80.81 + FREE Fitting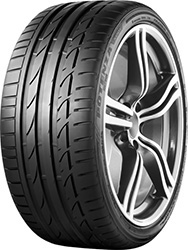 Potenza S001
225/40R18 92Y XL
£81.19 + FREE Fitting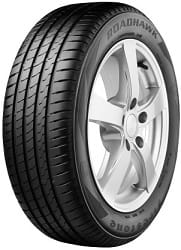 RoadHawk
225/40R18 92Y XL
£81.29 + FREE Fitting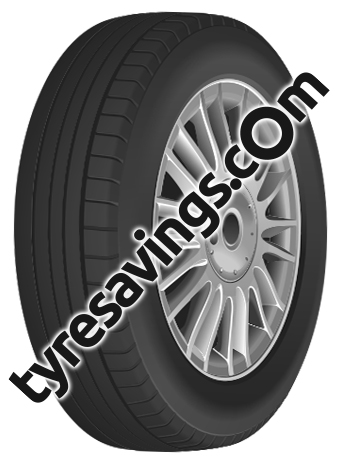 225/40R18 92W XL (Run Flat)
£81.48 + FREE Fitting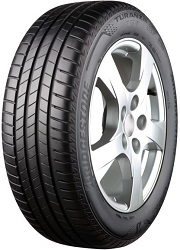 Turanza T005
225/40R18 92Y XL
£81.95 + FREE Fitting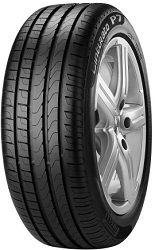 Cinturato P7
225/40R18 92W XL
£83.32 + FREE Fitting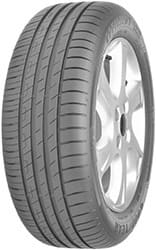 EfficientGrip Performance
225/40R18 92W XL
£83.87 + FREE Fitting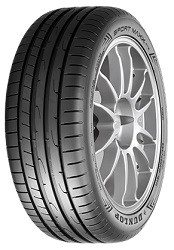 SP SportMaxx RT2
225/40R18 92Y XL
£84.75 + FREE Fitting