FREE Local Fitting
with every order!
4.5 average / 2220 reviews
Pay for Your Tyres
when they are on your car!
205 55 r16 Tyres
We are called Tyre Savings for a reason. We guarantee that we stock the best range of 205 55 r16 tyres in the UK and we guarantee you will not find a cheaper 205/55/R16 online anywhere in the world. Our customers receive free local tyre fitting as standard on all orders and you can pay your fitter on the day of your booking once your new tyres are on your car and you're fully satisfied with your service.
We feature these tyres to make your life easier.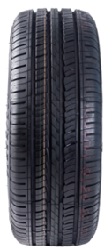 Citytour
205/55R16 91V
£38.33 + FREE Fitting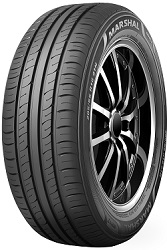 MH12
205/55R16 91H
£55.08 + FREE Fitting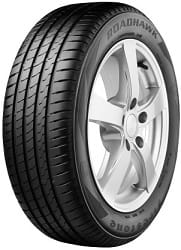 RoadHawk
205/55R16 91V
£59.40 + FREE Fitting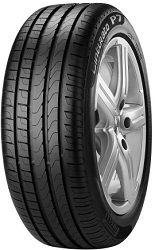 Cinturato P7
205/55R16 91V
£60.42 + FREE Fitting
We found 217 matching tyres.
Aspirer C3
205/55R16 91V
£37.68 + FREE Fitting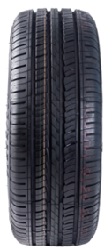 Citytour
205/55R16 91V
£38.33 + FREE Fitting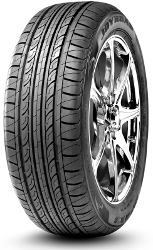 HP RX3
205/55R16 91V
£39.84 + FREE Fitting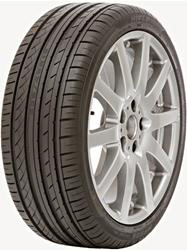 HF805
205/55R16 94W XL
£40.56 + FREE Fitting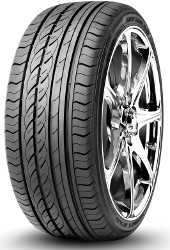 Sport RX6
205/55R16 94W XL
£40.56 + FREE Fitting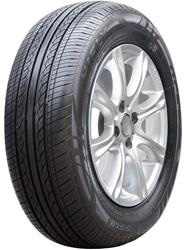 HF201
205/55R16 91V
£40.68 + FREE Fitting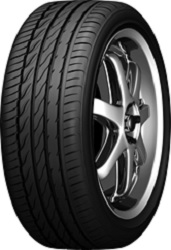 FRC26
205/55R16 91W
£42.48 + FREE Fitting
Green XP2
205/55R16 94V XL
£42.90 + FREE Fitting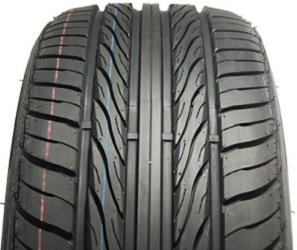 P607
205/55R16 91W
£44.16 + FREE Fitting
AN518
205/55R16 94V XL
£44.28 + FREE Fitting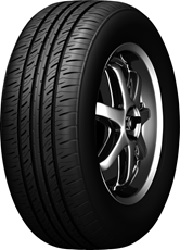 FRC16
205/55R16 91W
£44.88 + FREE Fitting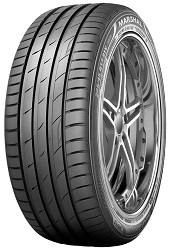 MU12
205/55R16 91V
£49.08 + FREE Fitting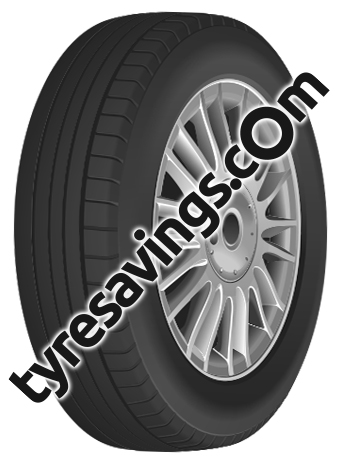 205/55R16 91V
£49.14 + FREE Fitting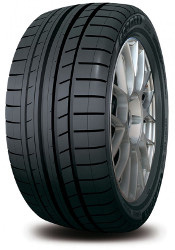 Ecomax
205/55R16 94W XL
£50.28 + FREE Fitting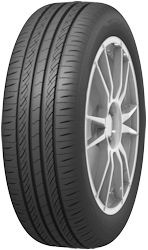 Ecosis
205/55R16 91H
£50.34 + FREE Fitting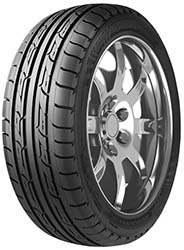 Eco-2+
205/55R16 91V
£50.34 + FREE Fitting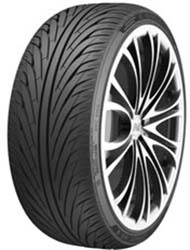 NS-2
205/55R16 91V
£50.34 + FREE Fitting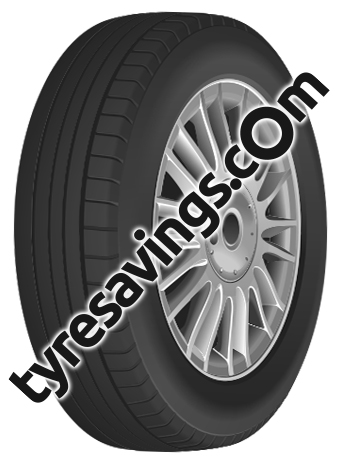 205/55R16 94H XL
£50.52 + FREE Fitting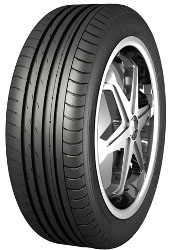 AS-2+
205/55R16 94V XL
£52.86 + FREE Fitting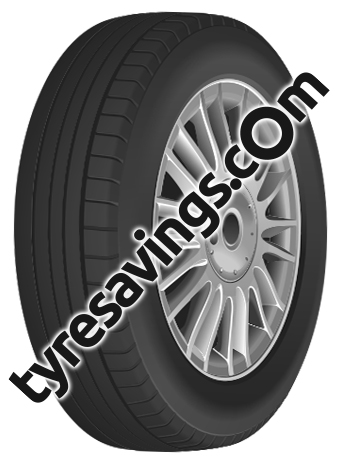 205/55R16 94W XL
£53.88 + FREE Fitting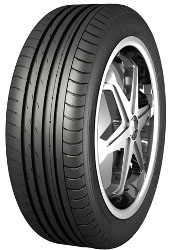 AS-2+
205/55R16 94W XL
£54.18 + FREE Fitting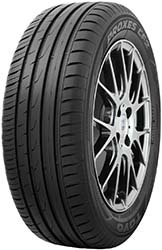 Proxes CF2
205/55R16 91V
£54.90 + FREE Fitting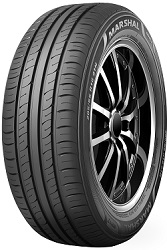 MH12
205/55R16 91H
£55.08 + FREE Fitting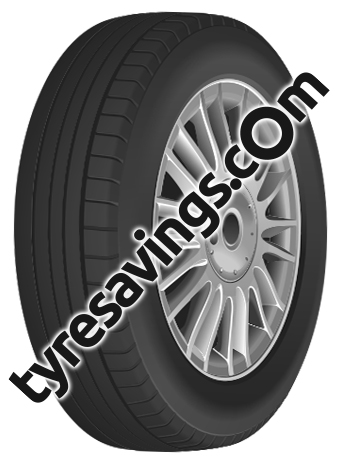 205/55R16 91H
£56.10 + FREE Fitting