FREE Local Fitting
with every order!
4.5 average / 1843 reviews
Pay for Your Tyres
when they are on your car!
175 65 R15 Tyres
At Tyre Savings, we have a wide range of premium 175 65 R15 tyres at low prices. We've taken the hard work out of finding your new tyres, with free local fitting when it suits you. Simply choose the 175 65 R15 tyres that you require below and select a reliable local fitter and appointment time. Once you're satisfied with the job, simply pay the fitter and you're ready to go. Choose Tyre Savings for the best deals on premium tyre brands today.
Read More »
We feature these tyres to make your life easier.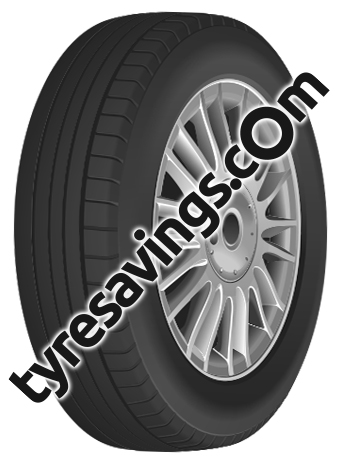 175/65R15 84H
£40.73 + FREE Fitting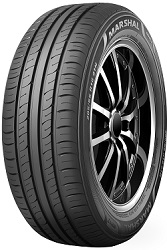 MH12
175/65R15 84T
£49.08 + FREE Fitting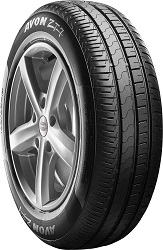 ZT7
175/65R15 84T
£54.90 + FREE Fitting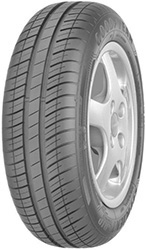 EfficientGrip Compact
175/65R15 84T
£60.84 + FREE Fitting
We found 59 matching tyres.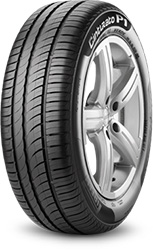 Cinturato P1 Verde
175/65R15 84H
£61.50 + FREE Fitting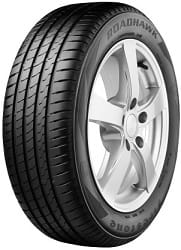 RoadHawk
175/65R15 84H
£61.74 + FREE Fitting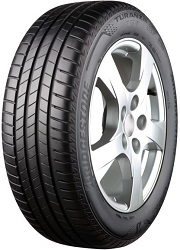 Turanza T005
175/65R15 84T
£61.86 + FREE Fitting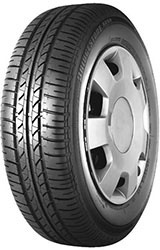 B250
175/65R15 84S
£62.46 + FREE Fitting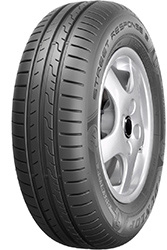 StreetResponse 2
175/65R15 84T
£62.52 + FREE Fitting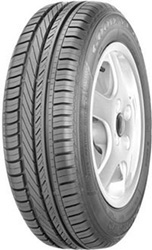 DuraGrip
175/65R15 84T
£63.00 + FREE Fitting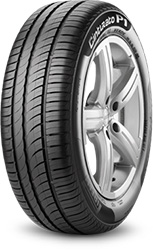 Cinturato P1 Verde
175/65R15 84T
£64.08 + FREE Fitting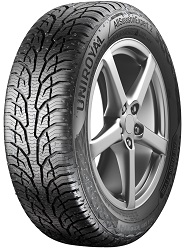 All Season Expert 2
175/65R15 84T
£64.20 + FREE Fitting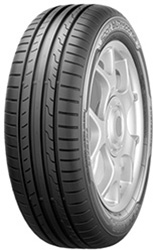 SP Sport BluResponse
175/65R15 84H
£64.74 + FREE Fitting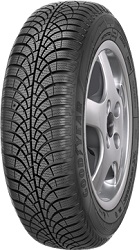 UltraGrip 9+
175/65R15 84T
£64.74 + FREE Fitting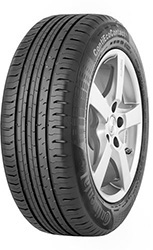 Eco Contact 5
175/65R15 84T
£65.04 + FREE Fitting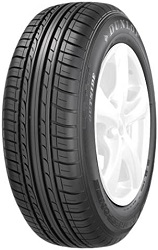 SP Sport FastResponse
175/65R15 84H
£65.34 + FREE Fitting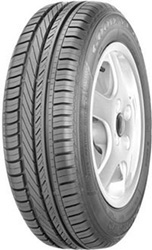 DuraGrip
175/65R15 88T XL
£65.40 + FREE Fitting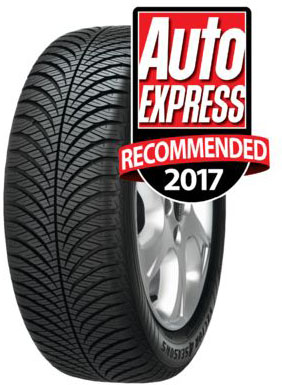 Vector 4 Season G2
175/65R15 84T
£65.94 + FREE Fitting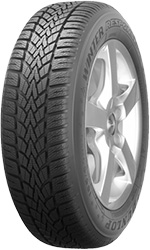 Winter Reponse 2
175/65R15 84T
£65.94 + FREE Fitting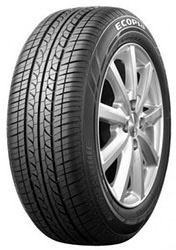 Ecopia EP25
175/65R15 84H
£66.18 + FREE Fitting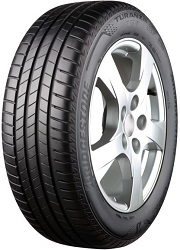 Turanza T005
175/65R15 84H
£67.02 + FREE Fitting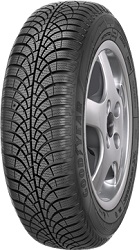 UltraGrip 9+
175/65R15 84H
£68.28 + FREE Fitting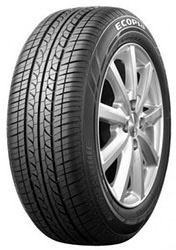 Ecopia EP25
175/65R15 88H XL
£68.70 + FREE Fitting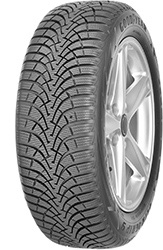 UltraGrip 9
175/65R15 84H
£69.30 + FREE Fitting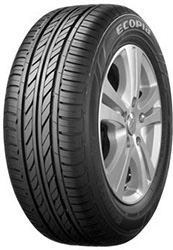 Ecopia EP150
175/65R15 84H
£69.42 + FREE Fitting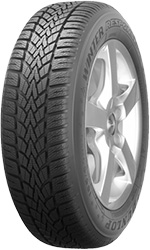 SP Winter Response 2
175/65R15 84T
£69.54 + FREE Fitting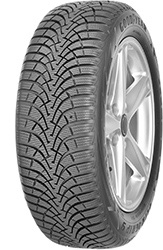 UltraGrip 9
175/65R15 88T XL
£69.54 + FREE Fitting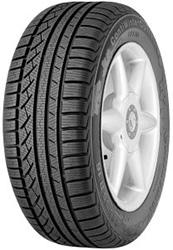 Winter Contact TS810
175/65R15 84T
£70.32 + FREE Fitting