FREE Local Fitting
with every order!
4.5 average / 1952 reviews
Pay for Your Tyres
when they are on your car!
We feature these tyres to make your life easier.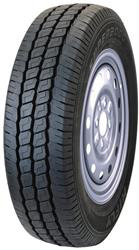 Super 2000
175/80R13 97/95R
£42.36 + FREE Fitting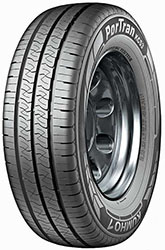 KC53
175/80R13 94/92P
£53.88 + FREE Fitting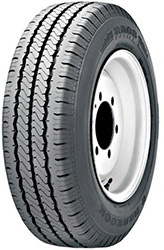 Radial (RA08)
175/80R13 97/95Q
£68.68 + FREE Fitting
We found 6 matching tyres.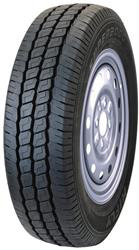 Super 2000
175/80R13 97/95R
£42.36 + FREE Fitting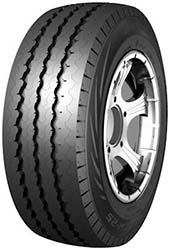 CW-25
175/80R13 97/95Q
£47.94 + FREE Fitting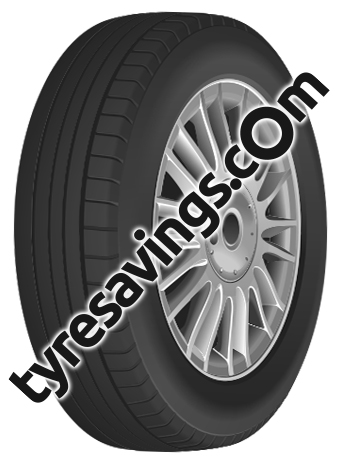 175/80R13 97/95S
£53.88 + FREE Fitting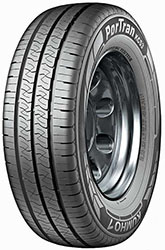 KC53
175/80R13 94/92P
£53.88 + FREE Fitting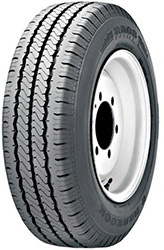 Radial (RA08)
175/80R13 97/95Q
£68.68 + FREE Fitting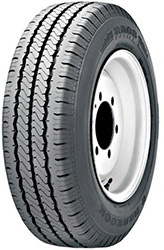 Radial (RA08)
175/80R13 97/95Q
£69.83 + FREE Fitting