4.4 average / 4545 reviews
Choose to pay for your Tyres
when they are on your car, or have them sent by courier to anywhere in mainland UK
185 55 r15 Tyres
Find the cheapest 185 55 r15 tyres for your vehicle at Tyre Savings today. It's our mission to ensure you can't find cheaper tyres elsewhere in the UK and our range of 185 55 r15 tyres includes top name tyre brands. Choose a local fitter at a time and location that's suitable for you and simply confirm and pay your fitter when you're satisfied on the day. For low prices on 185 55 r15 tyres and a quick, reliable service, choose Tyre Savings today.
We feature these tyres to make your life easier.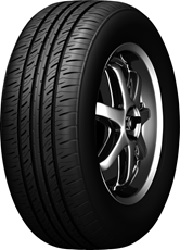 FRC16
185/55R15 82V
£47.46 + FREE Fitting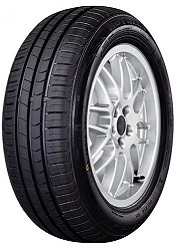 RH02
185/55R15 82V
£56.36 + FREE Fitting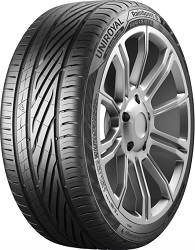 RainSport 5
185/55R15 82H
£89.99 + FREE Fitting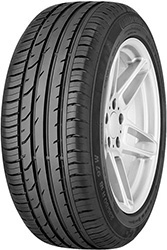 Premium Contact 2
185/55R15 82T
£99.79 + FREE Fitting
We found 36 matching tyres.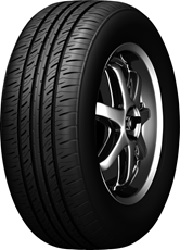 FRC16
185/55R15 82V
£47.46 + FREE Fitting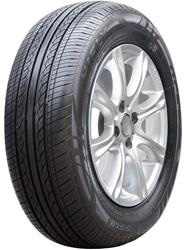 HF201
185/55R15 82V
£47.46 + FREE Fitting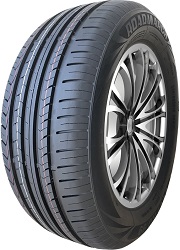 Ecopro 99
185/55R15 82V
£47.46 + FREE Fitting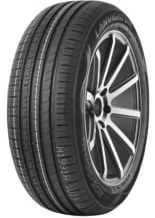 Comfort II
185/55R15 82V
£47.87 + FREE Fitting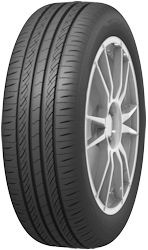 Ecosis
185/55R15 82V
£47.88 + FREE Fitting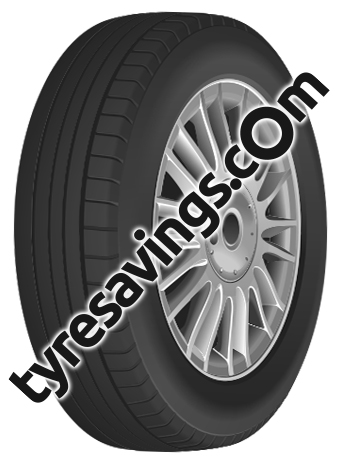 185/55R15 82V
£52.68 + FREE Fitting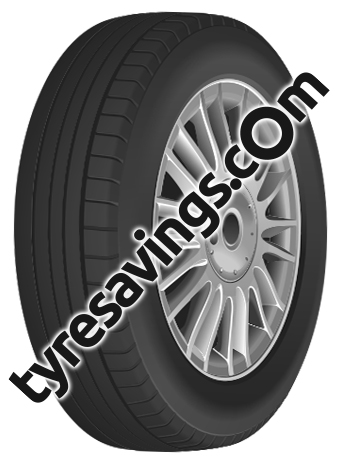 185/55R15 82H
£55.08 + FREE Fitting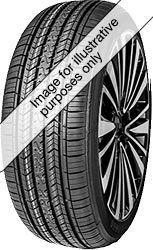 Ecofour
185/55R15 86H XL
£55.08 + FREE Fitting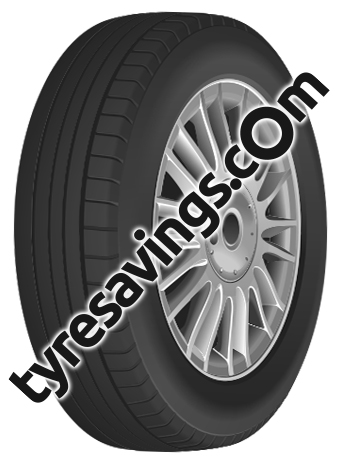 185/55R15 86H XL
£55.68 + FREE Fitting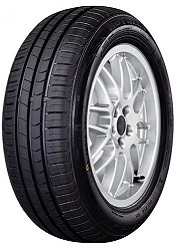 RH02
185/55R15 82V
£56.36 + FREE Fitting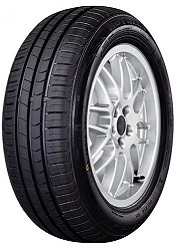 RH02
185/55R15 82H
£62.57 + FREE Fitting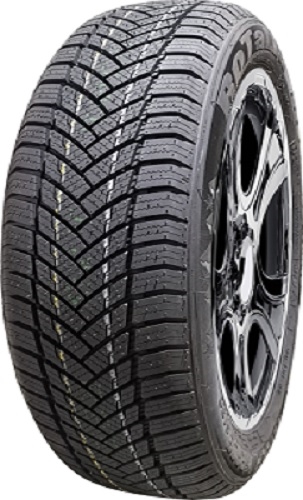 Setula W Race S130
185/55R15 82H
£63.32 + FREE Fitting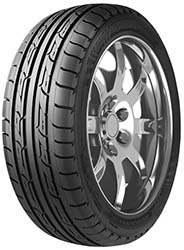 Eco-2+
185/55R15 86V XL
£65.84 + FREE Fitting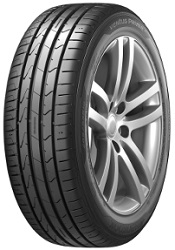 Ventus Prime 3 (K125)
185/55R15 82H
£82.26 + FREE Fitting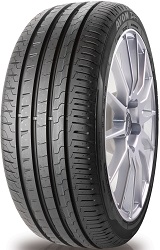 ZV7
185/55R15 82V
£87.98 + FREE Fitting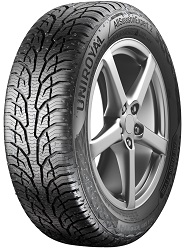 AllSeasonExpert2
185/55R15 82H
£88.42 + FREE Fitting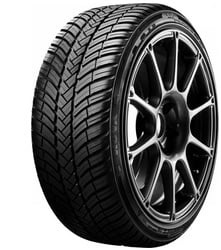 AS7
185/55R15 86H XL
£88.75 + FREE Fitting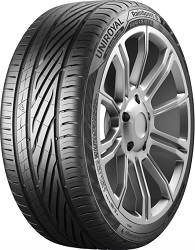 RainSport 5
185/55R15 82H
£89.99 + FREE Fitting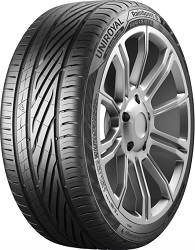 RainSport 5
185/55R15 82V
£97.04 + FREE Fitting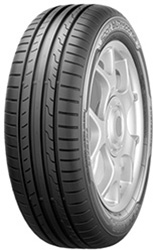 SP Sport BluResponse
185/55R15 82H
£97.86 + FREE Fitting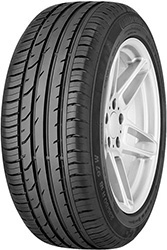 Premium Contact 2
185/55R15 82T
£99.79 + FREE Fitting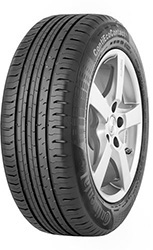 Eco Contact 5
185/55R15 82H
£99.99 + FREE Fitting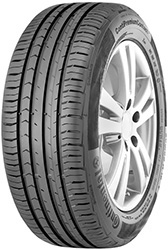 Premium Contact 5
185/55R15 82V
£102.58 + FREE Fitting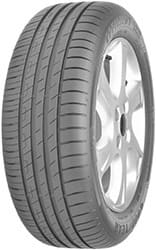 EfficientGrip Performance
185/55R15 82H
£104.99 + FREE Fitting