4.3 average / 5016 reviews
Choose to pay for your Tyres
when they are on your car, or have them sent by courier to anywhere in mainland UK
185 55 r15 Tyres
Find the cheapest 185 55 r15 tyres for your vehicle at Tyre Savings today. It's our mission to ensure you can't find cheaper tyres elsewhere in the UK and our range of 185 55 r15 tyres includes top name tyre brands. Choose a local fitter at a time and location that's suitable for you and simply confirm and pay your fitter when you're satisfied on the day. For low prices on 185 55 r15 tyres and a quick, reliable service, choose Tyre Savings today.
We feature these tyres to make your life easier.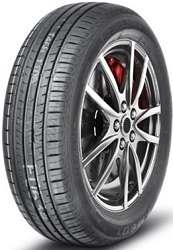 FM601
185/55R15 82V
£40.67 + FREE Fitting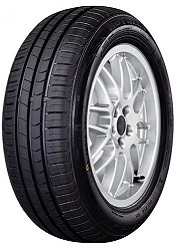 RH02
185/55R15 82H
£55.91 + FREE Fitting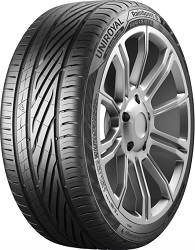 RainSport 5
185/55R15 82H
£88.52 + FREE Fitting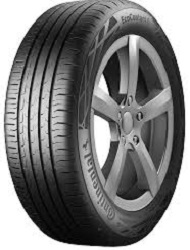 Eco Contact 6
185/55R15 86H XL
£103.14 + FREE Fitting
We found 53 matching tyres.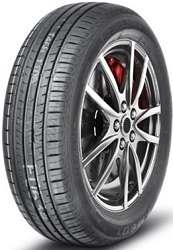 FM601
185/55R15 82V
£40.67 + FREE Fitting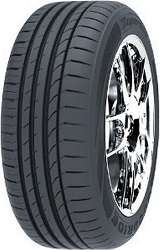 Z107
185/55R15 82V
£40.67 + FREE Fitting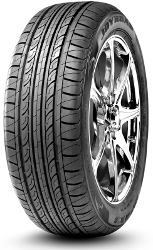 HP RX3
185/55R15 82V
£40.67 + FREE Fitting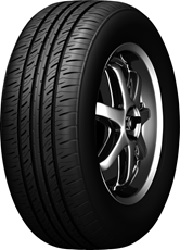 FRC16
185/55R15 82V
£40.67 + FREE Fitting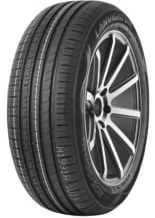 Comfort II
185/55R15 82V
£40.67 + FREE Fitting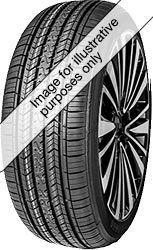 MK667
185/55R15 82V
£40.67 + FREE Fitting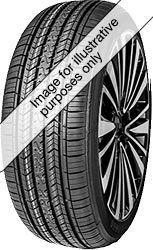 EL601
185/55R15 82V
£40.67 + FREE Fitting

HD918
185/55R15 82V
£40.67 + FREE Fitting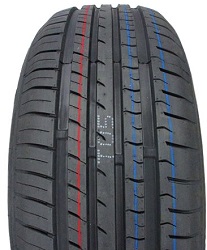 Colo H02
185/55R15 82V
£41.87 + FREE Fitting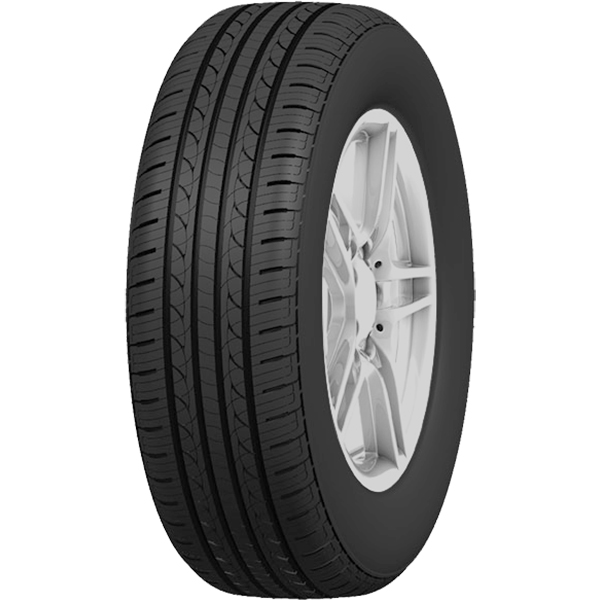 Frun One
185/55R15 82V
£41.87 + FREE Fitting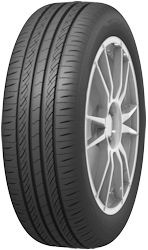 Ecosis
185/55R15 82V
£42.44 + FREE Fitting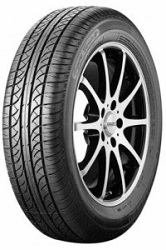 NP226
185/55R15 82V
£44.76 + FREE Fitting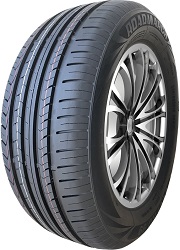 Ecopro 99
185/55R15 82V
£46.74 + FREE Fitting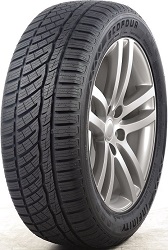 Ecofour
185/55R15 86H XL
£47.34 + FREE Fitting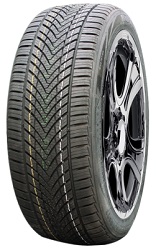 RA03
185/55R15 82H
£47.87 + FREE Fitting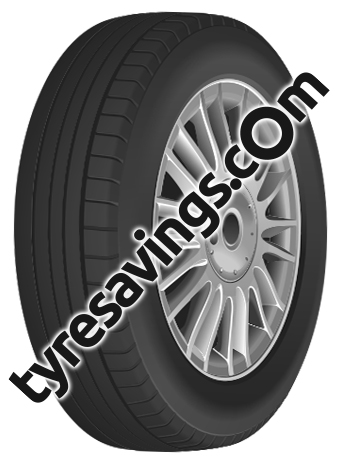 185/55R15 82H
£50.28 + FREE Fitting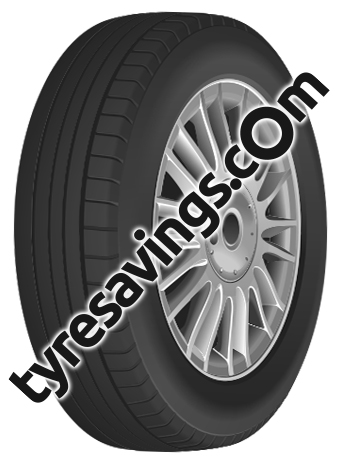 185/55R15 82V
£52.68 + FREE Fitting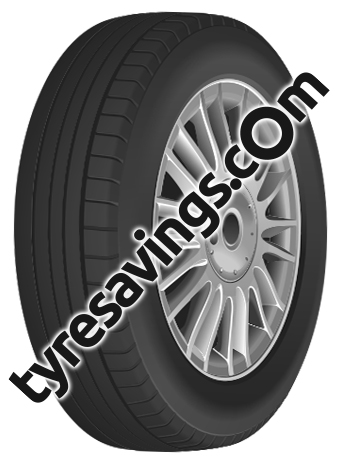 185/55R15 86H XL
£52.74 + FREE Fitting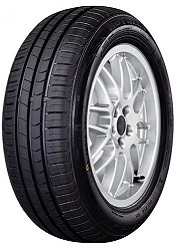 RH02
185/55R15 82H
£55.91 + FREE Fitting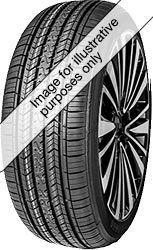 Ecsta HS52
185/55R15 82H
£56.34 + FREE Fitting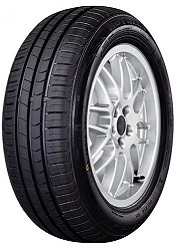 RH02
185/55R15 82V
£56.99 + FREE Fitting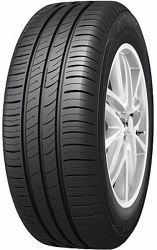 Ecowing ES01 KH27
185/55R15 86H XL
£59.34 + FREE Fitting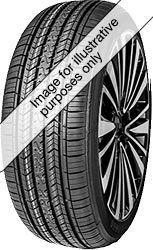 Ecsta HS52
185/55R15 82V
£60.54 + FREE Fitting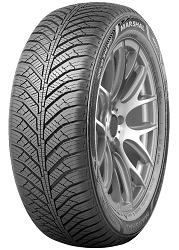 MH22
185/55R15 86H XL
£62.28 + FREE Fitting