FREE Local Fitting
with every order!
4.5 average / 1048 reviews
Pay for Your Tyres
when they are on your car!
185 60 R15 Tyres
If you're looking for cheap 185 60 R15 tyres you will find everything you need at Tyre Savings. We guarantee the UK's lowest prices on premium 185 60 R15 tyre brands, with free local fitting available. It's easier than ever to find your new tyres, simply choose from the selection below and select a reliable tyre fitter in your area. Once confirmed, you can pay the fitter once the job is complete. Why go anywhere else for premium tyres?
Read More »
We feature these tyres to make your life easier.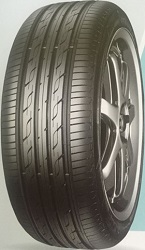 Eco-Blue
185/60R15 88H XL
£37.73 + FREE Fitting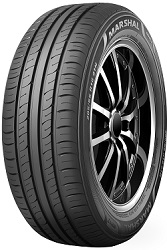 MH12
185/60R15 84H
£55.08 + FREE Fitting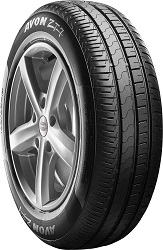 ZT7
185/60R15 84H
£58.14 + FREE Fitting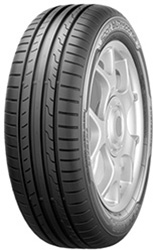 SP Sport BluResponse
185/60R15 84H
£62.71 + FREE Fitting
We found 78 matching tyres.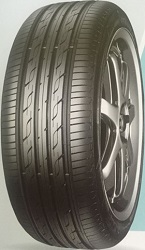 Eco-Blue
185/60R15 88H XL
£37.73 + FREE Fitting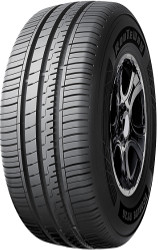 Ecoblue RY26
185/60R15 84H
£37.73 + FREE Fitting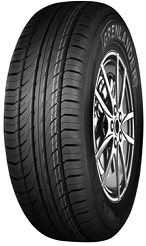 Colo H01
185/60R15 88H XL
£38.33 + FREE Fitting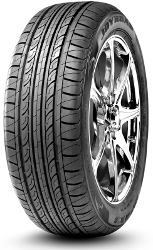 HP RX3
185/60R15 84H
£38.33 + FREE Fitting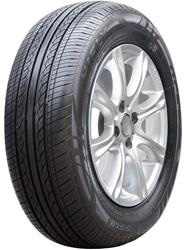 HF201
185/60R15 88H XL
£39.00 + FREE Fitting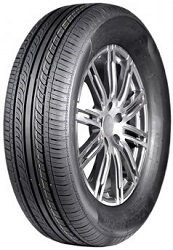 RC21
185/60R15 84H
£40.14 + FREE Fitting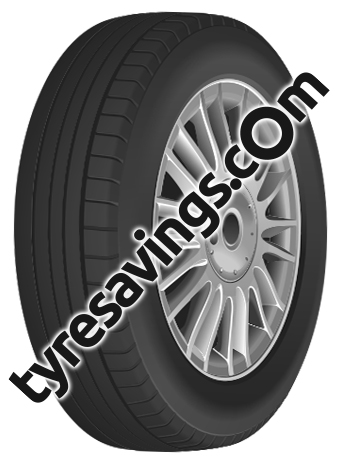 185/60R15 88H XL
£40.68 + FREE Fitting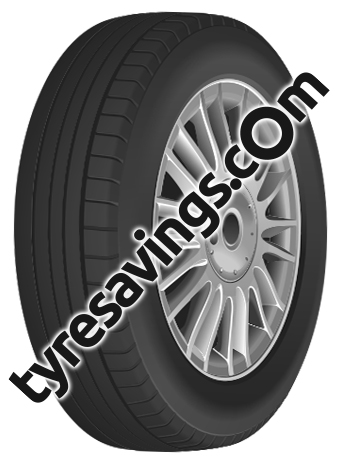 185/60R15 84H
£40.68 + FREE Fitting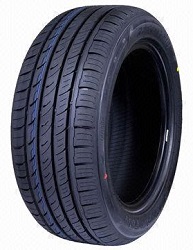 P307
185/60R15 88H XL
£43.08 + FREE Fitting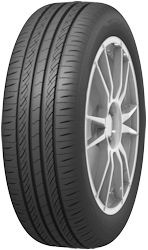 Ecosis
185/60R15 88H XL
£43.08 + FREE Fitting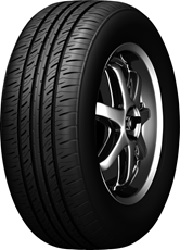 FRC16
185/60R15 88H XL
£44.04 + FREE Fitting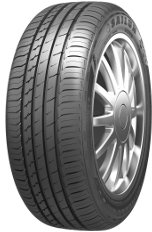 Atrezzo Elite
185/60R15 88T XL
£45.00 + FREE Fitting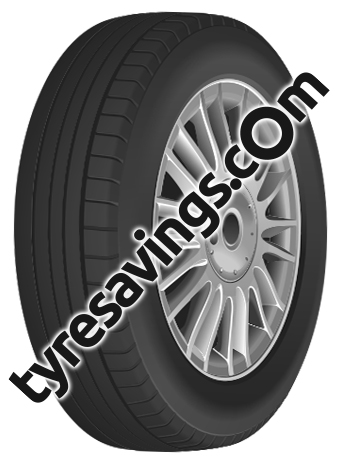 185/60R15 88H XL
£47.94 + FREE Fitting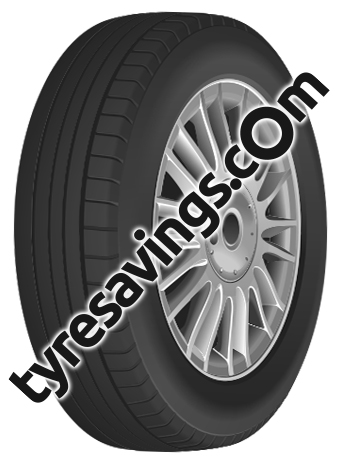 185/60R15 84H
£49.08 + FREE Fitting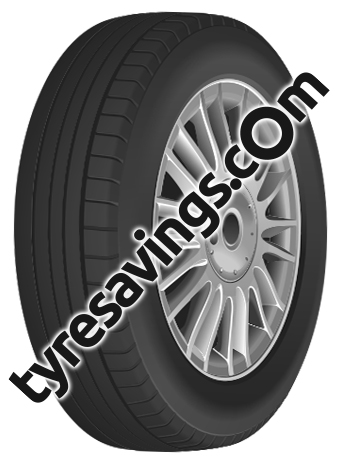 185/60R15 88H XL
£49.08 + FREE Fitting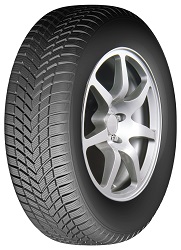 Ecozen
185/60R15 88H XL
£49.08 + FREE Fitting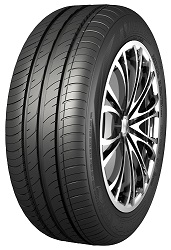 NA-1
185/60R15 88H XL
£50.58 + FREE Fitting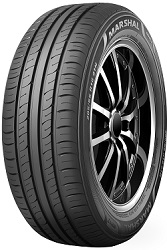 MH12
185/60R15 84H
£55.08 + FREE Fitting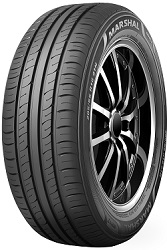 MH12
185/60R15 88H XL
£55.08 + FREE Fitting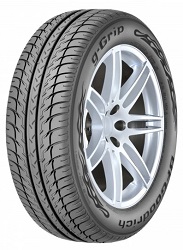 g-Grip
185/60R15 84H
£57.54 + FREE Fitting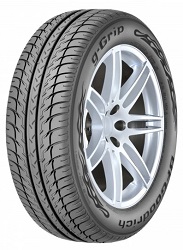 g-Grip
185/60R15 88H XL
£57.54 + FREE Fitting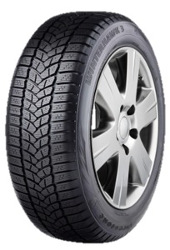 Winterhawk 3
185/60R15 88T XL
£57.90 + FREE Fitting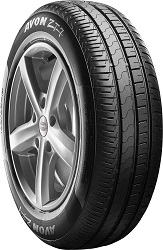 ZT7
185/60R15 84H
£58.14 + FREE Fitting

Kinergy Eco (K425)
185/60R15 84H
£58.74 + FREE Fitting