FREE Local Fitting
with every order!
4.5 average / 2760 reviews
Pay for Your Tyres
when they are on your car!
185 65 R15 Tyres
Our range of 185 65 R15 tyres is the cheapest in the UK. Here at Tyre Savings, we don't believe you should pay more for quality 185 65 R15 tyres, which is why we offer free local fitting when you buy online with us. Simply choose the tyres you need and select a local fitter at a convenient location when it's convenient and you pay once the job is done. For the UK's cheapest tyres guaranteed, choose Tyre Savings.
We feature these tyres to make your life easier.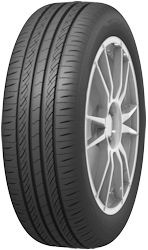 Ecosis
185/65R15 88H
£41.86 + FREE Fitting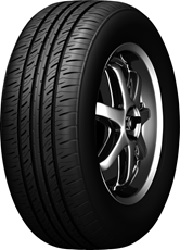 FRC16
185/65R15 88H
£42.23 + FREE Fitting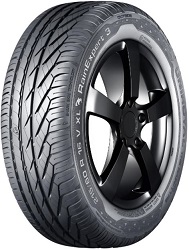 RainExpert 3
185/65R15 88T
£55.08 + FREE Fitting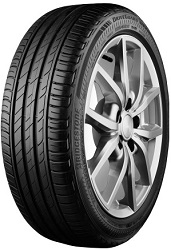 DriveGuard
185/65R15 92V XL (Run Flat)
£42.90 + FREE Fitting
We found 98 matching tyres.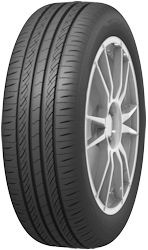 Ecosis
185/65R15 88H
£41.86 + FREE Fitting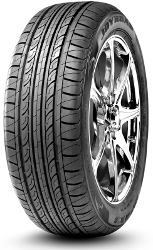 HP RX3
185/65R15 88H
£42.19 + FREE Fitting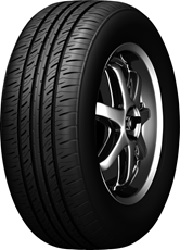 FRC16
185/65R15 88H
£42.23 + FREE Fitting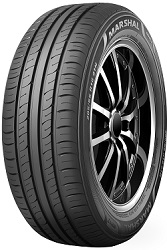 MH12
185/65R15 88T
£42.80 + FREE Fitting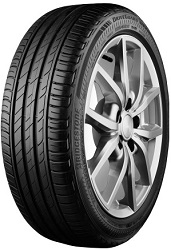 DriveGuard
185/65R15 92V XL (Run Flat)
£42.90 + FREE Fitting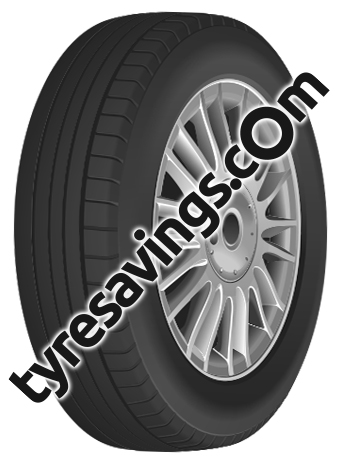 185/65R15 88H
£43.28 + FREE Fitting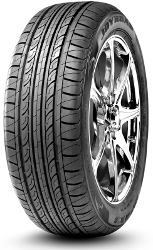 HP RX3
185/65R15 92T XL
£43.34 + FREE Fitting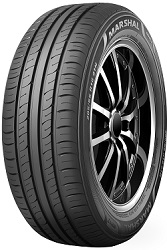 MH12
185/65R15 92T XL
£44.38 + FREE Fitting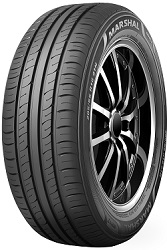 MH12
185/65R15 88H
£44.65 + FREE Fitting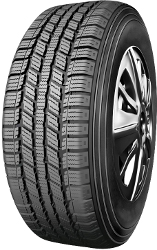 S110
185/65R15 88H
£45.44 + FREE Fitting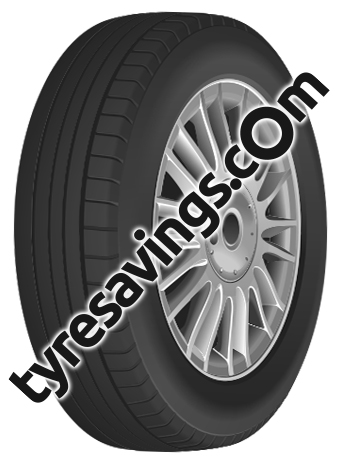 185/65R15 88T
£47.01 + FREE Fitting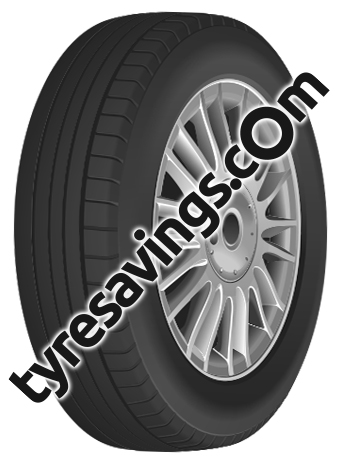 185/65R15 88H
£47.23 + FREE Fitting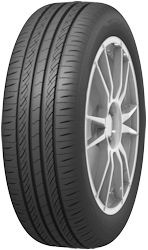 Ecosis
185/65R15 92T XL
£47.52 + FREE Fitting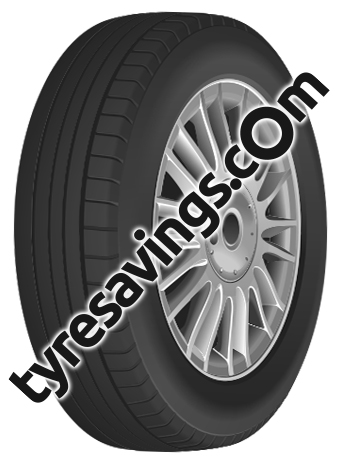 185/65R15 88H
£47.68 + FREE Fitting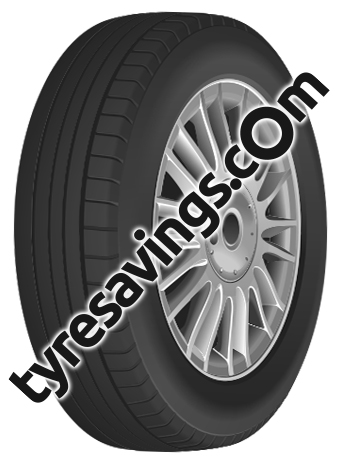 185/65R15 92H XL
£48.36 + FREE Fitting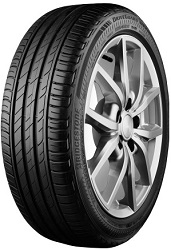 DriveGuard
185/65R15 92V XL (Run Flat)
£49.15 + FREE Fitting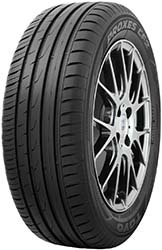 Proxes CF2
185/65R15 88H
£50.39 + FREE Fitting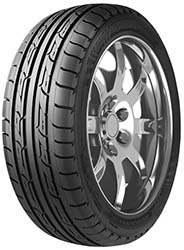 Eco-2+
185/65R15 88H
£50.73 + FREE Fitting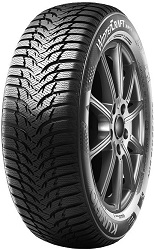 WinterCraft (WP51)
185/65R15 88H
£52.06 + FREE Fitting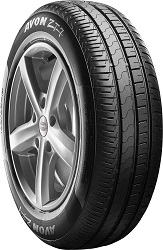 ZT7
185/65R15 88T
£52.74 + FREE Fitting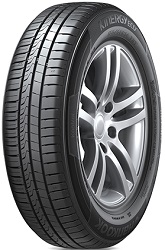 Kinergy Eco K435
185/65R15 88T
£52.91 + FREE Fitting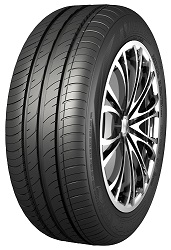 NA-1
185/65R15 92H XL
£53.10 + FREE Fitting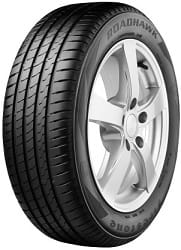 RoadHawk
185/65R15 88T
£53.51 + FREE Fitting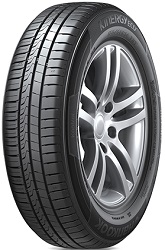 Kinergy Eco 2 (K435)
185/65R15 88T
£53.56 + FREE Fitting