FREE Local Fitting
with every order!
4.4 average / 3640 reviews
Pay for Your Tyres
when they are on your car!
195 45 R16 Tyres
Score great prices with your 195 45 r16 tyres from Tyre Savings. You won't find cheap tyres at this quality anywhere else! For an extra reliable service, We also provide a free tyre fitting service so that you can get the 195 45 r16 tyres fitted onto your vehicle at your convenience. Simply select the category of 195 45 r16 tyres you require and book for tyre fitting to complete the order and get back on the road as soon as possible.
We feature these tyres to make your life easier.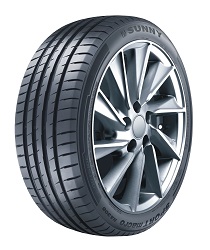 NA305
195/45R16 84V XL
£53.52 + FREE Fitting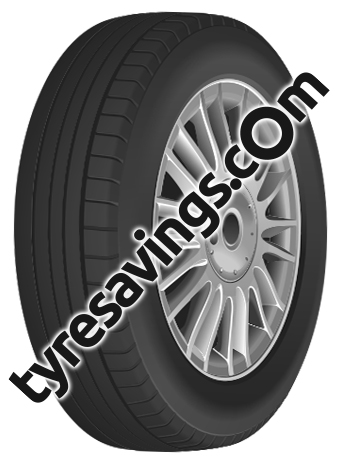 195/45R16 84W XL
£58.68 + FREE Fitting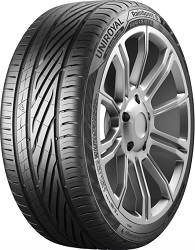 RainSport 5
195/45R16 84V XL
£72.49 + FREE Fitting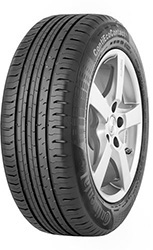 Eco Contact 5
195/45R16 84V XL
£88.62 + FREE Fitting
We found 27 matching tyres.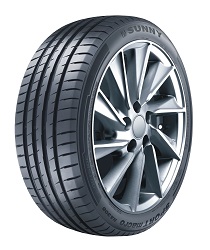 NA305
195/45R16 84V XL
£53.52 + FREE Fitting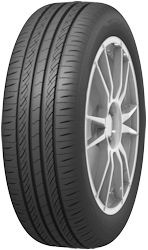 Ecosis
195/45R16 84V XL
£53.88 + FREE Fitting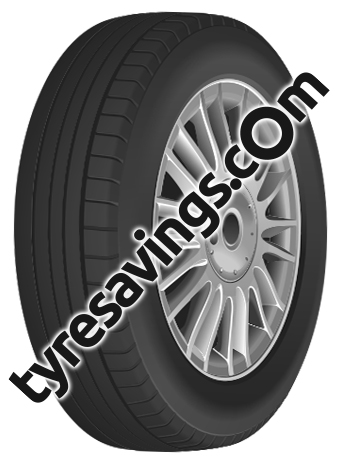 195/45R16 84W XL
£58.68 + FREE Fitting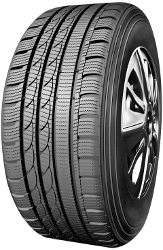 S210
195/45R16 84H XL
£60.48 + FREE Fitting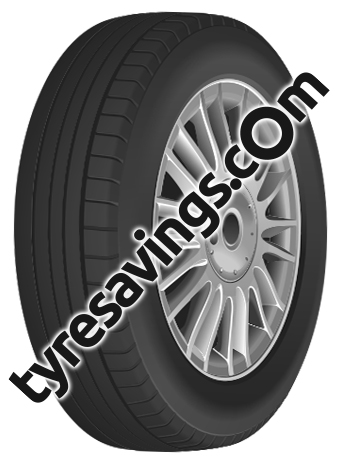 195/45R16 84H XL
£60.48 + FREE Fitting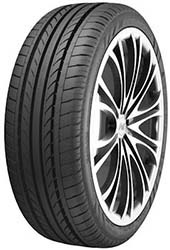 NS-20
195/45R16 84V XL
£61.20 + FREE Fitting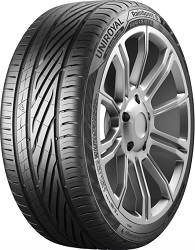 RainSport 5
195/45R16 84V XL
£72.49 + FREE Fitting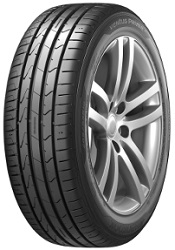 Ventus Prime 3 (K125)
195/45R16 84H XL
£76.37 + FREE Fitting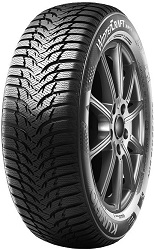 WinterCraft (WP51)
195/45R16 84H XL
£78.12 + FREE Fitting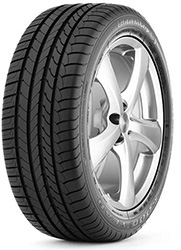 EfficientGrip
195/45R16 84V XL
£83.70 + FREE Fitting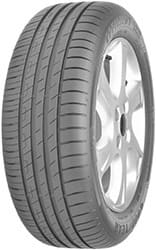 EfficientGrip Performance
195/45R16 84V XL
£84.79 + FREE Fitting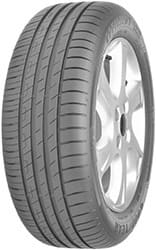 EfficientGrip Performance
195/45R16 84V XL
£85.56 + FREE Fitting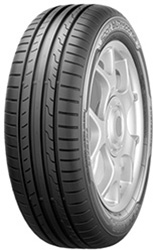 SP Sport BluResponse
195/45R16 84V XL
£86.99 + FREE Fitting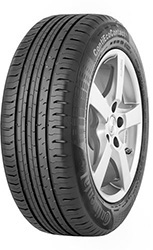 Eco Contact 5
195/45R16 84V XL
£88.62 + FREE Fitting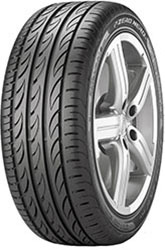 P-Zero Nero GT
195/45R16 84V XL
£89.45 + FREE Fitting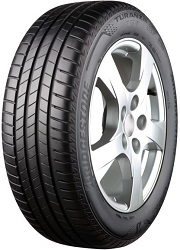 Turanza T005
195/45R16 84V XL
£89.99 + FREE Fitting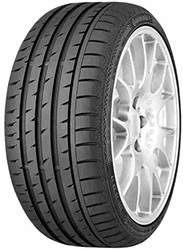 Sport Contact 3
195/45R16 80V
£91.16 + FREE Fitting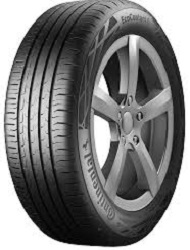 Eco Contact 6
195/45R16 84H XL
£91.38 + FREE Fitting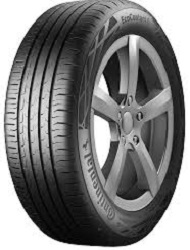 Eco Contact 6
195/45R16 84V XL
£91.92 + FREE Fitting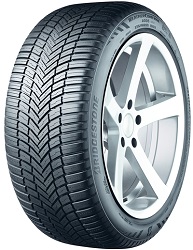 A005 Weather Control Evo
195/45R16 84H XL
£97.01 + FREE Fitting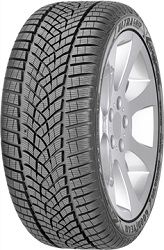 UltraGrip Performance G1
195/45R16 84V XL
£99.54 + FREE Fitting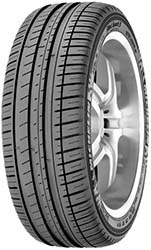 Pilot Sport 3
195/45R16 84V XL
£101.22 + FREE Fitting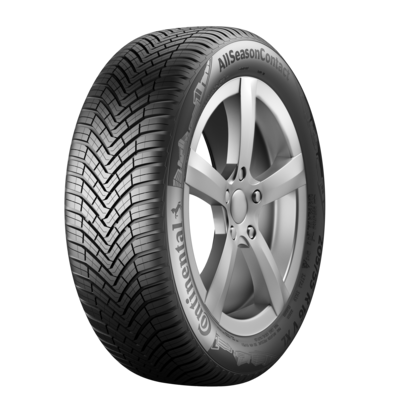 All Season Contact
195/45R16 84H XL
£105.18 + FREE Fitting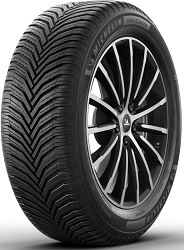 CrossClimate 2
195/45R16 84V XL
£112.37 + FREE Fitting