FREE Local Fitting
with every order!
4.5 average / 2602 reviews
Pay for Your Tyres
when they are on your car!
195 55 R16 Tyres
At Tyre Savings, we offer a wide selection of premium 195 55 R16 tyres at low online prices. Unlike some retailers, we want to make it easy to find the tyres you need for your vehicle. Simply select the 195 55 R16 tyres you need below and then select a local fitter at a location that suits you. Our huge tyre range ensures you can find the right tyres you need at a great price.
We feature these tyres to make your life easier.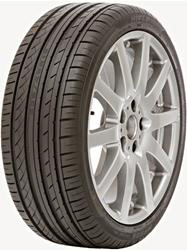 HF805
195/55R16 91V XL
£44.28 + FREE Fitting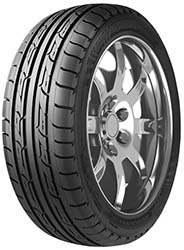 Eco-2+
195/55R16 87V
£55.98 + FREE Fitting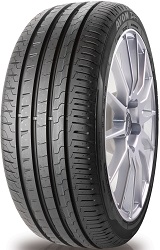 ZV7
195/55R16 87V
£69.52 + FREE Fitting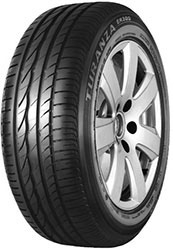 Turanza ER300
195/55R16 87V
£79.80 + FREE Fitting
We found 101 matching tyres.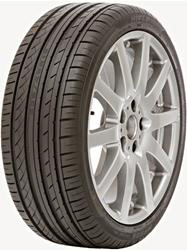 HF805
195/55R16 91V XL
£44.28 + FREE Fitting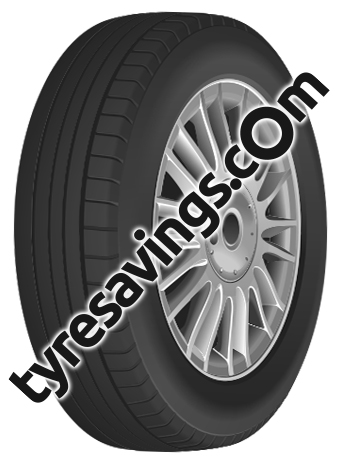 195/55R16 87V
£46.73 + FREE Fitting
AN668
195/55R16 91V XL
£47.88 + FREE Fitting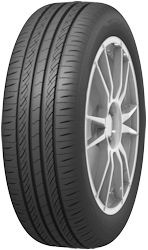 Ecosis
195/55R16 91V XL
£49.08 + FREE Fitting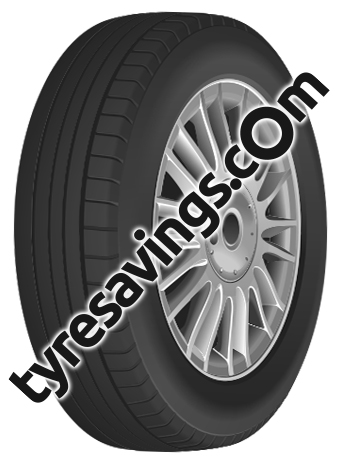 195/55R16 91V XL
£50.34 + FREE Fitting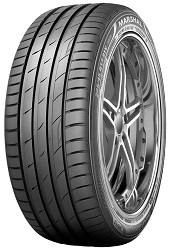 MU12
195/55R16 87H
£53.94 + FREE Fitting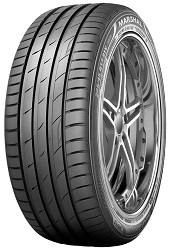 MU12
195/55R16 87V
£55.80 + FREE Fitting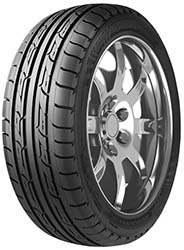 Eco-2+
195/55R16 87V
£55.98 + FREE Fitting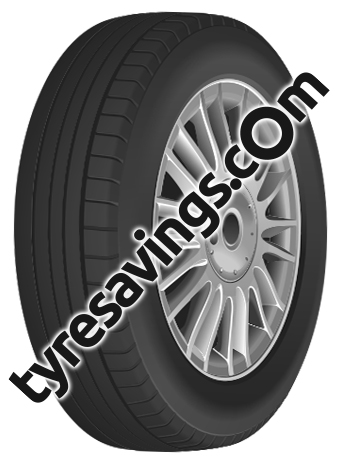 195/55R16 87H
£56.16 + FREE Fitting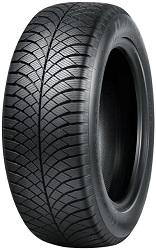 AW6
195/55R16 91V XL
£61.68 + FREE Fitting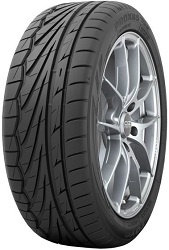 Proxes TR1
195/55R16 91V XL
£68.34 + FREE Fitting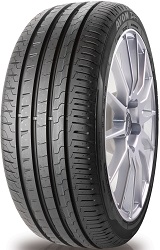 ZV7
195/55R16 87V
£69.52 + FREE Fitting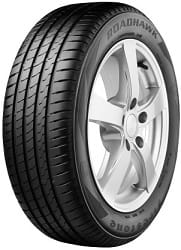 RoadHawk
195/55R16 87H
£71.64 + FREE Fitting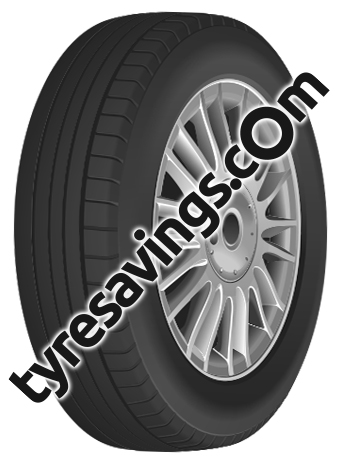 195/55R16 91V XL (Run Flat)
£74.28 + FREE Fitting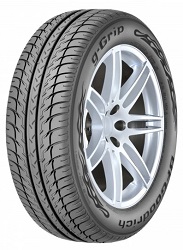 g-Grip
195/55R16 87H
£74.34 + FREE Fitting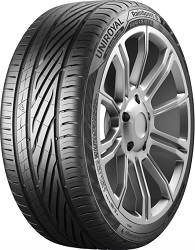 RainSport 5
195/55R16 87H
£75.24 + FREE Fitting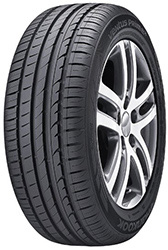 Ventus Prime 2 (K115)
195/55R16 87V
£75.54 + FREE Fitting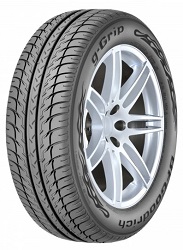 g-Grip
195/55R16 87V
£76.50 + FREE Fitting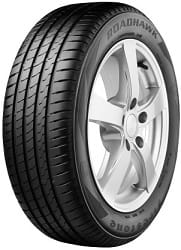 RoadHawk
195/55R16 87V
£76.74 + FREE Fitting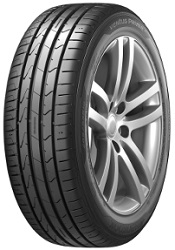 Ventus Prime 3 (K125)
195/55R16 87V
£77.94 + FREE Fitting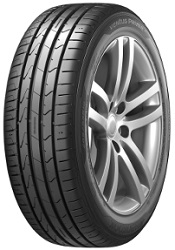 Ventus Prime 3 (K125)
195/55R16 87V
£79.50 + FREE Fitting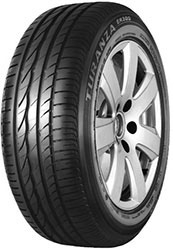 Turanza ER300
195/55R16 87V
£79.80 + FREE Fitting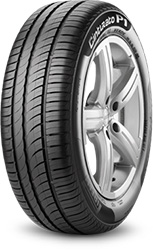 Cinturato P1 Verde
195/55R16 87H
£80.29 + FREE Fitting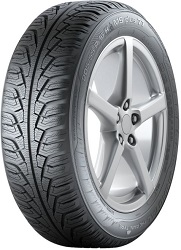 MS Plus 77
195/55R16 87H
£80.34 + FREE Fitting