FREE Local Fitting
with every order!
4.5 average / 2969 reviews
Pay for Your Tyres
when they are on your car!
195 65 R15 Tyres
Find all of your 195 65 R15 tyres at Tyre Savings today. We guaranteed the lowest UK tyre prices, with free local fitting available on your order. Simply select the 195 65 R15 tyres you need, choose a professional tyre fitter in your area and book an appointment time that suits you. Pay the fitter once you're satisfied with the job done and you're ready to drive away. For the best online tyre prices, choose Tyre Savings.
We feature these tyres to make your life easier.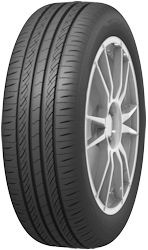 Ecosis
195/65R15 91H
£44.28 + FREE Fitting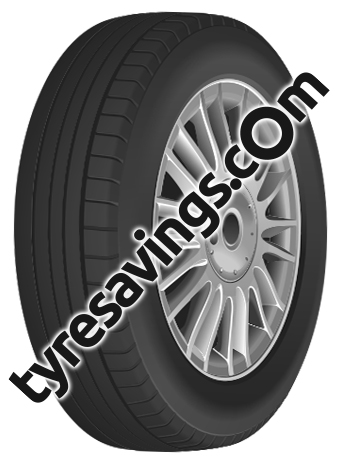 195/65R15 91H
£43.80 + FREE Fitting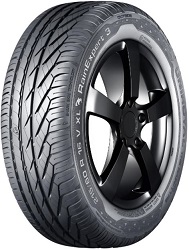 RainExpert 3
195/65R15 91T
£52.68 + FREE Fitting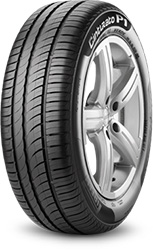 Cinturato P1 Verde
195/65R15 91T
£54.72 + FREE Fitting
We found 116 matching tyres.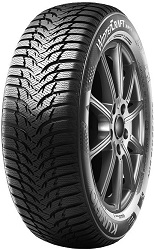 WinterCraft (WP51)
195/65R15 95T XL
£51.78 + FREE Fitting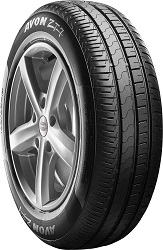 ZT7
195/65R15 91T
£52.20 + FREE Fitting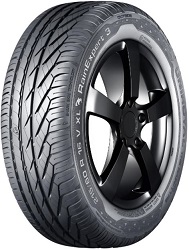 RainExpert 3
195/65R15 91T
£52.68 + FREE Fitting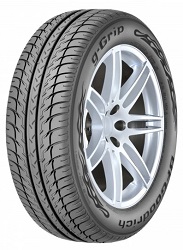 g-Grip
195/65R15 91T
£52.68 + FREE Fitting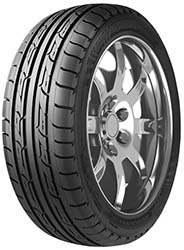 Eco-2+
195/65R15 91H
£52.74 + FREE Fitting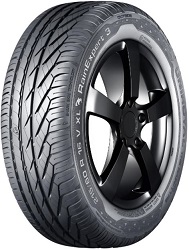 RainExpert 3
195/65R15 91H
£52.74 + FREE Fitting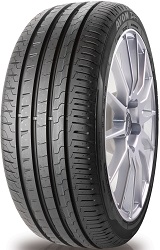 ZV7
195/65R15 91V
£52.74 + FREE Fitting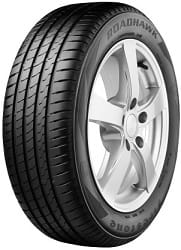 RoadHawk
195/65R15 91T
£52.74 + FREE Fitting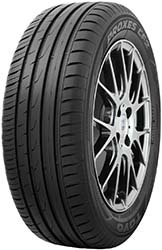 Proxes CF2
195/65R15 91V
£53.48 + FREE Fitting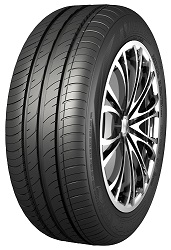 NA-1
195/65R15 95H XL
£53.94 + FREE Fitting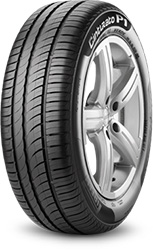 Cinturato P1 Verde
195/65R15 91T
£54.72 + FREE Fitting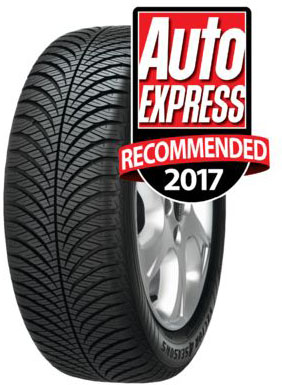 Vector 4 Season G2
195/65R15 91T
£55.08 + FREE Fitting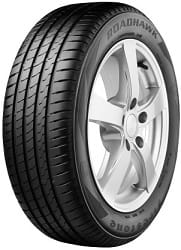 RoadHawk
195/65R15 91H
£55.14 + FREE Fitting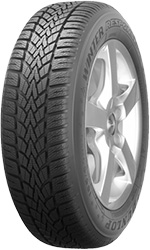 SP Winter Response 2
195/65R15 91T
£55.86 + FREE Fitting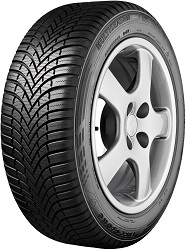 MultiSeason 2
195/65R15 91H
£56.10 + FREE Fitting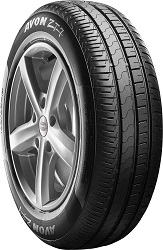 ZT7
195/65R15 95H XL
£56.34 + FREE Fitting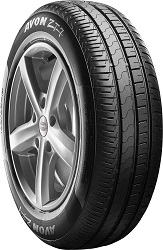 ZT7
195/65R15 95T XL
£56.34 + FREE Fitting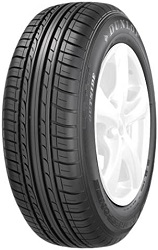 SP Sport FastResponse
195/65R15 91T
£56.40 + FREE Fitting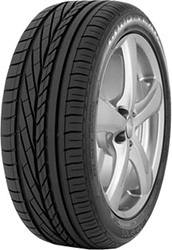 Excellence
195/65R15 91H
£56.58 + FREE Fitting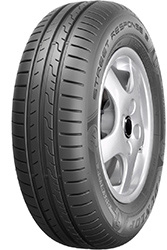 StreetResponse 2
195/65R15 91T
£57.12 + FREE Fitting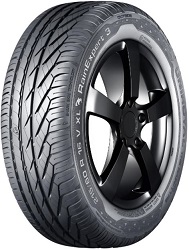 RainExpert 3
195/65R15 95T XL
£57.30 + FREE Fitting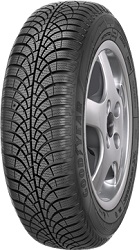 UltraGrip 9+
195/65R15 91T
£57.36 + FREE Fitting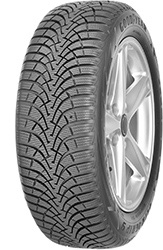 UltraGrip 9
195/65R15 91T
£57.48 + FREE Fitting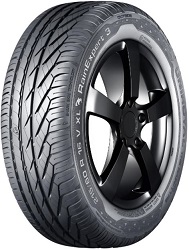 RainExpert 3
195/65R15 91V
£57.54 + FREE Fitting