FREE Local Fitting
with every order!
4.5 average / 1516 reviews
Pay for Your Tyres
when they are on your car!
205 40 R17 Tyres
Look no further than this impressive range of reasonably priced 205 40 r17 tyres at Tyre Savings. We guarantee reliable products across all of our tyre ranges. Get your 205 40 r17 tyres and take advantage of a free fitting by a professional for peace of mind. Simply select your location and a time convenient to you to have your new 205 40 r17 tyres fitted and you're ready to drive away!
Read More »
We feature these tyres to make your life easier.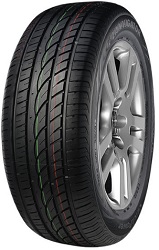 Catchpower
205/40R17 84W XL
£43.08 + FREE Fitting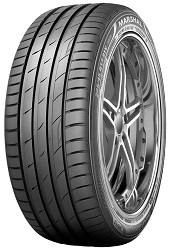 MU12
205/40R17 84Y XL
£62.28 + FREE Fitting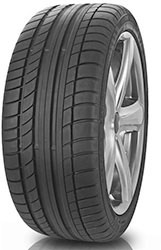 ZZ5
205/40R17 84W XL
£66.79 + FREE Fitting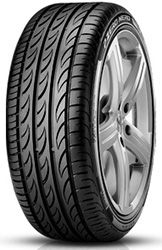 P Zero Nero
205/40R17 84W XL
£84.17 + FREE Fitting
We found 25 matching tyres.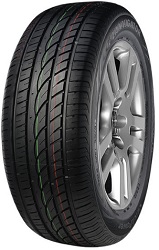 Catchpower
205/40R17 84W XL
£43.08 + FREE Fitting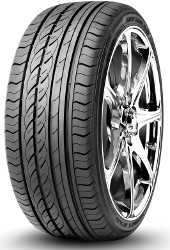 Sport RX6
205/40R17 84W XL
£43.68 + FREE Fitting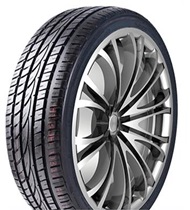 Cityracing
205/40R17 84W XL
£43.68 + FREE Fitting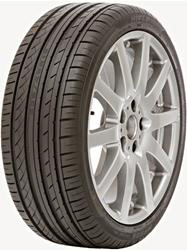 HF805
205/40R17 84W XL
£43.73 + FREE Fitting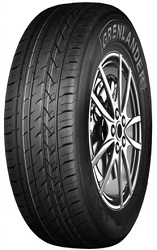 Enri U08
205/40R17 84W XL
£44.28 + FREE Fitting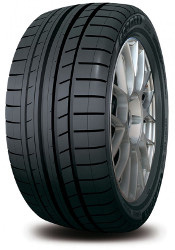 Ecomax
205/40R17 84W XL
£46.68 + FREE Fitting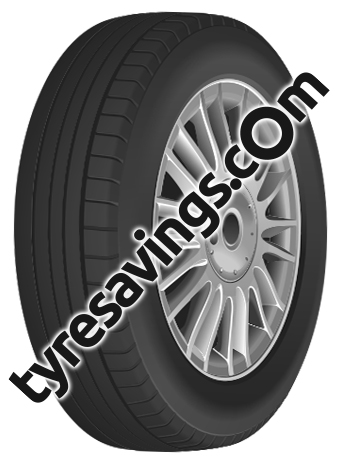 205/40R17 84W XL
£46.73 + FREE Fitting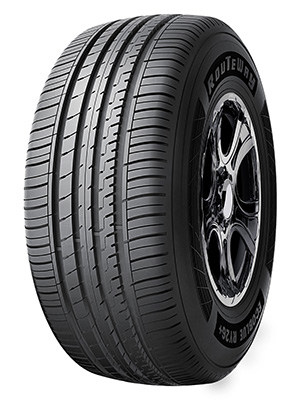 Ecoblue RY26+
205/40R17 84W XL
£47.28 + FREE Fitting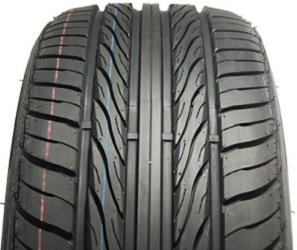 P607
205/40R17 84W XL
£47.34 + FREE Fitting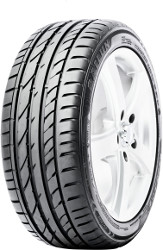 Atrezzo ZSR
205/40R17 84W XL
£51.48 + FREE Fitting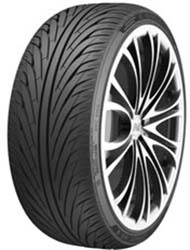 NS-2
205/40R17 84V XL
£52.74 + FREE Fitting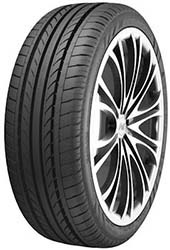 NS-20
205/40R17 84V XL
£53.40 + FREE Fitting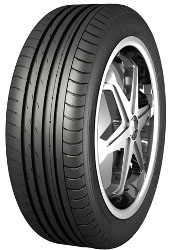 AS-2+
205/40R17 84V XL
£56.34 + FREE Fitting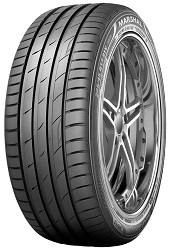 MU12
205/40R17 84Y XL
£62.28 + FREE Fitting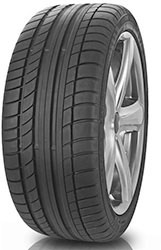 ZZ5
205/40R17 84W XL
£66.79 + FREE Fitting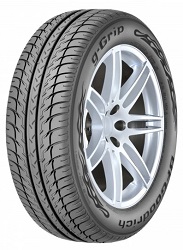 g-Grip
205/40R17 84W XL
£74.34 + FREE Fitting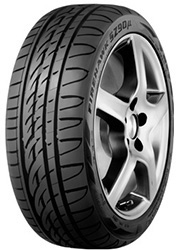 Firehawk SZ90
205/40R17 84W XL
£82.23 + FREE Fitting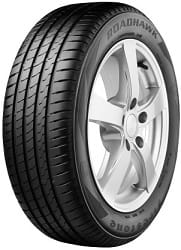 RoadHawk
205/40R17 84W XL
£83.38 + FREE Fitting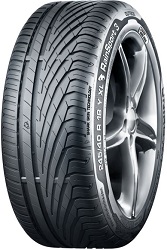 RainSport 3
205/40R17 84Y XL
£83.45 + FREE Fitting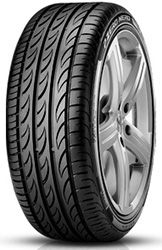 P Zero Nero
205/40R17 84W XL
£84.17 + FREE Fitting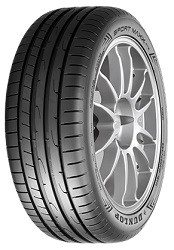 SP SportMaxx RT2
205/40R17 84W XL
£90.75 + FREE Fitting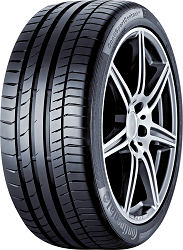 Sport Contact 5
205/40R17 84V XL
£91.65 + FREE Fitting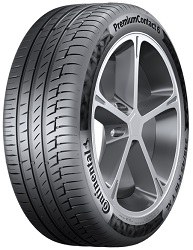 Premium Contact 6
205/40R17 84Y XL
£93.65 + FREE Fitting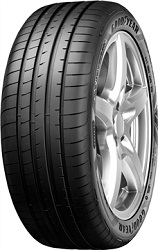 Eagle F1 Asymmetric 5
205/40R17 84W XL
£96.52 + FREE Fitting