FREE Local Fitting
with every order!
4.5 average / 1763 reviews
Pay for Your Tyres
when they are on your car!
We feature these tyres to make your life easier.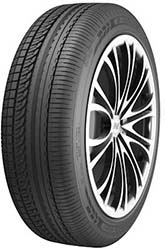 AS-1
205/40R18 86W XL
£74.34 + FREE Fitting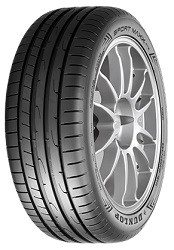 SP SportMaxx RT2
205/40R18 86Y XL
£122.05 + FREE Fitting
We found 15 matching tyres.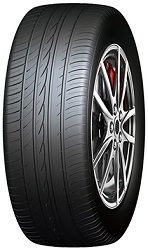 RA710
205/40R18 86W XL
£52.68 + FREE Fitting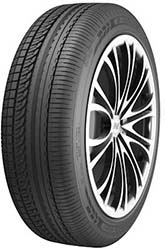 AS-1
205/40R18 86W XL
£74.34 + FREE Fitting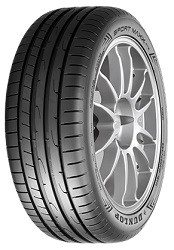 SP SportMaxx RT2
205/40R18 86Y XL
£122.05 + FREE Fitting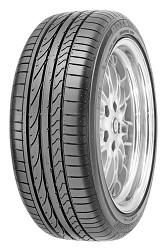 Potenza RE050A
205/40R18 82W (Run Flat)
£125.81 + FREE Fitting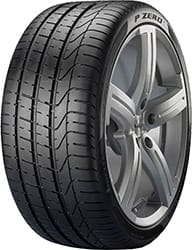 P Zero
205/40R18 86Y XL
£127.55 + FREE Fitting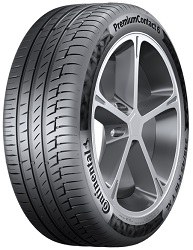 Premium Contact 6
205/40R18 86Y XL
£132.35 + FREE Fitting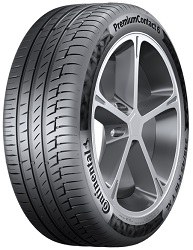 Premium Contact 6
205/40R18 86W XL
£133.50 + FREE Fitting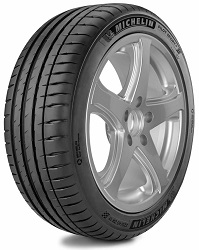 Pilot Sport 4
205/40R18 (86Y) XL
£138.94 + FREE Fitting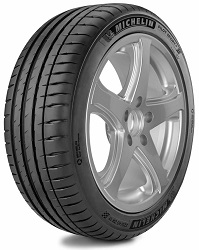 Pilot Sport 4
205/40R18 86W XL
£139.74 + FREE Fitting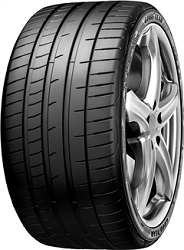 Eagle F1 Supersport
205/40R18 (86Y) XL
£140.21 + FREE Fitting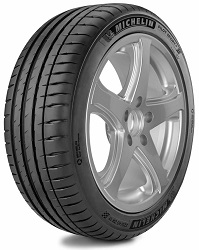 Pilot Sport 4 DT1
205/40R18 86Y XL
£143.65 + FREE Fitting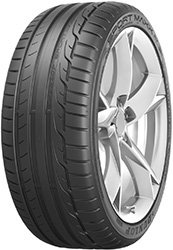 SP SportMaxx RT
205/40R18 86W XL (Run Flat)
£144.95 + FREE Fitting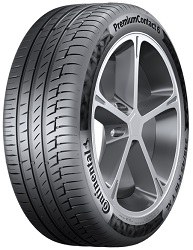 Premium Contact 6
205/40R18 86W XL (Run Flat)
£148.25 + FREE Fitting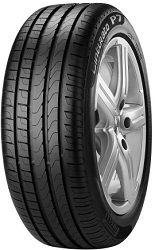 Cinturato P7
205/40R18 86W XL (Run Flat)
£149.27 + FREE Fitting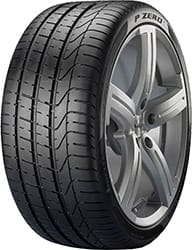 P Zero
205/40R18 86Y XL
£155.85 + FREE Fitting