FREE Local Fitting
with every order!
4.5 average / 2288 reviews
Pay for Your Tyres
when they are on your car!
205 55 R17 Tyres
At Tyre Savings, we've made it our mission to offer the cheapest 205 55 R17 tyres in the UK. With low online prices and a free local fitting service, you can find exactly what you need in no time at all. Select your new 205 55 R17 tyres below and book a reliable, professional local fitter in a location that's convenient to you. Simply pay the fitter once you're satisfied with the job and you're ready to go. For the UK's best tyre prices, choose Tyre Savings.
We feature these tyres to make your life easier.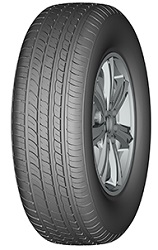 Smacher
205/55R17 95W XL
£51.24 + FREE Fitting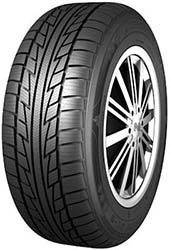 SV-2
205/55R17 95V XL
£83.70 + FREE Fitting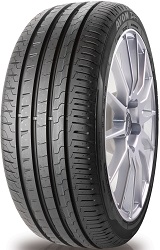 ZV7
205/55R17 95V XL
£88.09 + FREE Fitting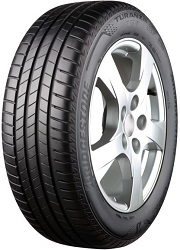 Turanza T005
205/55R17 91W
£88.20 + FREE Fitting
We found 82 matching tyres.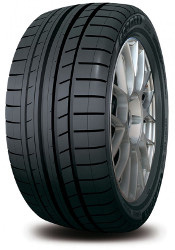 Ecomax
205/55R17 95V XL
£51.24 + FREE Fitting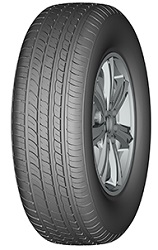 Smacher
205/55R17 95W XL
£51.24 + FREE Fitting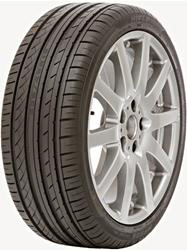 HF805
205/55R17 95W XL
£51.24 + FREE Fitting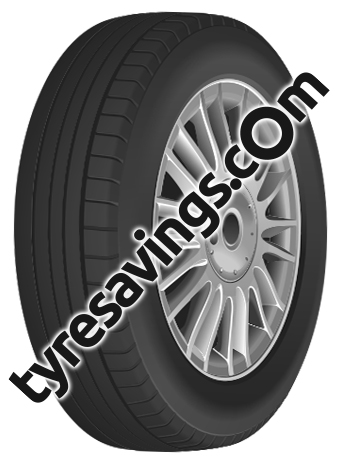 205/55R17 95H XL
£56.94 + FREE Fitting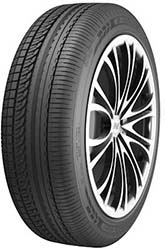 AS-1
205/55R17 91V
£69.30 + FREE Fitting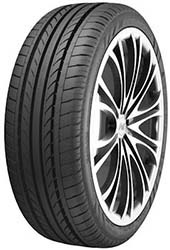 NS-20
205/55R17 95Y XL
£74.34 + FREE Fitting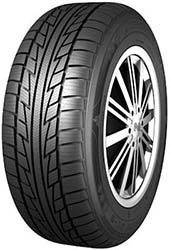 SV-2
205/55R17 95V XL
£83.70 + FREE Fitting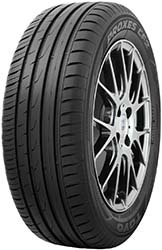 Proxes CF2
205/55R17 95V XL
£87.36 + FREE Fitting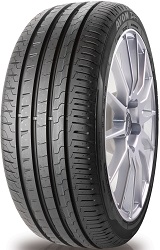 ZV7
205/55R17 95V XL
£88.09 + FREE Fitting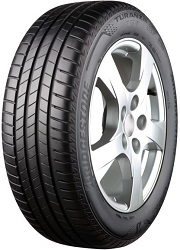 Turanza T005
205/55R17 91W
£88.20 + FREE Fitting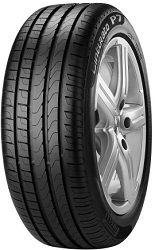 Cinturato P7
205/55R17 91V
£90.96 + FREE Fitting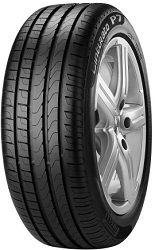 Cinturato P7
205/55R17 91W
£91.02 + FREE Fitting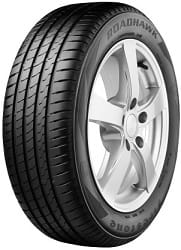 RoadHawk
205/55R17 95V XL
£91.08 + FREE Fitting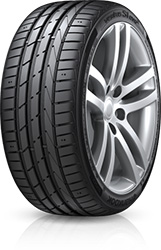 Ventus S1 Evo 2 (K117)
205/55R17 91W
£91.14 + FREE Fitting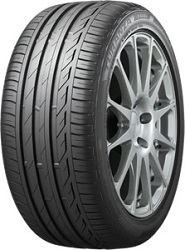 Turanza T001
205/55R17 91W
£92.69 + FREE Fitting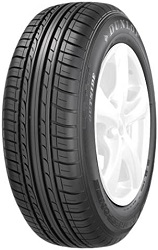 SP Sport FastResponse
205/55R17 91V
£93.29 + FREE Fitting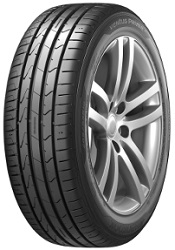 Ventus Prime 3 K125
205/55R17 91V
£93.84 + FREE Fitting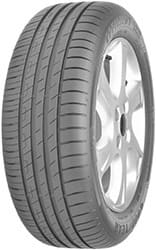 EfficientGrip Performance
205/55R17 91V
£93.88 + FREE Fitting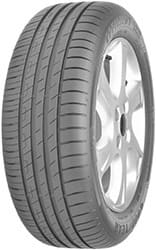 EfficientGrip Performance
205/55R17 91V
£94.74 + FREE Fitting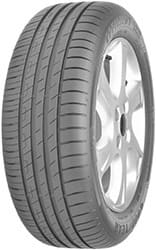 EfficientGrip Performance
205/55R17 91V
£94.74 + FREE Fitting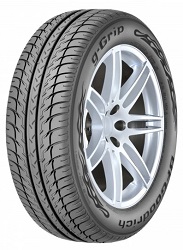 g-Grip
205/55R17 95V XL
£95.70 + FREE Fitting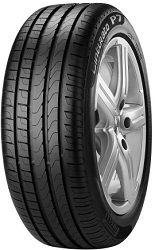 Cinturato P7
205/55R17 91V
£96.39 + FREE Fitting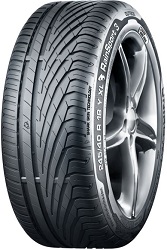 RainSport 3
205/55R17 95V XL
£96.75 + FREE Fitting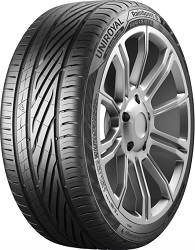 RainSport 5
205/55R17 95V XL
£97.80 + FREE Fitting