FREE Local Fitting
with every order!
4.5 average / 1253 reviews
Pay for Your Tyres
when they are on your car!
205 60 R16 Tyres
If you need 205 60 R16 tyres, you've come to the right place! At Tyre Savings we offer the UK's lowest prices on 205 60 R16 tyres, making it easy for you to find the right match for your vehicle. Once you've found the tyres you need, you can take advantage of our free local fitting service. Simply choose an appointment time that suits you and pay once the job is complete. For all of your tyre needs, make sure you choose Tyre Savings.
Read More »
We feature these tyres to make your life easier.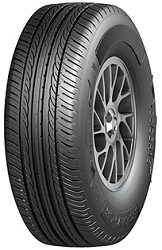 Roadwear
205/60R16 96H XL
£46.68 + FREE Fitting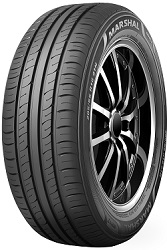 MH12
205/60R16 92H
£65.88 + FREE Fitting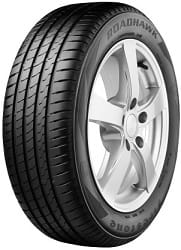 RoadHawk
205/60R16 92H
£73.77 + FREE Fitting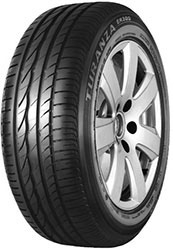 Turanza ER300
205/60R16 92V
£73.14 + FREE Fitting
We found 148 matching tyres.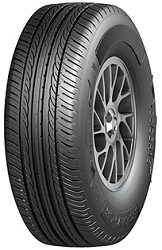 Roadwear
205/60R16 96H XL
£46.68 + FREE Fitting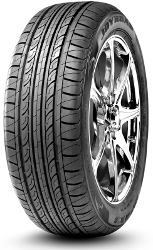 HP RX3
205/60R16 92V
£47.28 + FREE Fitting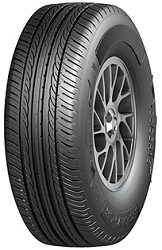 Roadwear
205/60R16 92V
£47.28 + FREE Fitting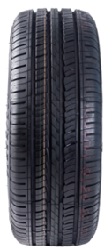 Citytour
205/60R16 92V
£47.28 + FREE Fitting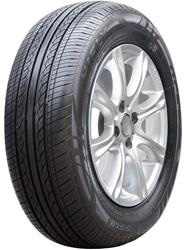 HF201
205/60R16 92V
£47.33 + FREE Fitting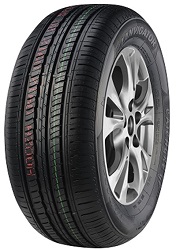 Catchgre GP100
205/60R16 92V
£47.40 + FREE Fitting
NS5000
205/60R16 96H XL
£47.64 + FREE Fitting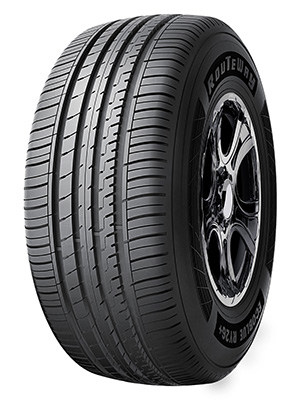 Ecoblue RY26+
205/60R16 92V
£47.88 + FREE Fitting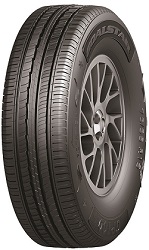 Catchgre GP100
205/60R16 92H
£47.88 + FREE Fitting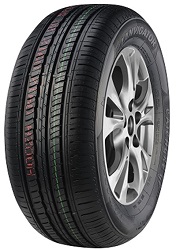 Catchgre GP100
205/60R16 96H XL
£47.88 + FREE Fitting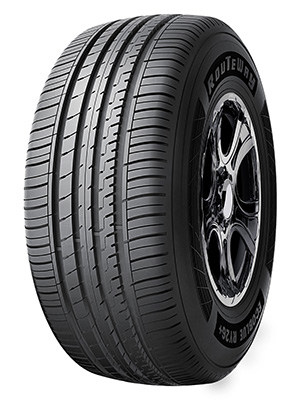 Ecoblue RY26+
205/60R16 92H
£50.33 + FREE Fitting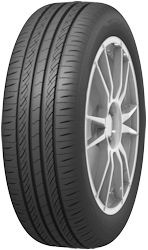 Ecosis
205/60R16 96V XL
£51.48 + FREE Fitting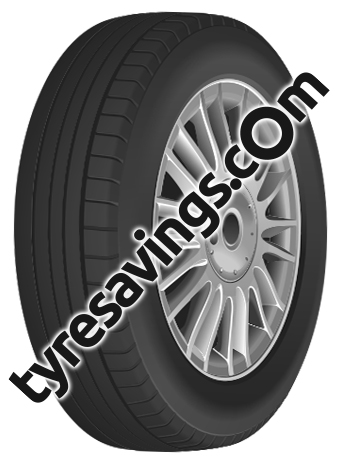 205/60R16 92V
£52.68 + FREE Fitting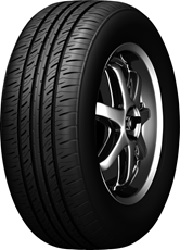 FRC16
205/60R16 92V
£53.88 + FREE Fitting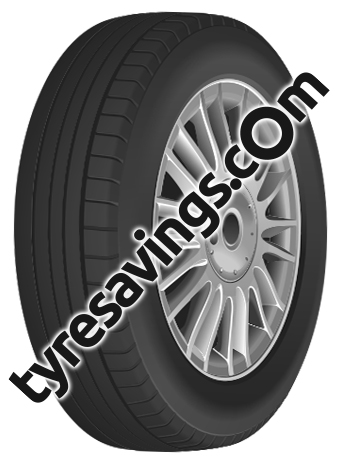 205/60R16 96V XL
£56.28 + FREE Fitting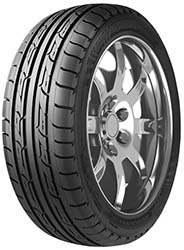 Eco-2+
205/60R16 96H XL
£56.34 + FREE Fitting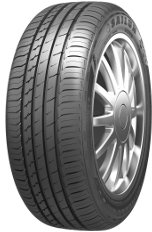 Atrezzo Elite
205/60R16 96V XL
£59.64 + FREE Fitting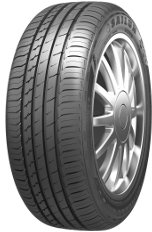 Atrezzo Elite
205/60R16 92V
£59.88 + FREE Fitting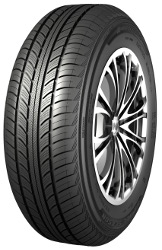 N607+
205/60R16 96V XL
£59.94 + FREE Fitting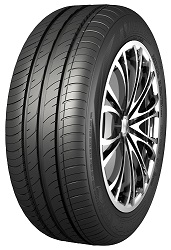 NA-1
205/60R16 96H XL
£62.34 + FREE Fitting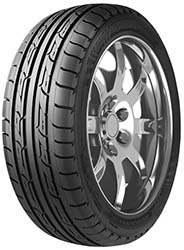 ECO-2+
205/60R16 96V XL
£62.34 + FREE Fitting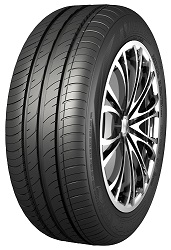 NA-1
205/60R16 96V XL
£64.74 + FREE Fitting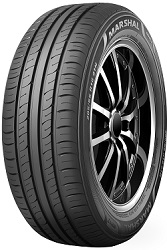 MH12
205/60R16 92H
£65.88 + FREE Fitting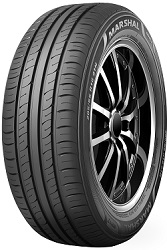 MH12
205/60R16 92V
£65.94 + FREE Fitting