FREE Local Fitting
with every order!
4.5 average / 1494 reviews
Pay for Your Tyres
when they are on your car!
We feature these tyres to make your life easier.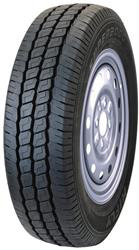 Super 2000
205/80R16 110/108Q
£60.60 + FREE Fitting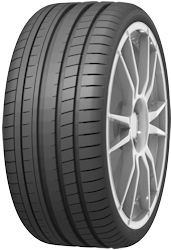 Enviro
205/80R16 104T XL
£61.80 + FREE Fitting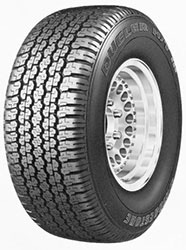 Dueler H/T D689
205/80R16 104T
£88.49 + FREE Fitting
We found 16 matching tyres.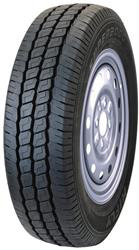 Super 2000
205/80R16 110/108Q
£60.60 + FREE Fitting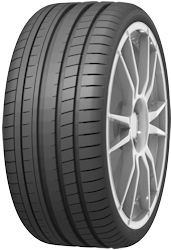 Enviro
205/80R16 104T XL
£61.80 + FREE Fitting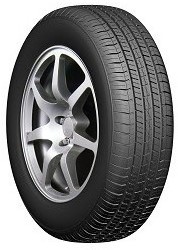 Ecotrek
205/80R16 104T XL
£63.00 + FREE Fitting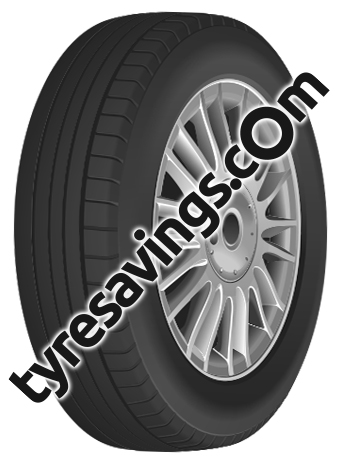 205/80R16 110/108R
£64.68 + FREE Fitting

Open Country A/T+
205/80R16 110/108T
£74.34 + FREE Fitting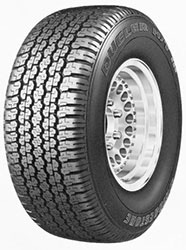 Dueler H/T D689
205/80R16 104T
£88.49 + FREE Fitting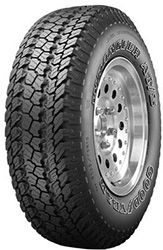 Wrangler AT/S
205/80R16 110/108S
£89.88 + FREE Fitting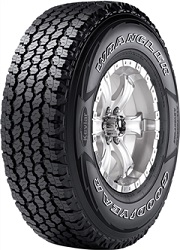 Wrangler AT/ADV
205/80R16 110/108S
£89.94 + FREE Fitting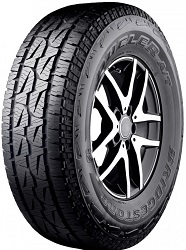 Dueler A/T 001
205/80R16 104T XL
£90.60 + FREE Fitting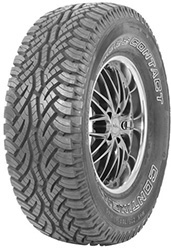 Cross Contact AT
205/80R16 104T XL
£93.18 + FREE Fitting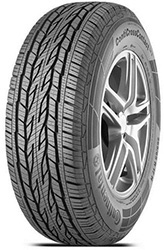 Cross Contact LX2
205/80R16 110S
£96.65 + FREE Fitting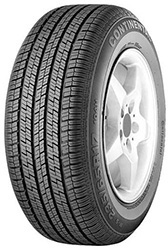 4x4 Contact
205/80R16 110/108S
£98.10 + FREE Fitting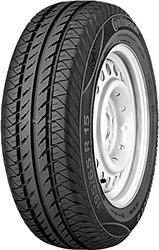 Van Contact 2
205/80R16 110/108T
£101.08 + FREE Fitting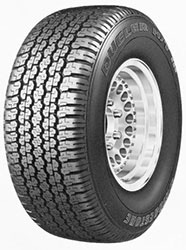 Dueler H/T D689
205/80R16 110R
£112.39 + FREE Fitting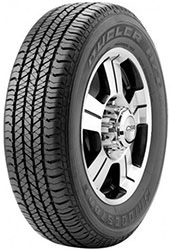 Dueler H/T D684 II
205/80R16 110/108T
£116.01 + FREE Fitting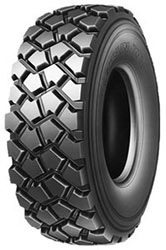 4x4 O/R XZL
205/80R16 106N
£135.18 + FREE Fitting