FREE Local Fitting
with every order!
4.5 average / 3447 reviews
Pay for Your Tyres
when they are on your car!
215 45 r17 Tyres
At Tyre Savings, we know that you won't find cheaper 215 45 r17 tyres anywhere else online. We offer premium tyre brands at low prices with free local fitting by our reliable, professional tyre fitters. Simply choose a local fitter location and an appointment time that suits you, once you're satisfied with the job you can pay the fitter on the day and you're ready to go. Finding the right 215 45 r17 tyres has never been easier.
We feature these tyres to make your life easier.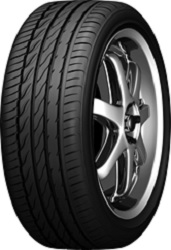 FRC26
215/45R17 91W XL
£56.04 + FREE Fitting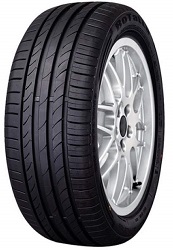 RU01
215/45R17 91W XL
£70.13 + FREE Fitting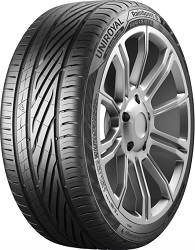 RainSport 5
215/45R17 87Y
£81.00 + FREE Fitting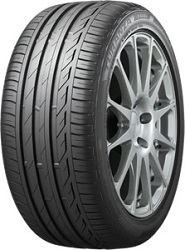 Turanza T001
215/45R17 91W XL
£83.23 + FREE Fitting
We found 66 matching tyres.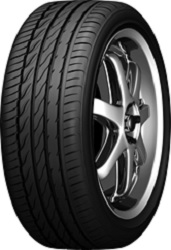 FRC26
215/45R17 91W XL
£56.04 + FREE Fitting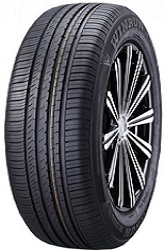 R330
215/45R17 91W XL
£56.04 + FREE Fitting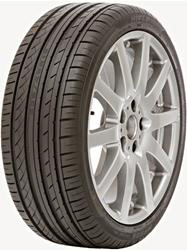 HF805
215/45R17 91W XL
£56.04 + FREE Fitting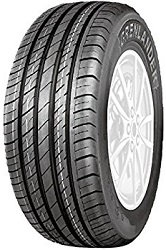 L-Zeal 56
215/45R17 91W XL
£56.04 + FREE Fitting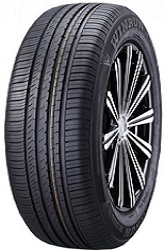 R330-I
215/45R17 91W XL
£56.04 + FREE Fitting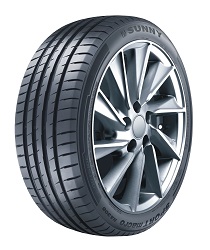 NA305
215/45R17 91W XL
£56.04 + FREE Fitting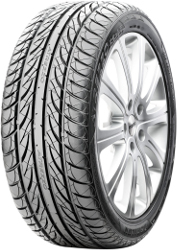 Atrezzo Z4+AS
215/45R17 91W XL
£58.68 + FREE Fitting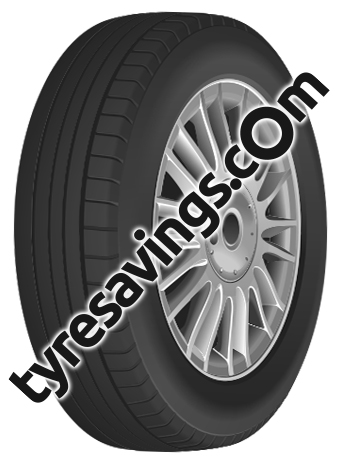 RXMotion U11
215/45R17 91W XL
£59.88 + FREE Fitting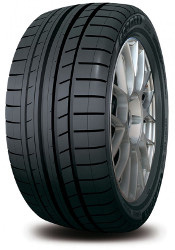 Ecomax
215/45R17 91Y XL
£62.28 + FREE Fitting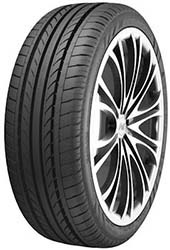 NS-20
215/45R17 91V XL
£67.44 + FREE Fitting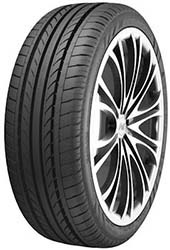 NS-20
215/45R17 91W XL
£69.30 + FREE Fitting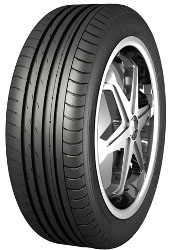 AS-2+
215/45R17 91V XL
£69.84 + FREE Fitting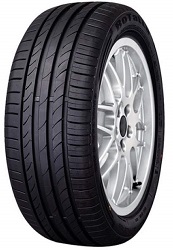 RU01
215/45R17 91W XL
£70.13 + FREE Fitting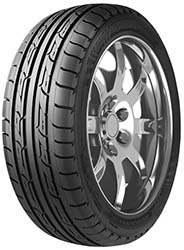 Eco-2+
215/45R17 91V XL
£71.28 + FREE Fitting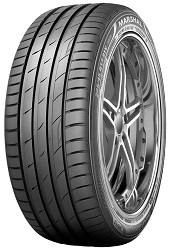 MU12
215/45R17 87W
£71.99 + FREE Fitting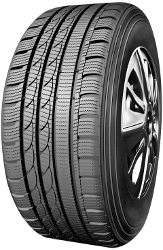 S210
215/45R17 91V XL
£72.83 + FREE Fitting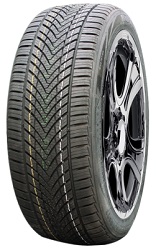 RA03
215/45R17 91W XL
£73.08 + FREE Fitting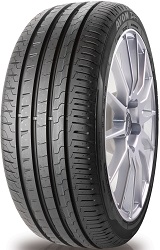 ZV7
215/45R17 91Y XL
£74.10 + FREE Fitting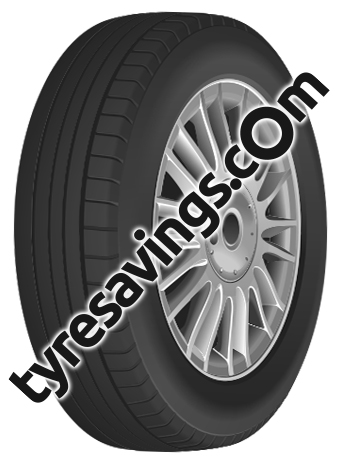 RXFrost WU01
215/45R17 87V
£74.28 + FREE Fitting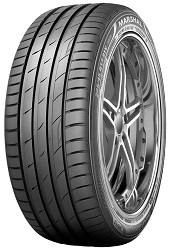 MU12
215/45R17 91Y XL
£75.06 + FREE Fitting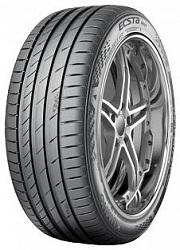 Ecsta (PS71)
215/45R17 91Y XL
£76.92 + FREE Fitting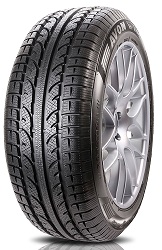 WV7
215/45R17 91V XL
£77.94 + FREE Fitting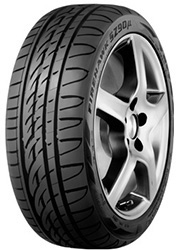 Firehawk SZ90
215/45R17 91Y XL
£81.00 + FREE Fitting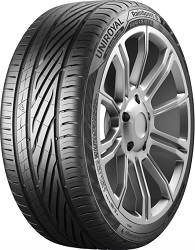 RainSport 5
215/45R17 87Y
£81.00 + FREE Fitting