4.4 average / 4550 reviews
Choose to pay for your Tyres
when they are on your car, or have them sent by courier to anywhere in mainland UK
215 50 r17 Tyres
Tyre Savings makes it easy to buy tyres online, with premium 215 50 r17 tyres at low online prices. Once you find the 215 50 r17 tyres you want, you can choose a reliable local fitter and an appointment time that suits you. You chosen fitting service is free of charge and you simply pay the cost of your tyres to the fitter on the day. Order online with us today for great savings on great tyre brands.
We feature these tyres to make your life easier.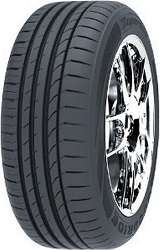 Z107
215/50R17 95W XL
£57.48 + FREE Fitting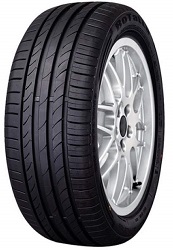 RU01
215/50R17 95W XL
£77.99 + FREE Fitting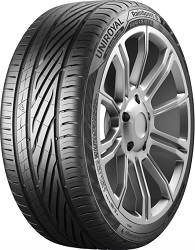 RainSport 5
215/50R17 91Y
£110.98 + FREE Fitting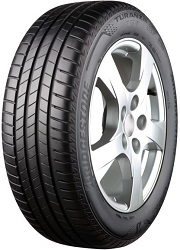 Turanza T005
215/50R17 95H XL
£125.27 + FREE Fitting
We found 52 matching tyres.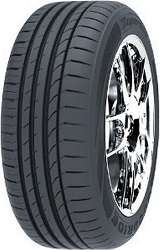 Z107
215/50R17 95W XL
£57.48 + FREE Fitting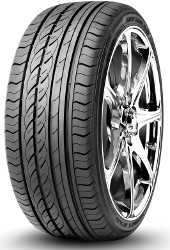 Sport RX6
215/50R17 95W XL
£58.56 + FREE Fitting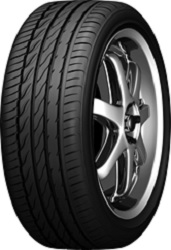 FRC26
215/50R17 95W XL
£58.56 + FREE Fitting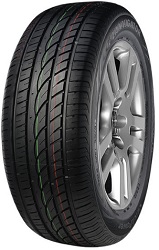 CatchPower
215/50R17 95W XL
£58.56 + FREE Fitting

L919
215/50R17 95W XL
£58.56 + FREE Fitting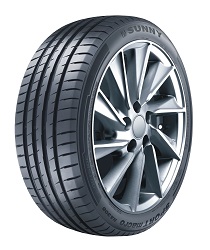 NA305
215/50R17 95W XL
£58.56 + FREE Fitting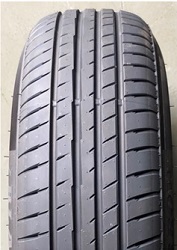 P15
215/50R17 95W XL
£58.56 + FREE Fitting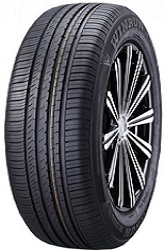 R330-I
215/50R17 95W XL
£58.56 + FREE Fitting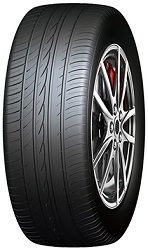 RA710
215/50R17 95W XL
£58.56 + FREE Fitting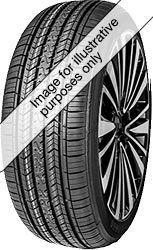 Catchpower Plus
215/50R17 95W XL
£58.56 + FREE Fitting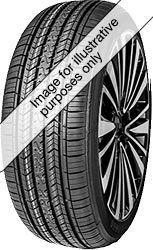 P16
215/50R17 95W XL
£58.56 + FREE Fitting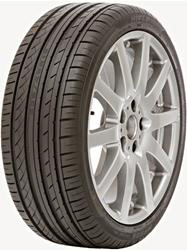 HF805
215/50R17 95W XL
£61.92 + FREE Fitting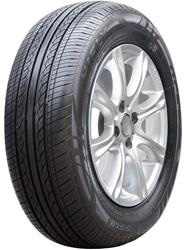 HF201
215/50R17 95W XL
£62.34 + FREE Fitting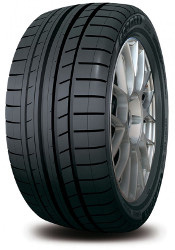 Ecomax
215/50R17 95W XL
£64.68 + FREE Fitting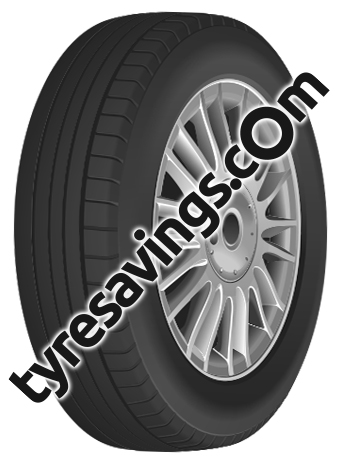 215/50R17 95W XL
£65.88 + FREE Fitting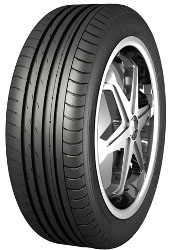 AS-2+
215/50R17 95Y XL
£77.04 + FREE Fitting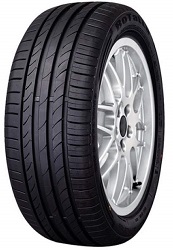 RU01
215/50R17 95W XL
£77.99 + FREE Fitting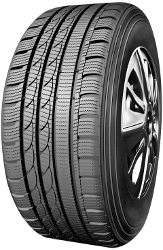 S210
215/50R17 95V XL
£82.32 + FREE Fitting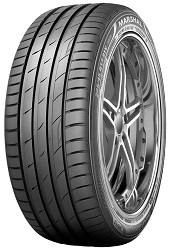 MU12
215/50R17 91W
£82.98 + FREE Fitting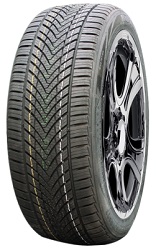 RA03
215/50R17 95W XL
£83.28 + FREE Fitting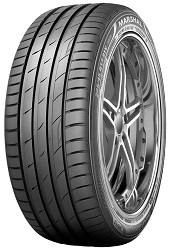 MU12
215/50R17 95Y XL
£89.16 + FREE Fitting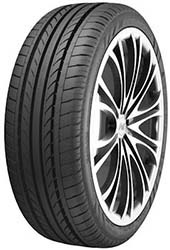 NS-20
215/50R17 95W XL
£89.39 + FREE Fitting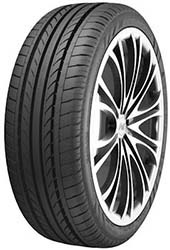 NS-20
215/50R17 95V XL
£98.92 + FREE Fitting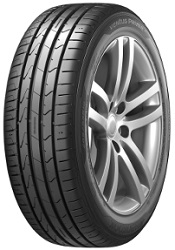 Ventus Prime 3 (K125)
215/50R17 95V XL
£102.90 + FREE Fitting