FREE Local Fitting
with every order!
4.5 average / 1939 reviews
Pay for Your Tyres
when they are on your car!
215 50 r17 Tyres
Tyre Savings makes it easy to buy tyres online, with premium 215 50 r17 tyres at low online prices. Once you find the 215 50 r17 tyres you want, you can choose a reliable local fitter and an appointment time that suits you. You chosen fitting service is free of charge and you simply pay the cost of your tyres to the fitter on the day. Order online with us today for great savings on great tyre brands.
Read More »
We feature these tyres to make your life easier.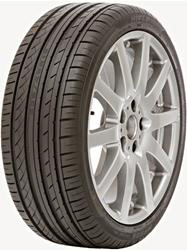 HF805
215/50R17 95W XL
£48.48 + FREE Fitting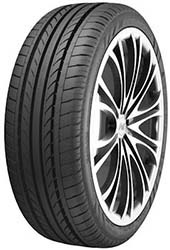 NS-20
215/50R17 95W XL
£68.34 + FREE Fitting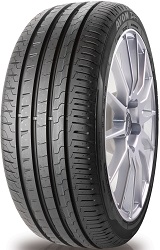 ZV7
215/50R17 95W XL
£81.43 + FREE Fitting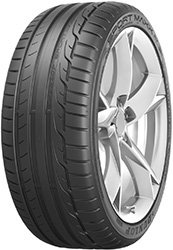 SP SportMaxx RT
215/50R17 91Y
£90.09 + FREE Fitting
We found 62 matching tyres.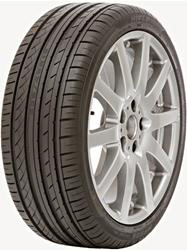 HF805
215/50R17 95W XL
£48.48 + FREE Fitting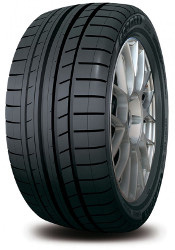 Ecomax
215/50R17 95W XL
£51.48 + FREE Fitting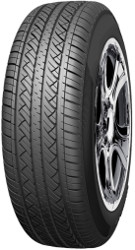 Ecoblue RY22
215/50R17 95V XL
£51.84 + FREE Fitting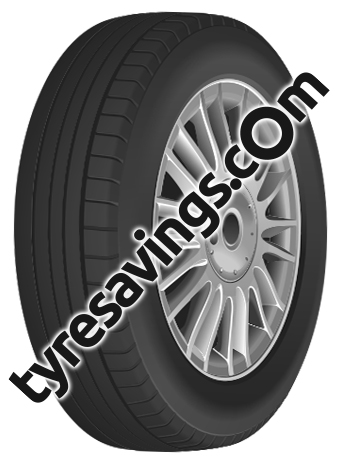 215/50R17 95W XL
£57.48 + FREE Fitting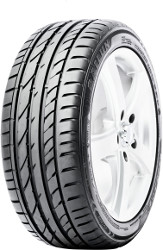 Atrezzo ZSR
215/50R17 95V XL
£60.78 + FREE Fitting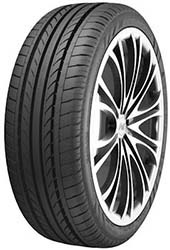 NS-20
215/50R17 95V XL
£63.83 + FREE Fitting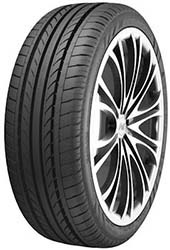 NS-20
215/50R17 95W XL
£68.34 + FREE Fitting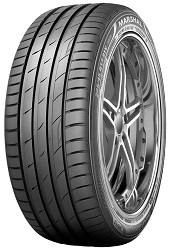 MU12
215/50R17 95Y XL
£73.14 + FREE Fitting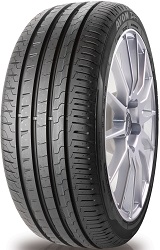 ZV7
215/50R17 95W XL
£81.43 + FREE Fitting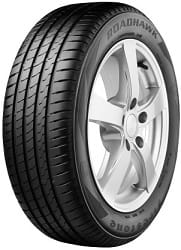 RoadHawk
215/50R17 95W XL
£88.05 + FREE Fitting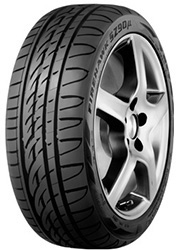 Firehawk SZ90
215/50R17 95W XL
£89.25 + FREE Fitting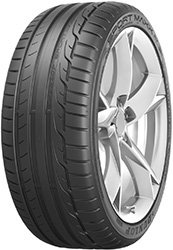 SP SportMaxx RT
215/50R17 91Y
£90.09 + FREE Fitting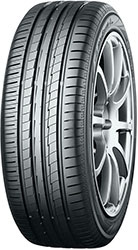 BluEarth-A AE50
215/50R17 95W XL
£93.34 + FREE Fitting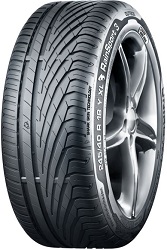 RainSport 3
215/50R17 91Y
£94.25 + FREE Fitting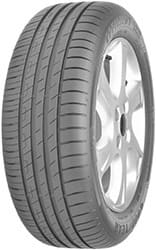 EfficientGrip Performance
215/50R17 91V
£94.56 + FREE Fitting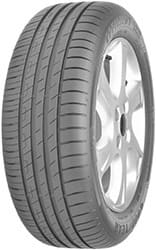 EfficientGrip Performance
215/50R17 95W XL
£94.84 + FREE Fitting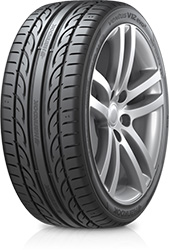 Ventus V12 Evo 2 (K120)
215/50R17 95W XL
£95.23 + FREE Fitting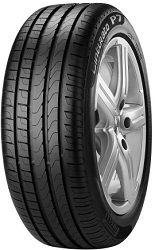 Cinturato P7
215/50R17 91W
£96.66 + FREE Fitting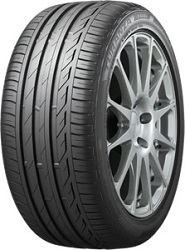 Turanza T001
215/50R17 91W
£96.67 + FREE Fitting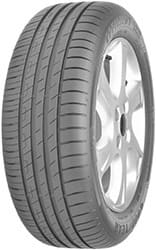 EfficientGrip Performance
215/50R17 91W
£97.02 + FREE Fitting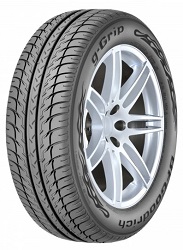 g-Grip
215/50R17 95W XL
£97.14 + FREE Fitting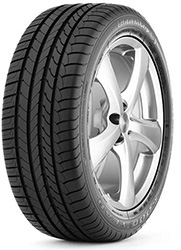 EfficientGrip
215/50R17 91V
£97.41 + FREE Fitting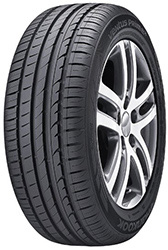 Ventus Prime S2 (K115)
215/50R17 91V
£98.09 + FREE Fitting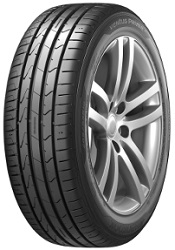 Ventus Prime 3 (K125)
215/50R17 95V XL
£99.36 + FREE Fitting