4.4 average / 4250 reviews
Choose to pay for your Tyres
when they are on your car, or have them sent by courier to anywhere in mainland UK
215 55 r16 Tyres
We're called Tyre Savings for a reason. We're here to bring you premium 215 55 r16 tyres at the lowest possible online prices! Finding the right tyres shouldn't be difficult and our online ordering system couldn't be easier to use. Select your 215 55 r16 tyres, choose a free local fitter at a time that suits you and once confirmed, pay the fitter on the day. Enjoy great savings on the tyres you want at Tyre Savings today.
We feature these tyres to make your life easier.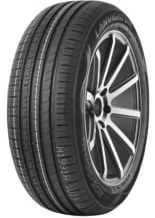 Comfort II
215/55R16 97W XL
£56.17 + FREE Fitting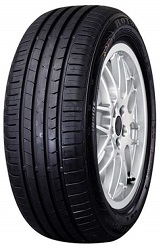 RH01
215/55R16 97W XL
£75.48 + FREE Fitting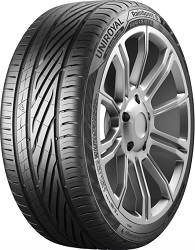 RainSport 5
215/55R16 97Y XL
£103.99 + FREE Fitting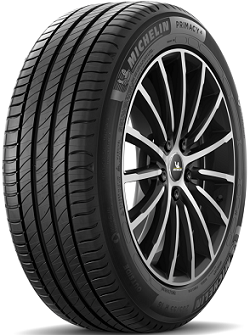 Primacy 4
215/55R16 93V
£124.44 + FREE Fitting
We found 46 matching tyres.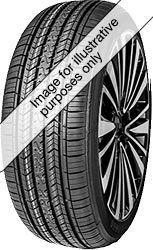 Opteco A1
215/55R16 97W XL
£56.17 + FREE Fitting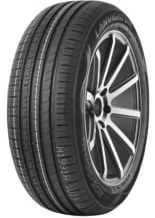 Comfort II
215/55R16 97W XL
£56.17 + FREE Fitting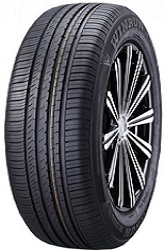 R330-I
215/55R16 97W XL
£56.28 + FREE Fitting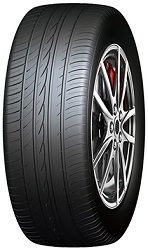 RA710
215/55R16 97W XL
£56.28 + FREE Fitting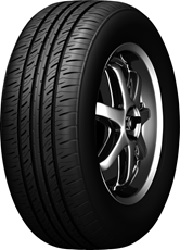 FRC16
215/55R16 97W XL
£57.36 + FREE Fitting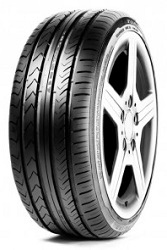 TQ901
215/55R16 97W XL
£58.74 + FREE Fitting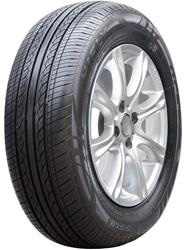 HF201
215/55R16 97V XL
£59.88 + FREE Fitting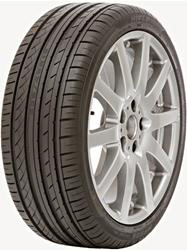 HF805
215/55R16 97W XL
£61.78 + FREE Fitting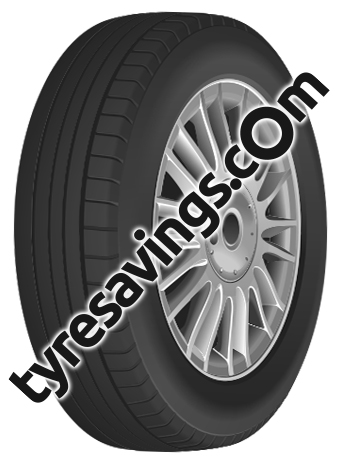 215/55R16 97V XL
£63.36 + FREE Fitting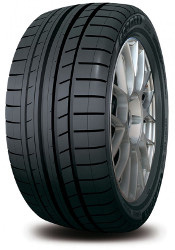 Ecomax
215/55R16 97W XL
£64.68 + FREE Fitting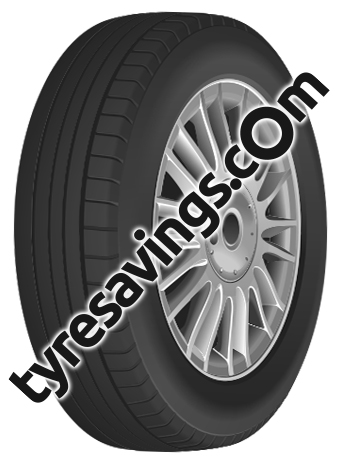 215/55R16 97V XL
£68.28 + FREE Fitting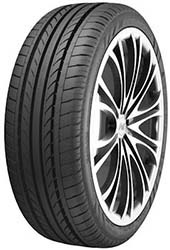 NS-20
215/55R16 93V
£72.55 + FREE Fitting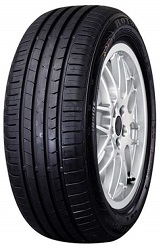 RH01
215/55R16 97W XL
£75.48 + FREE Fitting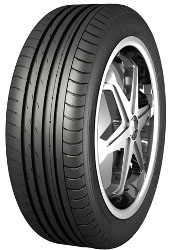 AS-2+
215/55R16 97Y XL
£79.82 + FREE Fitting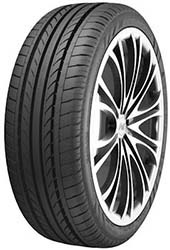 NS-20
215/55R16 97Y XL
£81.98 + FREE Fitting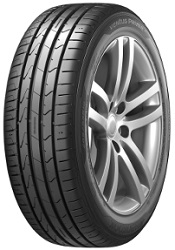 Ventus Prime 3 (K125)
215/55R16 93V
£86.16 + FREE Fitting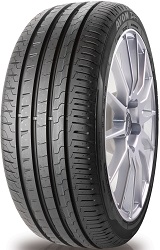 ZV7
215/55R16 97W XL
£86.34 + FREE Fitting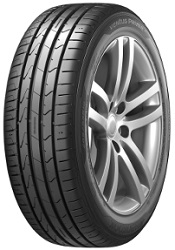 Ventus Prime 3 (K125)
215/55R16 93V
£98.81 + FREE Fitting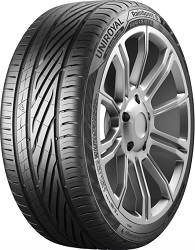 RainSport 5
215/55R16 97Y XL
£103.99 + FREE Fitting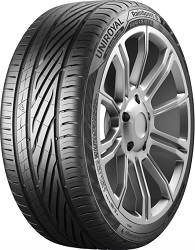 RainSport 5
215/55R16 93V
£104.08 + FREE Fitting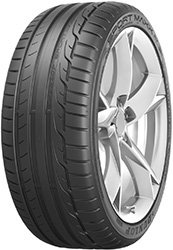 SP SportMaxx RT
215/55R16 93Y
£109.98 + FREE Fitting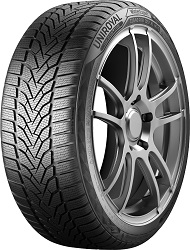 WinterExpert
215/55R16 97H XL
£112.51 + FREE Fitting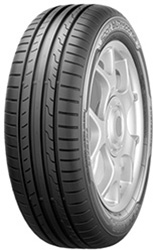 SP Sport BluResponse
215/55R16 97H XL
£113.11 + FREE Fitting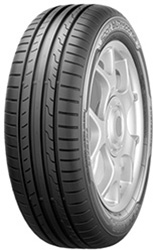 SP Sport BluResponse
215/55R16 93V
£113.46 + FREE Fitting