4.3 average / 4790 reviews
Choose to pay for your Tyres
when they are on your car, or have them sent by courier to anywhere in mainland UK
215 55 R17 Tyres
Find the right tyres for your vehicle in this range of 215 55 r17 tyres today. Our collection of 215 55 r17 features tyres from top brands for quality and reliability. Get your 215 55 r17 tyres fitted for free by a fitter in your location at a convenient time for you by using our tyre fitting service with your purchase! Choose Tyre Savings to suit all of your needs with the best selection of branded tyres in the UK.
We feature these tyres to make your life easier.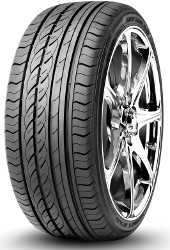 Sport RX6
215/55R17 98W XL
£53.33 + FREE Fitting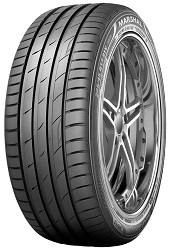 MU12
215/55R17 94W
£79.08 + FREE Fitting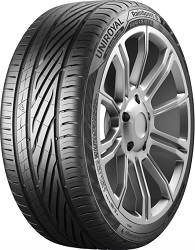 RainSport 5
215/55R17 94V
£111.55 + FREE Fitting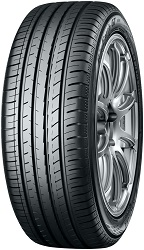 BluEarth-GT AE51B
215/55R17 94V
£118.50 + FREE Fitting
We found 81 matching tyres.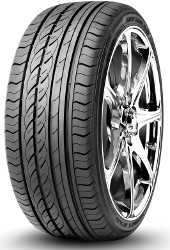 Sport RX6
215/55R17 98W XL
£53.33 + FREE Fitting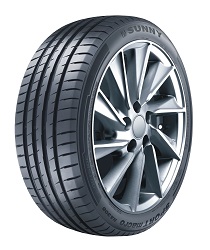 NA305
215/55R17 98W XL
£53.33 + FREE Fitting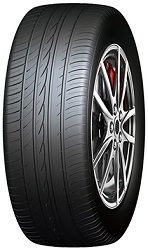 RA710
215/55R17 98W XL
£53.33 + FREE Fitting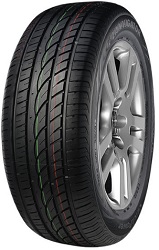 CatchPower
215/55R17 98W XL
£53.33 + FREE Fitting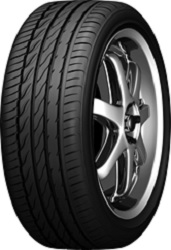 FRC26
215/55R17 98W XL
£53.33 + FREE Fitting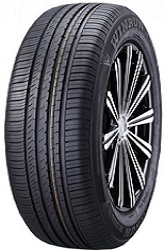 R330-I
215/55R17 98W XL
£56.87 + FREE Fitting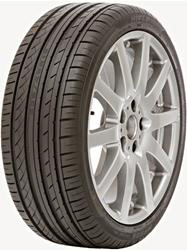 HF805
215/55R17 98W XL
£56.87 + FREE Fitting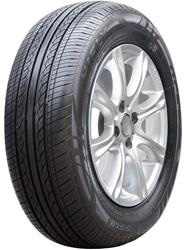 HF201
215/55R17 98W XL
£56.87 + FREE Fitting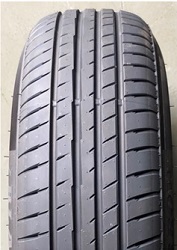 P15
215/55R17 94W
£58.08 + FREE Fitting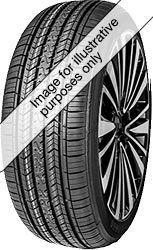 Z401
215/55R17 98V XL
£58.44 + FREE Fitting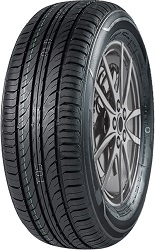 Primestar 66
215/55R17 94V
£58.44 + FREE Fitting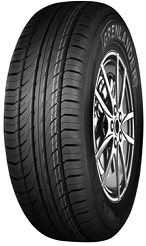 Colo H01
215/55R17 94V
£58.44 + FREE Fitting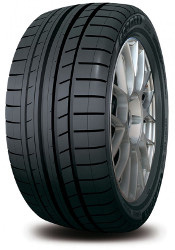 Ecomax
215/55R17 98W XL
£70.68 + FREE Fitting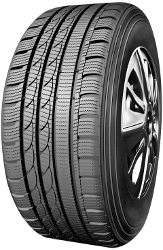 S210
215/55R17 98V XL
£71.88 + FREE Fitting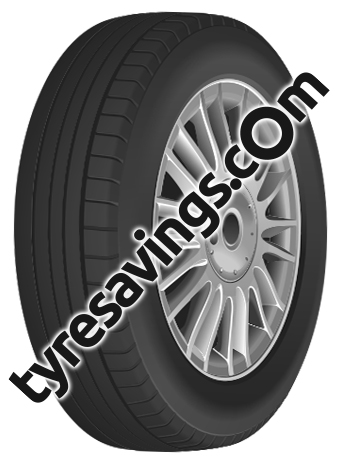 215/55R17 98W XL
£73.08 + FREE Fitting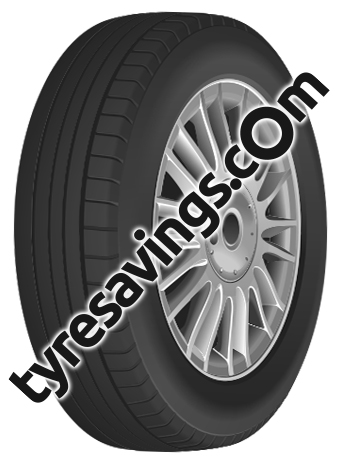 215/55R17 94V
£74.28 + FREE Fitting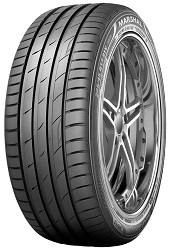 MU12
215/55R17 94W
£79.08 + FREE Fitting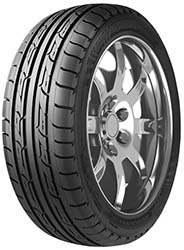 Eco-2
215/55R17 98V XL
£81.54 + FREE Fitting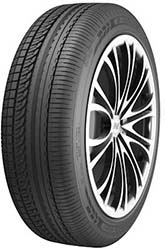 AS-1
215/55R17 94V
£92.11 + FREE Fitting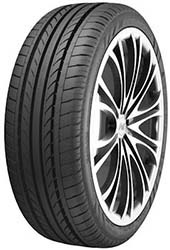 NS-20
215/55R17 98W XL
£93.98 + FREE Fitting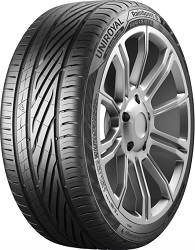 RainSport 5
215/55R17 94V
£111.55 + FREE Fitting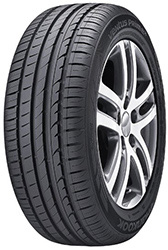 Ventus Prime 2 (K115)
215/55R17 94V
£112.50 + FREE Fitting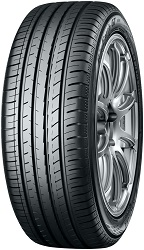 BluEarth-GT AE51B
215/55R17 94V
£118.50 + FREE Fitting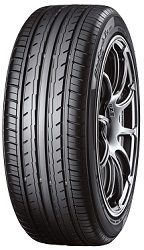 BluEarth ES32
215/55R17 94V
£118.50 + FREE Fitting