4.3 average / 4796 reviews
Choose to pay for your Tyres
when they are on your car, or have them sent by courier to anywhere in mainland UK
215 55 R17 Tyres
Find the right tyres for your vehicle in this range of 215 55 r17 tyres today. Our collection of 215 55 r17 features tyres from top brands for quality and reliability. Get your 215 55 r17 tyres fitted for free by a fitter in your location at a convenient time for you by using our tyre fitting service with your purchase! Choose Tyre Savings to suit all of your needs with the best selection of branded tyres in the UK.
We feature these tyres to make your life easier.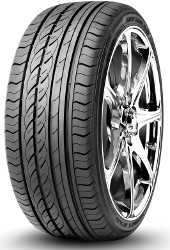 Sport RX6
215/55R17 98W XL
£53.33 + FREE Fitting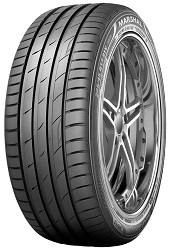 MU12
215/55R17 94W
£79.08 + FREE Fitting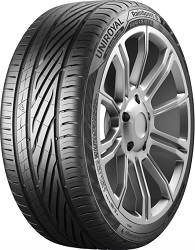 RainSport 5
215/55R17 94V
£111.95 + FREE Fitting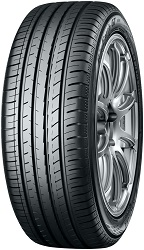 BluEarth-GT AE51B
215/55R17 94V
£117.86 + FREE Fitting
We found 77 matching tyres.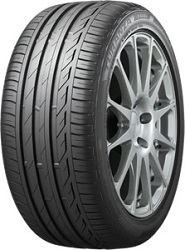 Turanza T001
215/55R17 94V
£140.41 + FREE Fitting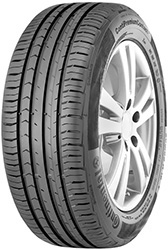 Premium Contact 5
215/55R17 94V
£140.78 + FREE Fitting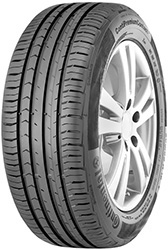 Premium Contact 5
215/55R17 94V (Self Seal)
£141.35 + FREE Fitting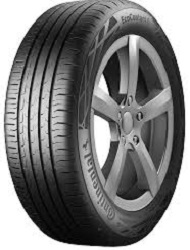 Eco Contact 6
215/55R17 94V
£141.50 + FREE Fitting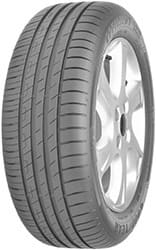 EfficientGrip Performance
215/55R17 98W XL
£141.99 + FREE Fitting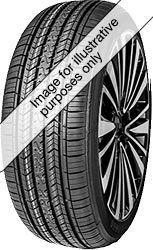 Turanza 6
215/55R17 98W XL
£142.12 + FREE Fitting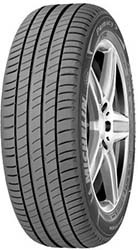 Primacy 3 S1
215/55R17 94V
£142.63 + FREE Fitting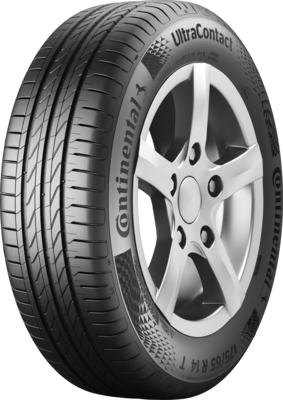 UltraContact
215/55R17 94V
£144.91 + FREE Fitting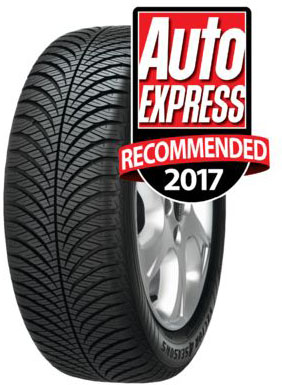 Vector 4 Season G2
215/55R17 94V
£145.99 + FREE Fitting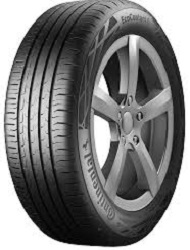 Eco Contact 6
215/55R17 94V
£146.26 + FREE Fitting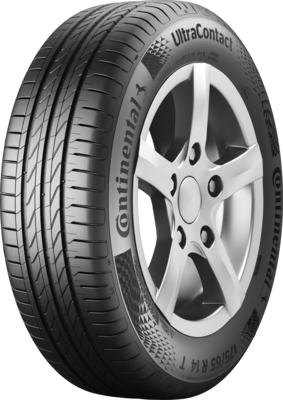 UltraContact
215/55R17 94W
£146.38 + FREE Fitting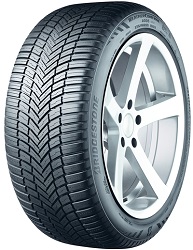 A005 Weather Control Evo
215/55R17 98W XL
£146.99 + FREE Fitting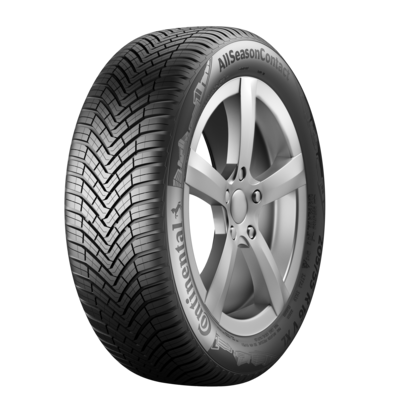 All Season Contact
215/55R17 98V XL
£149.88 + FREE Fitting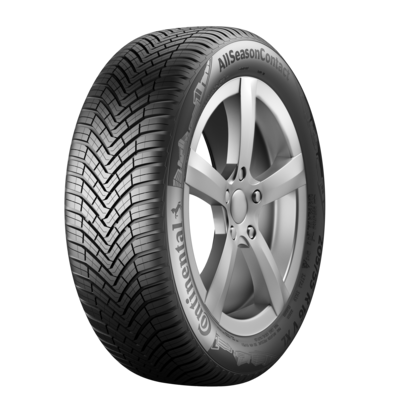 All Season Contact
215/55R17 98W XL
£149.99 + FREE Fitting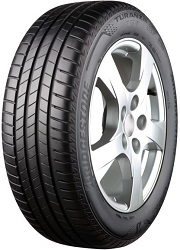 Turanza T005
215/55R17 94V
£150.32 + FREE Fitting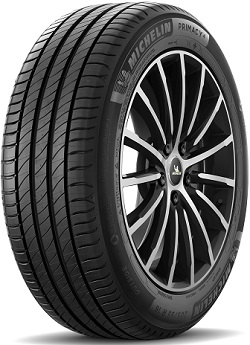 Primacy 4+
215/55R17 98W XL
£151.64 + FREE Fitting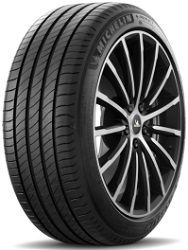 e.Primacy
215/55R17 98W XL
£151.76 + FREE Fitting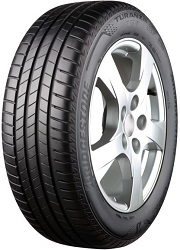 Turanza T005
215/55R17 98W XL
£155.20 + FREE Fitting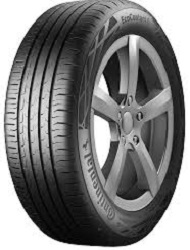 EcoContact 6
215/55R17 98V XL
£156.22 + FREE Fitting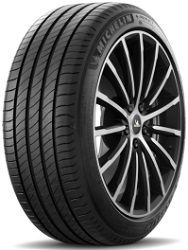 e.Primacy
215/55R17 94W
£157.70 + FREE Fitting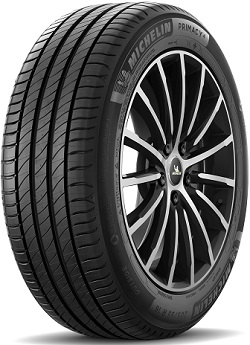 Primacy 4+
215/55R17 94V
£157.99 + FREE Fitting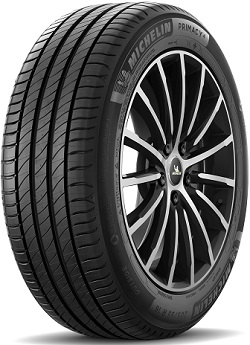 Primacy 4+
215/55R17 94W
£159.50 + FREE Fitting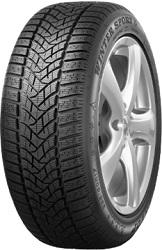 SP WinterSport 5
215/55R17 98V XL
£160.99 + FREE Fitting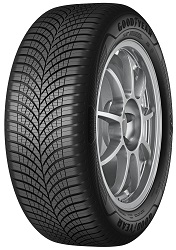 Vector 4 Season G3
215/55R17 98W XL
£162.19 + FREE Fitting