FREE Local Fitting
with every order!
4.5 average / 2202 reviews
Pay for Your Tyres
when they are on your car!
215 55 R18 Tyres
Browse this selection of 215 55 r18 tyres from the most used tyre brands in the UK and fit the right tyres for your vehicle today. Choose Tyre Savings for your 215 55 r18 tyres to get a free local fitting with your order! Simply choose your preferred tyre from high performance to cheapest available and organise getting your 215 55 r18 tyres fitted at a location at your convenience. Rely on us and experience great service with Tyres Savings.
We feature these tyres to make your life easier.

Grandeco
215/55R18 99V XL
£56.28 + FREE Fitting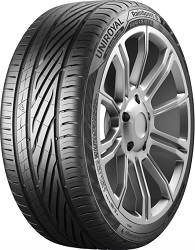 RainSport 5
215/55R18 99V XL
£98.34 + FREE Fitting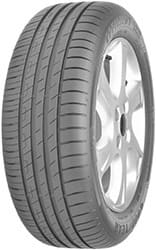 EfficientGrip Performance
215/55R18 95H
£107.40 + FREE Fitting
We found 20 matching tyres.

Grandeco
215/55R18 99V XL
£56.28 + FREE Fitting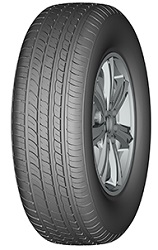 Smacher
215/55R18 99V XL
£56.28 + FREE Fitting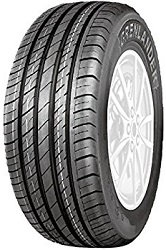 L-Zeal 56
215/55R18 99W XL
£56.28 + FREE Fitting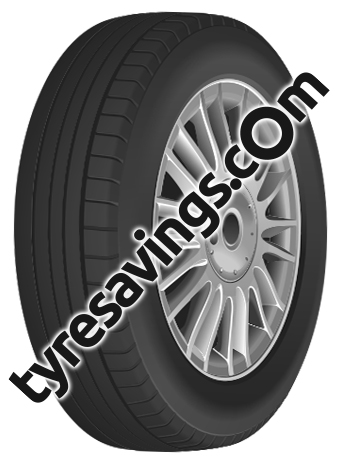 215/55R18 99H XL
£74.34 + FREE Fitting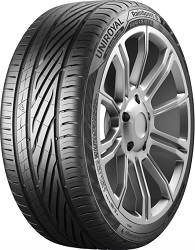 RainSport 5
215/55R18 99V XL
£98.34 + FREE Fitting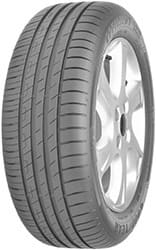 EfficientGrip Performance
215/55R18 95H
£107.40 + FREE Fitting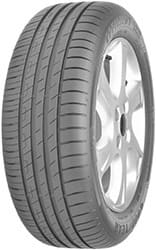 EfficientGrip Performance
215/55R18 95T
£112.14 + FREE Fitting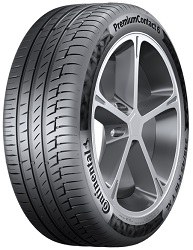 Premium Contact 6
215/55R18 95H
£118.38 + FREE Fitting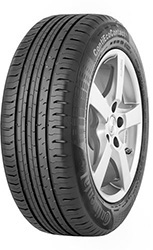 Eco Contact 5
215/55R18 99V XL
£118.74 + FREE Fitting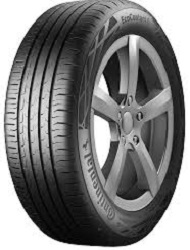 Eco Contact 6
215/55R18 95T
£121.44 + FREE Fitting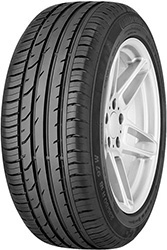 Premium Contact 2
215/55R18 95H
£121.55 + FREE Fitting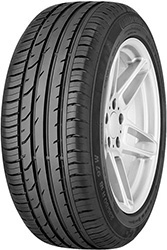 Premium Contact 2 E
215/55R18 99V XL
£123.42 + FREE Fitting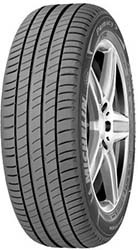 Primacy 3
215/55R18 99V XL
£125.64 + FREE Fitting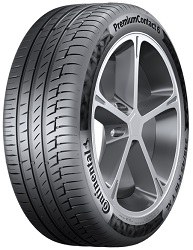 Premium Contact 6
215/55R18 99V XL
£125.94 + FREE Fitting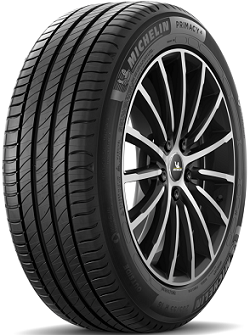 Primacy 4
215/55R18 99V XL
£127.86 + FREE Fitting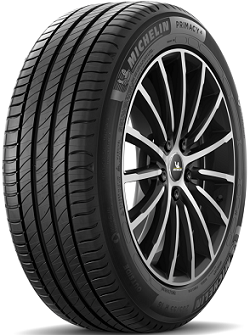 Primacy 4
215/55R18 99V XL
£130.74 + FREE Fitting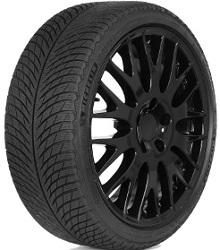 Pilot Alpin 5
215/55R18 99V XL
£154.74 + FREE Fitting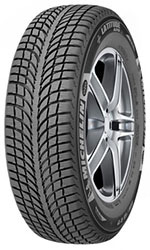 Latitude Alpin LA2
215/55R18 99H XL
£166.44 + FREE Fitting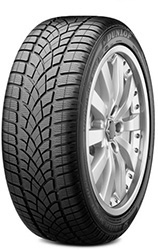 SP Winter Sport 4D
215/55R18 95H (Run Flat)
£168.42 + FREE Fitting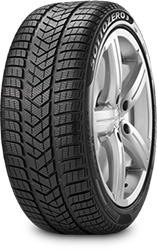 Winter SottoZero 3
215/55R18 99V XL
£184.72 + FREE Fitting