FREE Local Fitting
with every order!
4.5 average / 2277 reviews
Pay for Your Tyres
when they are on your car!
215 60 R16 Tyres
Find the best type of 215 60 r16 tyres for your vehicle from the brands available at Tyre Savings. Select the category from premium, mid-range and budget tyres in the 215 60 r16 size and select the time and place of your free tyre fitting. Confirm the booking of your 215 60 r16 tyre fitting and pay the fitter once the tyres are on your car for the ultimate convenience. You'll no doubt be satisfied with the Tyre Savings service!
We feature these tyres to make your life easier.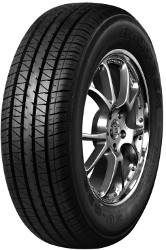 SU-830
215/60R16 108/106S
£61.08 + FREE Fitting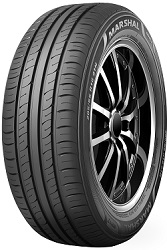 MH12
215/60R16 95V
£76.68 + FREE Fitting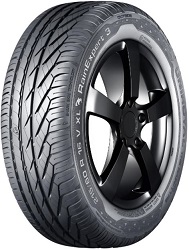 RainExpert 3
215/60R16 95H
£85.14 + FREE Fitting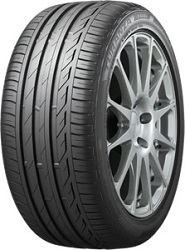 Turanza T001
215/60R16 95V
£81.54 + FREE Fitting
We found 97 matching tyres.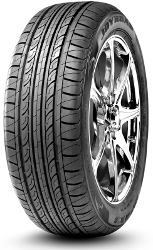 HP RX3
215/60R16 99V XL
£47.64 + FREE Fitting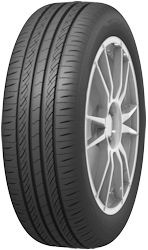 Ecosis
215/60R16 99H XL
£61.08 + FREE Fitting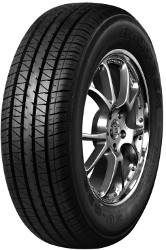 SU-830
215/60R16 108/106S
£61.08 + FREE Fitting
AN900
215/60R16 108/106T
£61.08 + FREE Fitting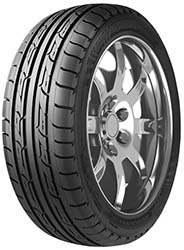 Eco-2+
215/60R16 99V XL
£61.14 + FREE Fitting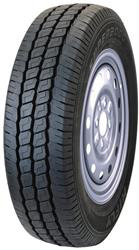 Super 2000
215/60R16 108/106R
£62.28 + FREE Fitting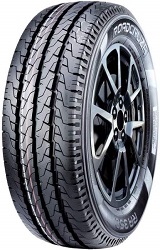 RA350
215/60R16 108/106T
£62.28 + FREE Fitting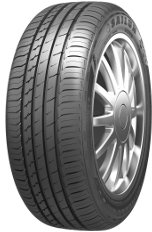 Atrezzo Elite
215/60R16 95V
£62.68 + FREE Fitting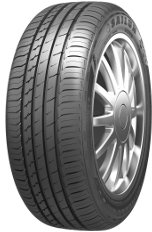 Atrezzo Elite
215/60R16 99T XL
£63.32 + FREE Fitting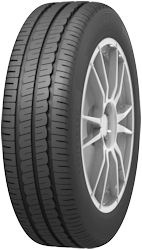 Ecovantage
215/60R16 103/101T
£64.68 + FREE Fitting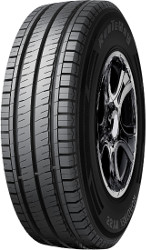 Roadtrek RY55
215/60R16 103/101T
£68.28 + FREE Fitting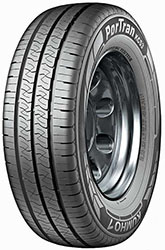 KC53
215/60R16 103/101T
£69.54 + FREE Fitting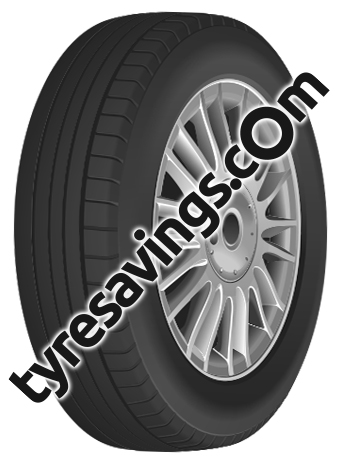 215/60R16 108/106T
£70.68 + FREE Fitting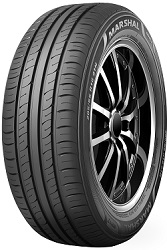 MH12
215/60R16 95V
£76.68 + FREE Fitting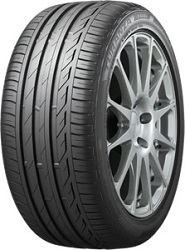 Turanza T001
215/60R16 95V
£81.54 + FREE Fitting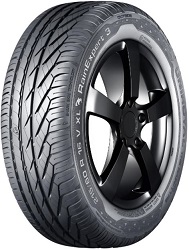 RainExpert 3
215/60R16 95H
£85.14 + FREE Fitting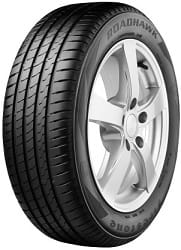 RoadHawk
215/60R16 99H XL
£85.14 + FREE Fitting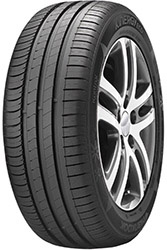 Kinergy Eco (K425)
215/60R16 95V
£86.16 + FREE Fitting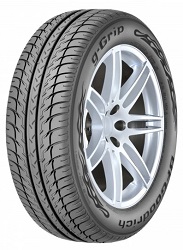 g-Grip
215/60R16 99H XL
£87.54 + FREE Fitting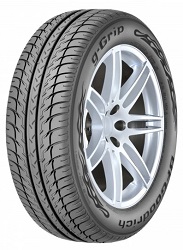 g-Grip
215/60R16 95V
£87.54 + FREE Fitting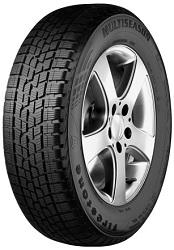 Multiseason
215/60R16 99H XL
£88.20 + FREE Fitting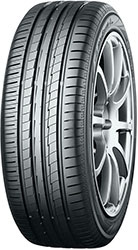 BluEarth-A AE50
215/60R16 99V XL
£88.20 + FREE Fitting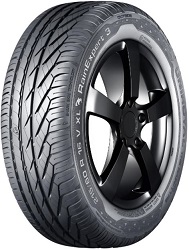 RainExpert 3
215/60R16 99H XL
£88.74 + FREE Fitting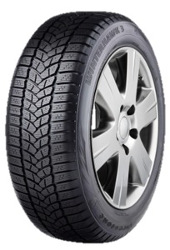 Winterhawk 3
215/60R16 99H XL
£89.58 + FREE Fitting