4.3 average / 5177 reviews
Choose to pay for your Tyres
when they are on your car, or have them sent by courier to anywhere in mainland UK
215 60 R16 Tyres
Find the best type of 215 60 r16 tyres for your vehicle from the brands available at Tyre Savings. Select the category from premium, mid-range and budget tyres in the 215 60 r16 size and select the time and place of your free tyre fitting. Confirm the booking of your 215 60 r16 tyre fitting and pay the fitter once the tyres are on your car for the ultimate convenience. You'll no doubt be satisfied with the Tyre Savings service!
We feature these tyres to make your life easier.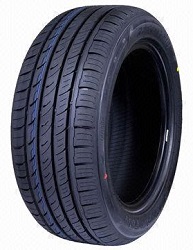 P307
215/60R16 99V XL
£52.60 + FREE Fitting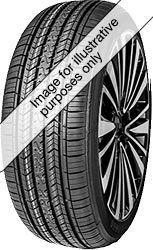 SETULA E-RACE RH01
215/60R16 99V XL
£52.60 + FREE Fitting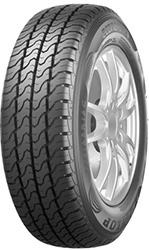 Econo Drive
215/60R16 103/101T
£93.30 + FREE Fitting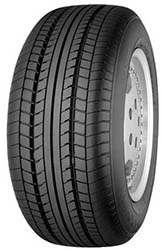 Advan Sport A348
215/60R16 95H
£109.50 + FREE Fitting
We found 118 matching tyres.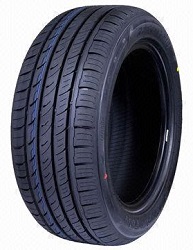 P307
215/60R16 99V XL
£52.60 + FREE Fitting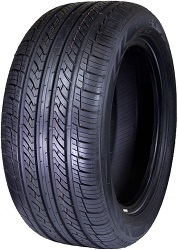 P306
215/60R16 99V XL
£52.60 + FREE Fitting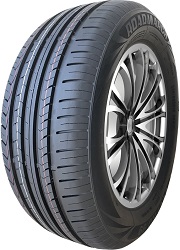 Ecopro 99
215/60R16 95V
£52.60 + FREE Fitting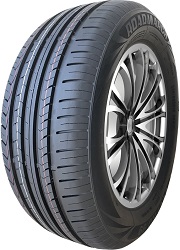 Ecopro 99
215/60R16 99H XL
£52.60 + FREE Fitting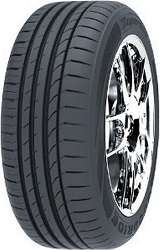 Z107
215/60R16 99V XL
£52.60 + FREE Fitting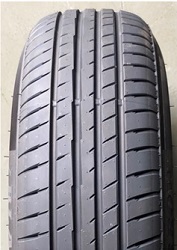 P15
215/60R16 95V
£52.60 + FREE Fitting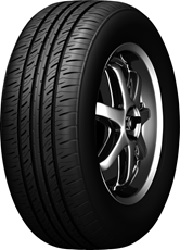 FRC16
215/60R16 95V
£52.60 + FREE Fitting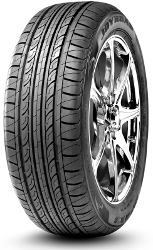 HP RX3
215/60R16 95V
£52.60 + FREE Fitting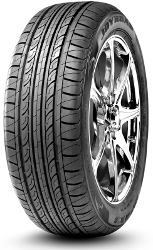 HP RX3
215/60R16 99V XL
£52.60 + FREE Fitting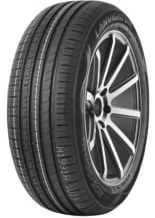 Comfort II
215/60R16 99H XL
£52.60 + FREE Fitting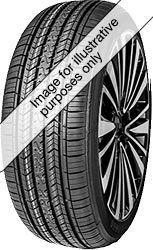 SETULA E-RACE RH01
215/60R16 99V XL
£52.60 + FREE Fitting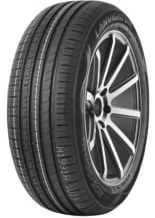 Comfort II
215/60R16 95V
£52.60 + FREE Fitting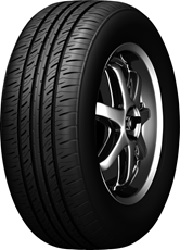 FRC16
215/60R16 95H
£53.28 + FREE Fitting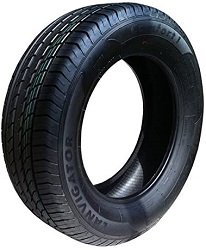 Comfort I
215/60R16 95H
£53.28 + FREE Fitting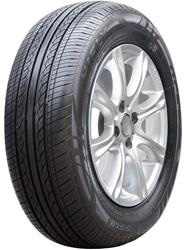 HF201
215/60R16 99H XL
£53.81 + FREE Fitting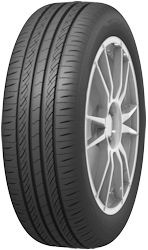 Ecosis
215/60R16 99H XL
£55.04 + FREE Fitting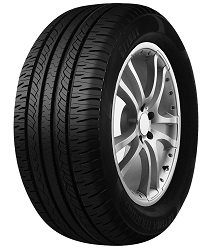 Ultima Touring
215/60R16 95V
£57.48 + FREE Fitting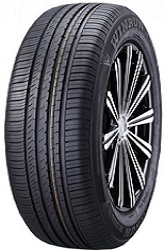 R330-E
215/60R16 99H XL
£58.08 + FREE Fitting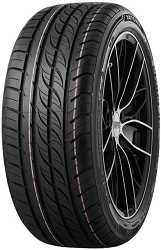 P308
215/60R16 99H XL
£58.08 + FREE Fitting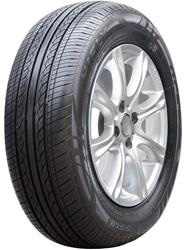 HF201
215/60R16 95V
£58.08 + FREE Fitting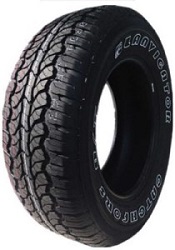 Catchfors A/S
215/60R16 99H XL
£58.68 + FREE Fitting
TCS595
215/60R16 103/101T
£59.64 + FREE Fitting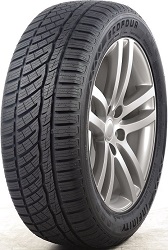 EcoFour
215/60R16 99V XL
£62.28 + FREE Fitting

Z401
215/60R16 99V XL
£62.28 + FREE Fitting