FREE Local Fitting
with every order!
4.5 average / 1039 reviews
Pay for Your Tyres
when they are on your car!
215 60 R17 Tyres
Get on board with the Tyre Savings collection of 215 60 r17 tyres to find the right tyres for your car. Not only can you select your preferred 215 60 r17 tyre category from budget, mid-range and premium, but we also offer a free tyre fitting service! Simply choose a place and time convenient to you, and only pay for your order once the tyres are on your vehicle. You can expect top service and affordable 215 60 r17 tyres from Tyre Savings so choose us today.
Read More »
We feature these tyres to make your life easier.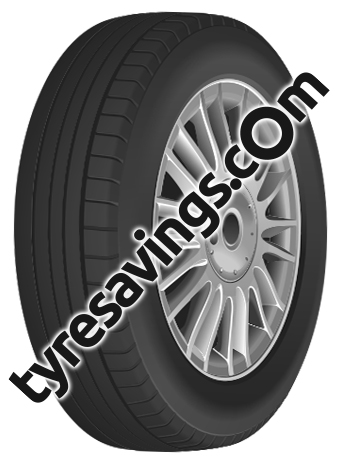 215/60R17 96H
£59.88 + FREE Fitting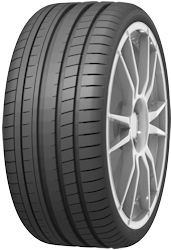 Enviro
215/60R17 96H
£59.94 + FREE Fitting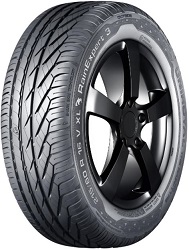 RainExpert 3 SUV
215/60R17 96H
£94.15 + FREE Fitting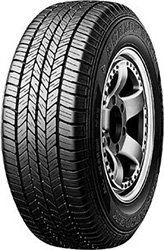 Grandtrek ST20
215/60R17 96H
£88.74 + FREE Fitting
We found 64 matching tyres.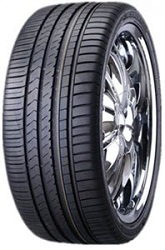 R380
215/60R17 96V
£56.28 + FREE Fitting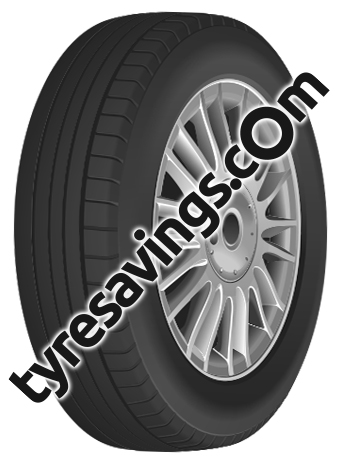 215/60R17 96H
£59.88 + FREE Fitting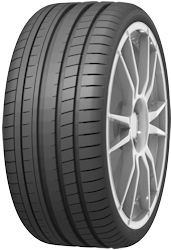 Enviro
215/60R17 96H
£59.94 + FREE Fitting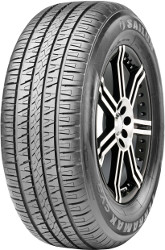 Terramax CVR
215/60R17 96H
£66.60 + FREE Fitting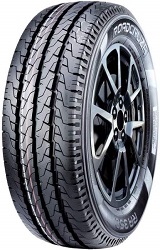 RA350
215/60R17 109/107T
£67.08 + FREE Fitting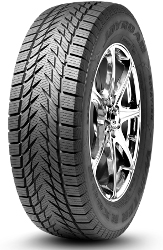 Winter RX808
215/60R17 96H
£67.08 + FREE Fitting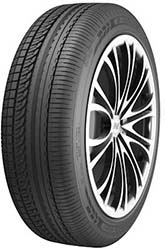 AS-1
215/60R17 96H
£69.54 + FREE Fitting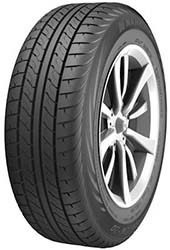 CW-20
215/60R17 109/107T
£79.14 + FREE Fitting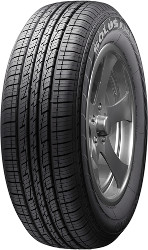 KL21
215/60R17 96H
£85.14 + FREE Fitting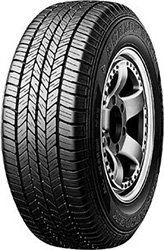 Grandtrek ST20
215/60R17 96H
£88.74 + FREE Fitting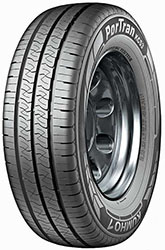 KC53
215/60R17 104/102T
£93.54 + FREE Fitting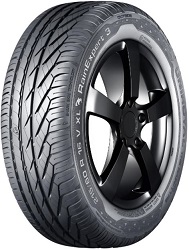 RainExpert 3 SUV
215/60R17 96H
£94.15 + FREE Fitting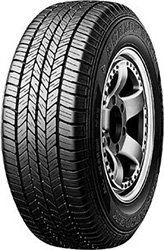 Grandtrek ST20
215/60R17 96H
£94.65 + FREE Fitting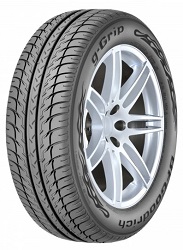 g-Grip SUV
215/60R17 96H
£94.74 + FREE Fitting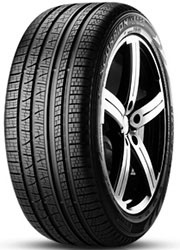 Scorpion Verde All Season
215/60R17 100H XL
£95.94 + FREE Fitting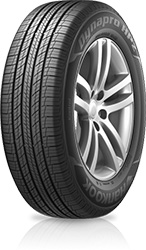 DynaPro HP2 (RA33)
215/60R17 96H
£97.05 + FREE Fitting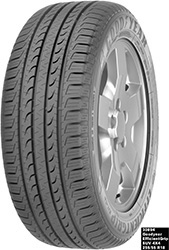 EfficientGrip SUV
215/60R17 96H
£97.18 + FREE Fitting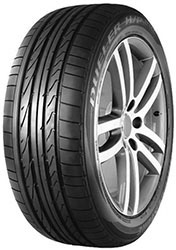 Dueler H/P Sport
215/60R17 96H
£97.90 + FREE Fitting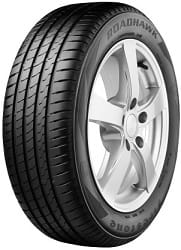 RoadHawk
215/60R17 96H
£98.04 + FREE Fitting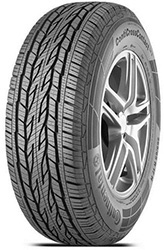 Cross Contact LX2
215/60R17 96H
£100.17 + FREE Fitting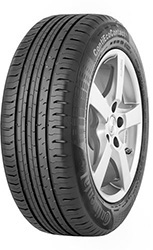 Eco Contact 5
215/60R17 96H
£100.18 + FREE Fitting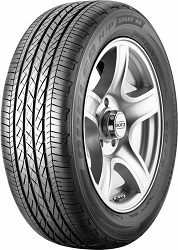 Dueler H/P Sport AS
215/60R17 96H
£100.74 + FREE Fitting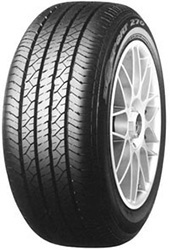 SP Sport 270
215/60R17 96H
£101.52 + FREE Fitting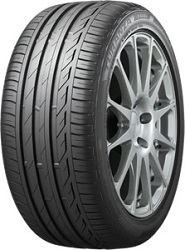 Turanza T001
215/60R17 96H
£101.91 + FREE Fitting