FREE Local Fitting
with every order!
4.5 average / 2449 reviews
Pay for Your Tyres
when they are on your car!
215 65 R16 Tyres
Here at Tyre Savings, we offer all of the 215 65 R16 tyres you need from premium tyre brands. Why pay more for your new tyres when you can take advantage of the cheapest 215 65 R16 tyre prices in the UK? Not only will you enjoy great savings on your new tyres, we also offer a free local fitting service that you can book at a time to suit you. For the latest range of quality tyres at affordable prices, choose Tyre Savings.
We feature these tyres to make your life easier.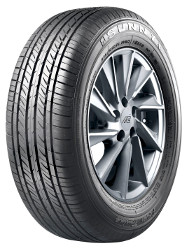 SN880
215/65R16 98H
£52.68 + FREE Fitting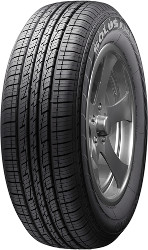 KL21
215/65R16 98H
£75.48 + FREE Fitting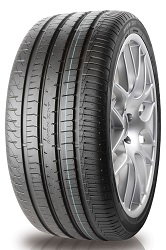 ZX7
215/65R16 98H
£73.14 + FREE Fitting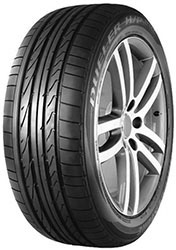 Dueler H/P Sport
215/65R16 98H
£81.54 + FREE Fitting
We found 97 matching tyres.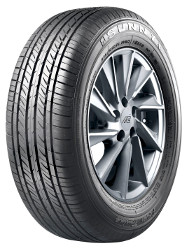 SN880
215/65R16 98H
£52.68 + FREE Fitting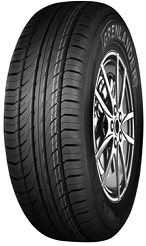 Colo H01
215/65R16 98H
£52.92 + FREE Fitting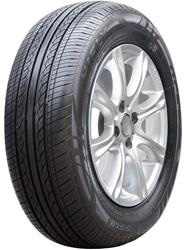 HF201
215/65R16 102H XL
£52.92 + FREE Fitting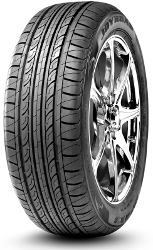 HP RX3
215/65R16 98H
£53.88 + FREE Fitting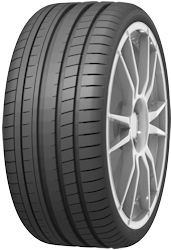 Enviro
215/65R16 98H
£55.08 + FREE Fitting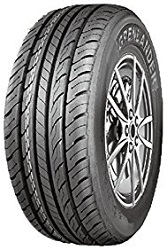 L-Comfort 68
215/65R16 98H
£56.52 + FREE Fitting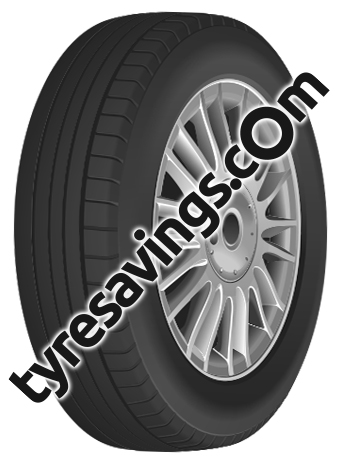 215/65R16 98T
£58.68 + FREE Fitting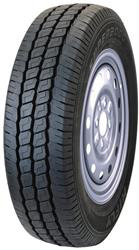 Super 2000
215/65R16 109/107T
£60.96 + FREE Fitting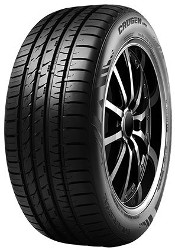 HP91
215/65R16 98V
£68.28 + FREE Fitting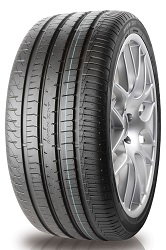 ZX7
215/65R16 98H
£73.14 + FREE Fitting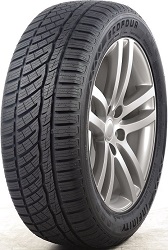 EcoFour
215/65R16 102V XL
£74.28 + FREE Fitting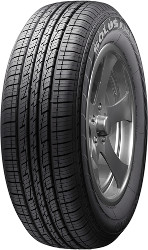 KL21
215/65R16 98H
£75.48 + FREE Fitting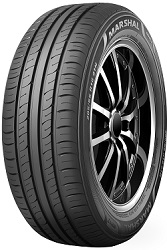 MH12
215/65R16 98H
£75.48 + FREE Fitting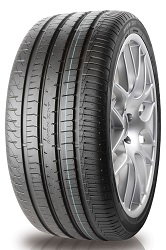 ZX7
215/65R16 98V
£76.20 + FREE Fitting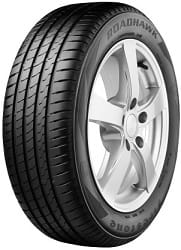 RoadHawk
215/65R16 98H
£76.38 + FREE Fitting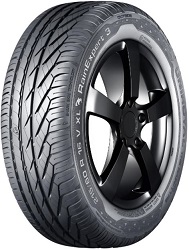 RainExpert 3 SUV
215/65R16 98H
£81.01 + FREE Fitting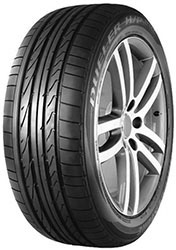 Dueler H/P Sport
215/65R16 98H
£81.54 + FREE Fitting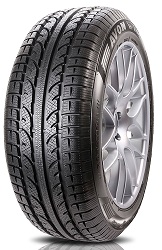 WV7 Snow
215/65R16 98H
£83.94 + FREE Fitting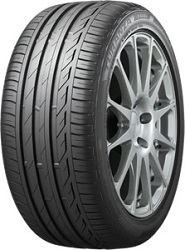 Turanza T001
215/65R16 98H
£84.46 + FREE Fitting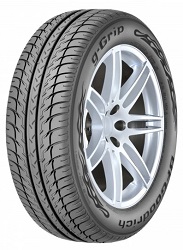 g-Grip SUV
215/65R16 98H
£84.66 + FREE Fitting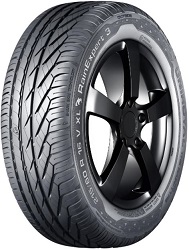 RainExpert 3 SUV
215/65R16 98V
£85.14 + FREE Fitting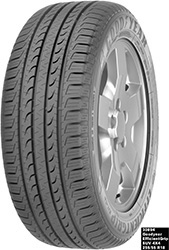 EfficientGrip SUV
215/65R16 98H
£87.79 + FREE Fitting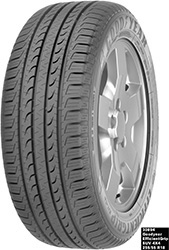 EfficientGrip SUV
215/65R16 98H
£87.90 + FREE Fitting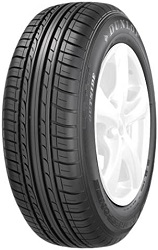 SP FastResponse
215/65R16 98H
£88.50 + FREE Fitting