4.4 average / 4552 reviews
Choose to pay for your Tyres
when they are on your car, or have them sent by courier to anywhere in mainland UK
215 65 R16 Tyres
Here at Tyre Savings, we offer all of the 215 65 R16 tyres you need from premium tyre brands. Why pay more for your new tyres when you can take advantage of the cheapest 215 65 R16 tyre prices in the UK? Not only will you enjoy great savings on your new tyres, we also offer a free local fitting service that you can book at a time to suit you. For the latest range of quality tyres at affordable prices, choose Tyre Savings.
We feature these tyres to make your life easier.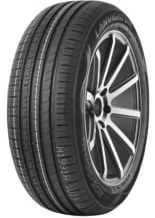 Comfort II
215/65R16 98H
£68.76 + FREE Fitting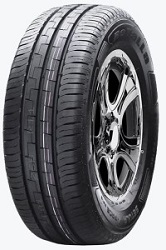 RF19
215/65R16 109/107T
£70.68 + FREE Fitting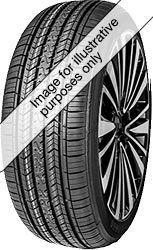 RainExpert 5
215/65R16 98H
£97.20 + FREE Fitting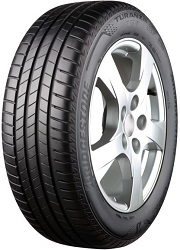 Turanza T005
215/65R16 98H
£114.07 + FREE Fitting
We found 104 matching tyres.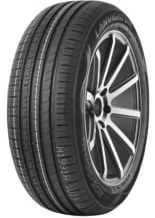 Comfort II
215/65R16 98H
£68.76 + FREE Fitting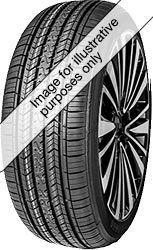 Ecopro 99
215/65R16 98H
£68.76 + FREE Fitting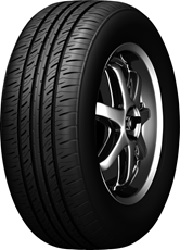 FRC16
215/65R16 98H
£68.76 + FREE Fitting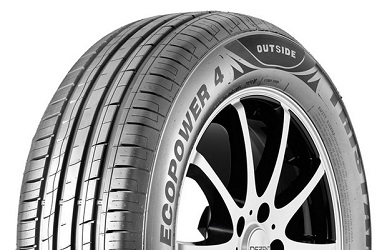 Ecopower 4
215/65R16 98H
£68.76 + FREE Fitting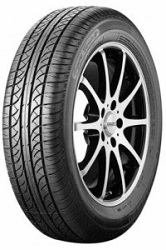 NP226
215/65R16 98V
£68.76 + FREE Fitting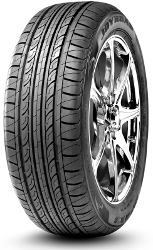 HP RX3
215/65R16 98V
£68.76 + FREE Fitting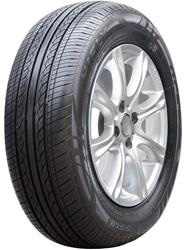 HF201
215/65R16 102H XL
£68.88 + FREE Fitting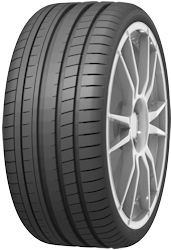 Enviro SUV
215/65R16 98H
£69.48 + FREE Fitting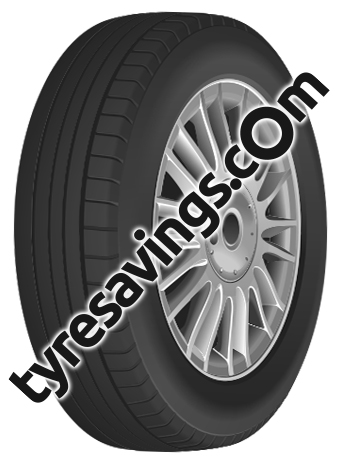 215/65R16 98T
£69.48 + FREE Fitting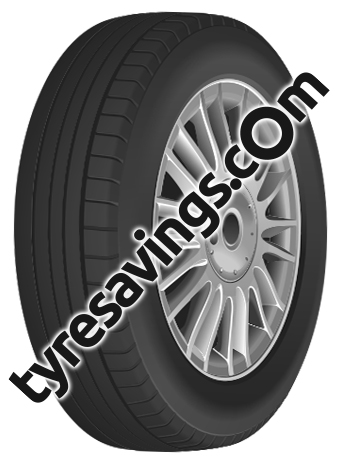 215/65R16 98H
£69.48 + FREE Fitting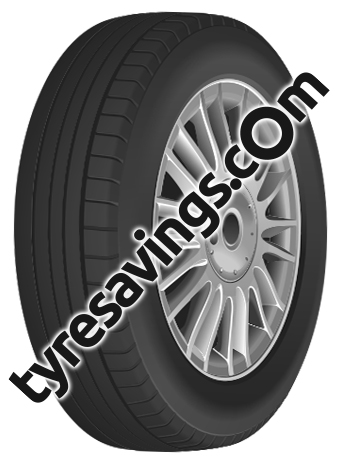 215/65R16 98H
£69.48 + FREE Fitting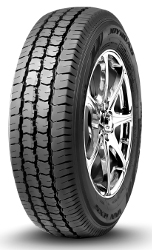 Van RX5
215/65R16 109/107R
£70.68 + FREE Fitting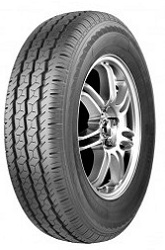 FRC96
215/65R16 109/107T
£70.68 + FREE Fitting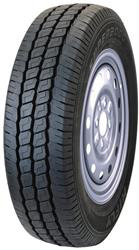 Super 2000
215/65R16 109/107T
£70.68 + FREE Fitting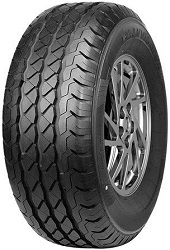 Milemax
215/65R16 109/107T
£70.68 + FREE Fitting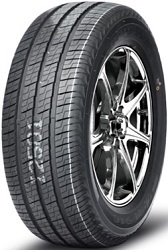 FM916
215/65R16 109/107RT
£70.68 + FREE Fitting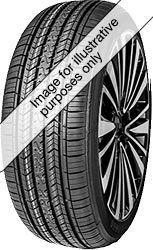 AN900
215/65R16 109/107T
£70.68 + FREE Fitting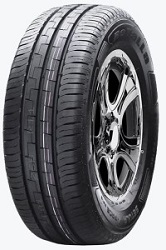 RF19
215/65R16 109/107T
£70.68 + FREE Fitting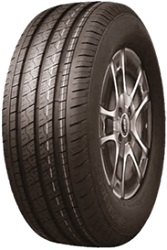 Effitrac
215/65R16 109/107R
£70.68 + FREE Fitting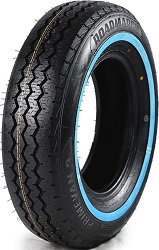 Primevan 9
215/65R16 109/107R
£70.68 + FREE Fitting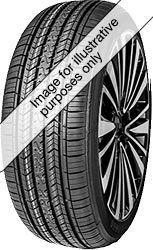 NS916
215/65R16 109/107T
£70.68 + FREE Fitting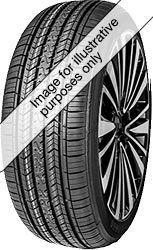 Vanmejor C30
215/65R16 109/107T
£70.68 + FREE Fitting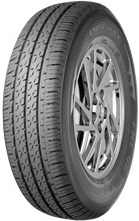 Express Pro
215/65R16 109/107T
£70.68 + FREE Fitting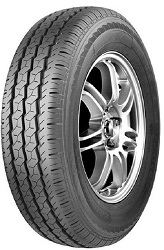 Frun Five
215/65R16 109/107T
£70.68 + FREE Fitting