FREE Local Fitting
with every order!
4.5 average / 2444 reviews
Pay for Your Tyres
when they are on your car!
225 45 R17 Tyres
Enjoy great savings on 225 45 R17 tyres when you shop Tyre Savings today. We offer an unbeatable range of 225 45 R17 tyres from premium tyre brands at incredibly low prices. Ordering with Tyre Savings couldn't be easier, select your new tyres below and add to basket. You can then choose a reliable local fitter to fit your tyres for you at no extra cost. Whatever tyre you need, you're guaranteed to find it at Tyre Savings.
We feature these tyres to make your life easier.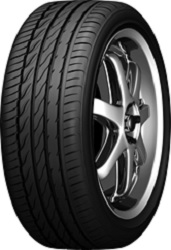 FRC26
225/45R17 94W XL
£43.68 + FREE Fitting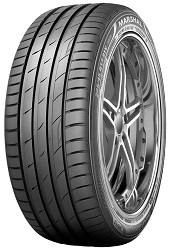 MU12
225/45R17 91V
£62.28 + FREE Fitting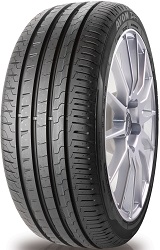 ZV7
225/45R17 91Y
£68.64 + FREE Fitting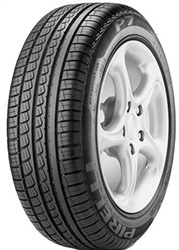 P7
225/45R17 91W
£75.48 + FREE Fitting
We found 199 matching tyres.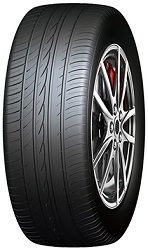 RA710
225/45R17 94W XL
£42.48 + FREE Fitting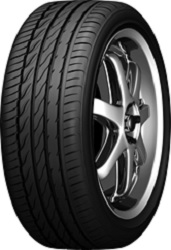 FRC26
225/45R17 94W XL
£43.68 + FREE Fitting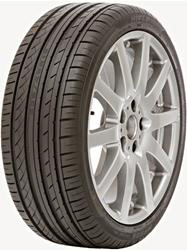 HF805
225/45R17 94W XL
£44.88 + FREE Fitting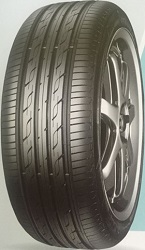 Eco-Blue
225/45R17 94W XL
£45.00 + FREE Fitting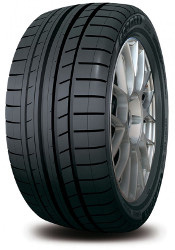 Ecomax
225/45R17 94Y XL
£47.88 + FREE Fitting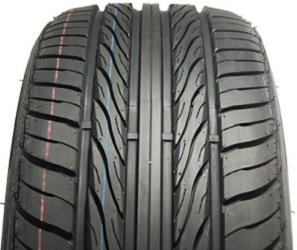 P607
225/45R17 94W XL
£48.48 + FREE Fitting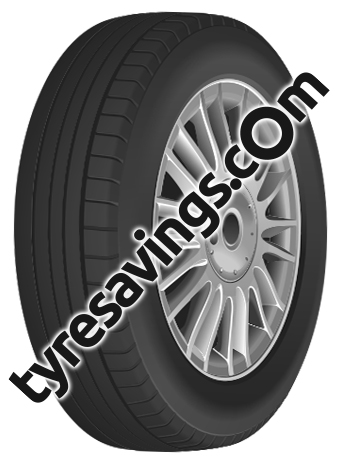 225/45R17 94W XL
£50.28 + FREE Fitting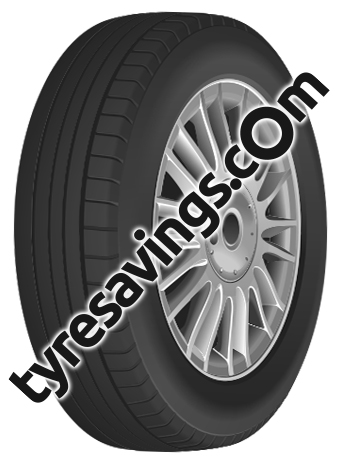 225/45R17 94V XL
£54.12 + FREE Fitting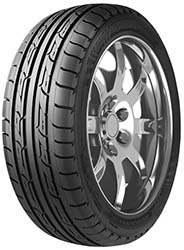 Eco-2+
225/45R17 94V XL
£56.10 + FREE Fitting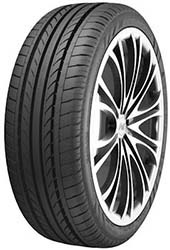 NS-20
225/45R17 94V XL
£57.00 + FREE Fitting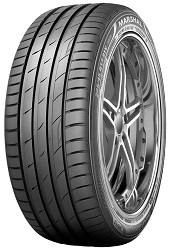 MU12
225/45R17 94Y XL
£57.54 + FREE Fitting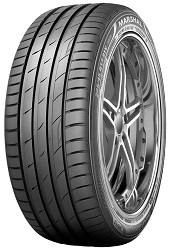 MU12
225/45R17 91Y
£58.74 + FREE Fitting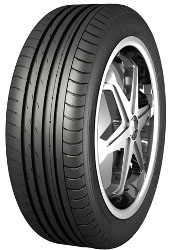 AS-2+
225/45R17 94W XL
£59.40 + FREE Fitting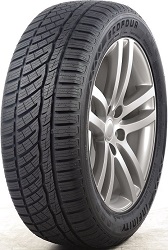 EcoFour
225/45R17 94V XL
£61.08 + FREE Fitting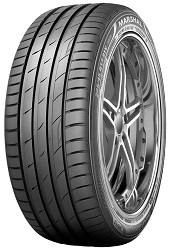 MU12
225/45R17 91W
£61.14 + FREE Fitting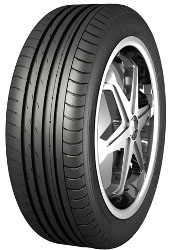 AS-2+
225/45R17 94Y XL
£61.14 + FREE Fitting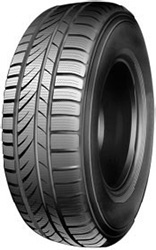 INF-049
225/45R17 94V XL
£62.28 + FREE Fitting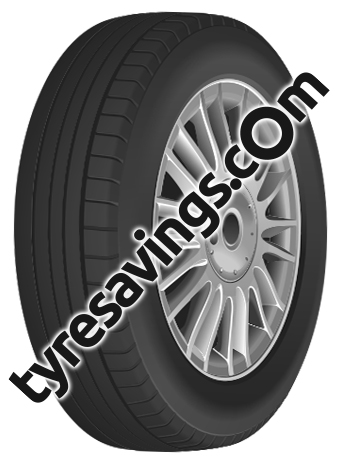 225/45R17 91V
£62.28 + FREE Fitting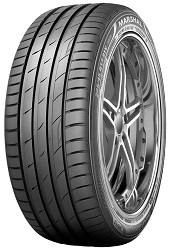 MU12
225/45R17 91V
£62.28 + FREE Fitting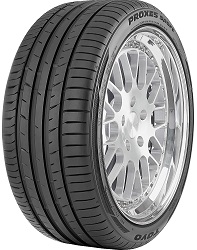 Proxes Sport
225/45R17 94Y XL
£64.68 + FREE Fitting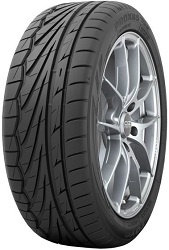 Proxes TR1
225/45R17 94Y XL
£64.74 + FREE Fitting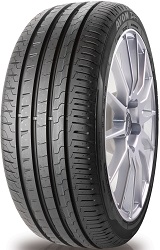 ZV7
225/45R17 91Y
£68.64 + FREE Fitting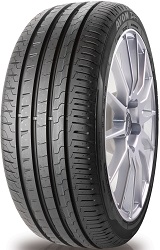 ZV7
225/45R17 94Y XL
£69.12 + FREE Fitting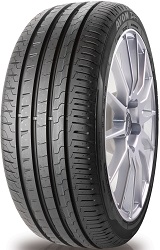 ZV7
225/45R17 94W XL
£70.56 + FREE Fitting