FREE Local Fitting
with every order!
4.5 average / 2202 reviews
Pay for Your Tyres
when they are on your car!
225 50 r17 Tyres
If you're looking for cheap 225 50 r17 tyres, you've come to the right place. At Tyre Savings, we've made it our mission to offer the cheapest 225 50 r17 tyres in the UK, with free local fitting. Add your chosen tyres to your basket and choose from a selection of reliable local fitters to fit your new tyres. Once satisfied, simply pay your fitter on the day and you're ready to drive away. Why go anywhere else for your 225 50 r17 tyres?
We feature these tyres to make your life easier.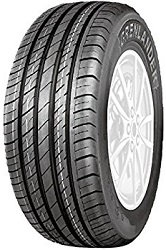 L-Zeal 56
225/50R17 98W XL
£50.28 + FREE Fitting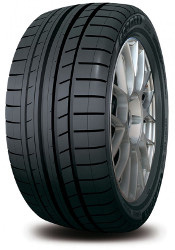 Ecomax
225/50R17 98Y XL
£59.88 + FREE Fitting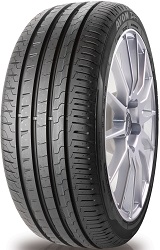 ZV7
225/50R17 98Y XL
£89.15 + FREE Fitting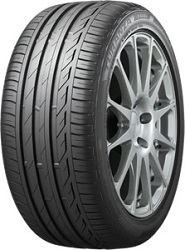 Turanza T001
225/50R17 94V
£91.50 + FREE Fitting
We found 173 matching tyres.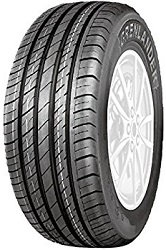 L-Zeal 56
225/50R17 98W XL
£50.28 + FREE Fitting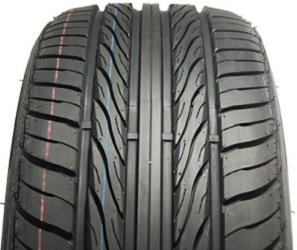 P607
225/50R17 98W XL
£55.08 + FREE Fitting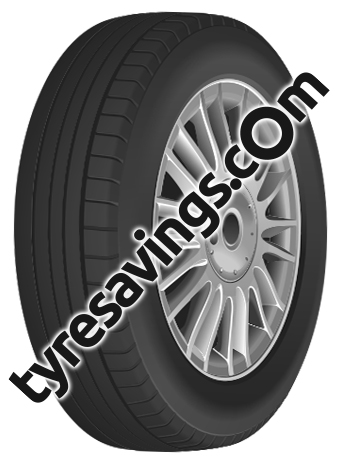 225/50R17 98W XL
£55.08 + FREE Fitting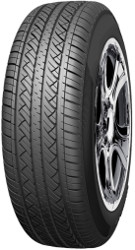 Ecoblue RY22
225/50R17 94V
£58.68 + FREE Fitting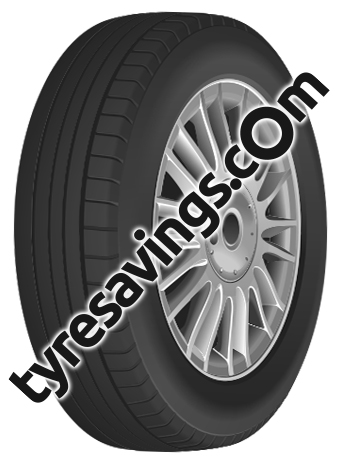 225/50R17 98V XL
£59.34 + FREE Fitting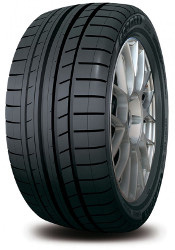 Ecomax
225/50R17 98Y XL
£59.88 + FREE Fitting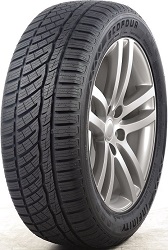 EcoFour
225/50R17 98V XL
£63.48 + FREE Fitting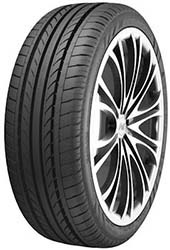 NS-20
225/50R17 98Y XL
£67.80 + FREE Fitting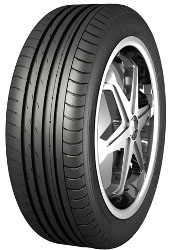 AS-2+
225/50R17 98Y XL
£71.94 + FREE Fitting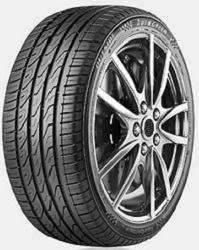 SSC5
225/50R17 94W (Run Flat)
£74.88 + FREE Fitting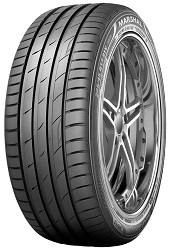 MU12
225/50R17 98Y XL
£79.14 + FREE Fitting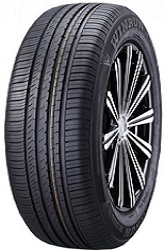 R330
225/50R17 94W (Run Flat)
£82.68 + FREE Fitting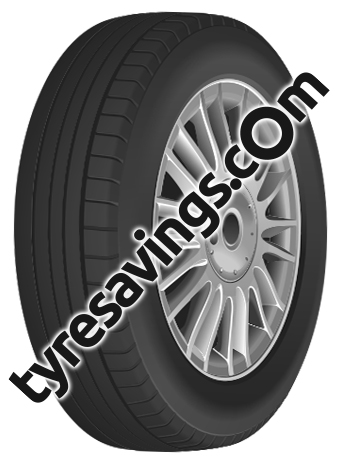 225/50R17 98W XL (Run Flat)
£86.28 + FREE Fitting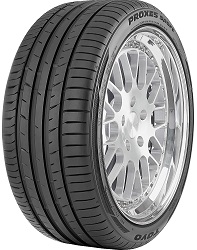 Proxes Sport
225/50R17 98Y XL
£86.70 + FREE Fitting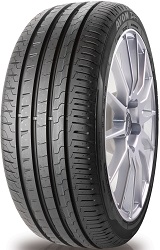 ZV7
225/50R17 98Y XL
£89.15 + FREE Fitting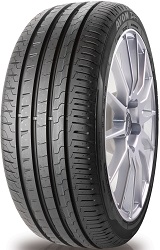 ZV7
225/50R17 98W XL
£89.31 + FREE Fitting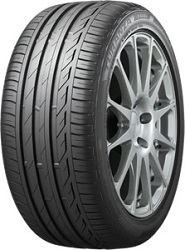 Turanza T001
225/50R17 94V
£91.50 + FREE Fitting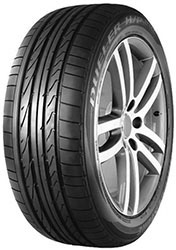 Dueler H/P Sport
225/50R17 94H
£91.75 + FREE Fitting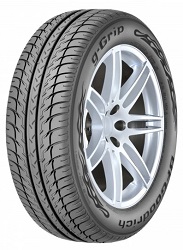 g-Grip
225/50R17 94V
£94.74 + FREE Fitting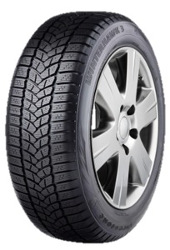 Winterhawk 3
225/50R17 98V XL
£94.74 + FREE Fitting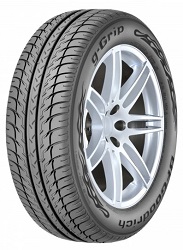 g-Grip
225/50R17 98W XL
£94.74 + FREE Fitting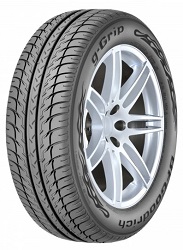 g-Grip
225/50R17 94W
£94.74 + FREE Fitting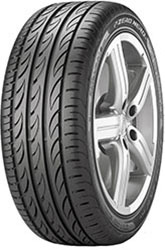 P Zero Nero GT
225/50R17 98Y XL
£96.00 + FREE Fitting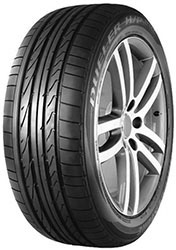 Dueler H/P Sport
225/50R17 94V
£96.08 + FREE Fitting