FREE Local Fitting
with every order!
4.5 average / 1952 reviews
Pay for Your Tyres
when they are on your car!
We feature these tyres to make your life easier.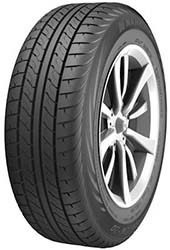 CW-20
225/50R18 109/107T
£89.94 + FREE Fitting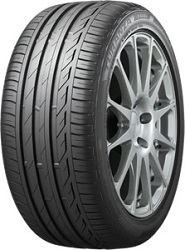 Turanza T001
225/50R18 95W
£115.73 + FREE Fitting
We found 34 matching tyres.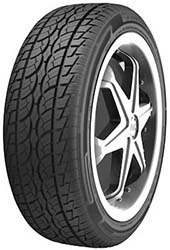 SP-7
225/50R18 95V
£83.88 + FREE Fitting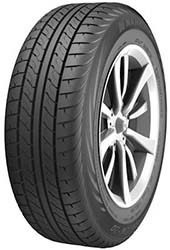 CW-20
225/50R18 109/107T
£89.94 + FREE Fitting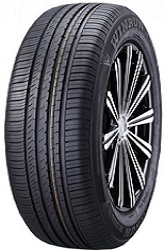 R330
225/50R18 95W (Run Flat)
£105.48 + FREE Fitting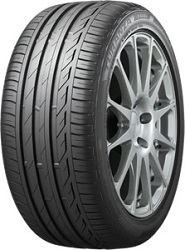 Turanza T001
225/50R18 95W
£115.73 + FREE Fitting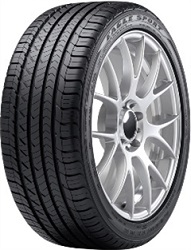 Eagle Sport AS
225/50R18 95V (Run Flat)
£137.88 + FREE Fitting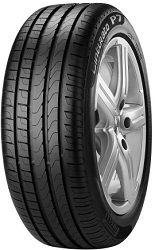 Cinturato P7
225/50R18 95W (Run Flat)
£142.85 + FREE Fitting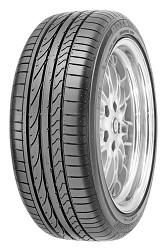 Potenza RE050A
225/50R18 95W
£143.75 + FREE Fitting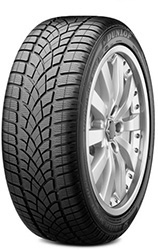 SP Winter Sport 3D
225/50R18 99H XL
£145.85 + FREE Fitting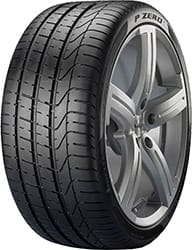 P Zero
225/50R18 99W XL
£146.23 + FREE Fitting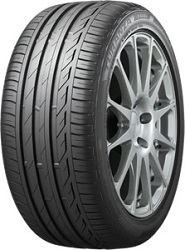 Turanza T001
225/50R18 99W XL
£147.15 + FREE Fitting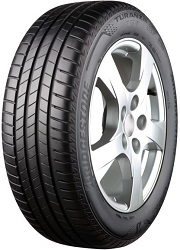 Turanza T005
225/50R18 99W XL
£148.68 + FREE Fitting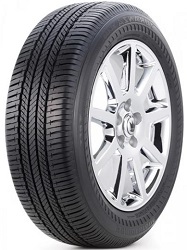 Turanza EL450
225/50R18 95V (Run Flat)
£149.88 + FREE Fitting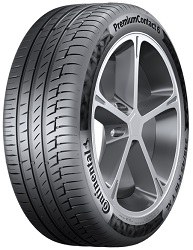 Premium Contact 6
225/50R18 99W XL
£149.94 + FREE Fitting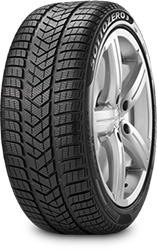 SottoZero 3
225/50R18 99H XL
£151.15 + FREE Fitting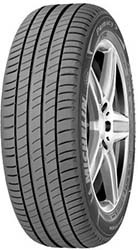 Primacy 3
225/50R18 95V
£151.56 + FREE Fitting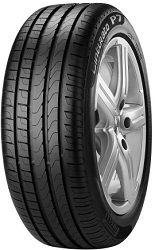 Cinturato P7
225/50R18 95W (Run Flat)
£154.59 + FREE Fitting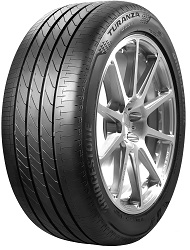 Turanza T005A
225/50R18 95V (Run Flat)
£155.02 + FREE Fitting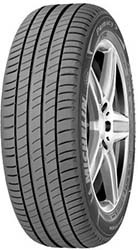 Primacy 3
225/50R18 95W (Run Flat)
£155.76 + FREE Fitting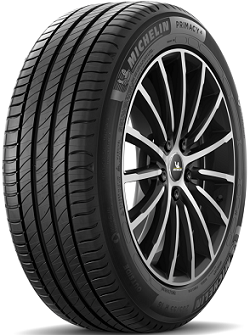 Primacy 4
225/50R18 99W XL
£157.14 + FREE Fitting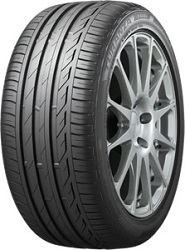 Turanza T001
225/50R18 95W (Run Flat)
£158.15 + FREE Fitting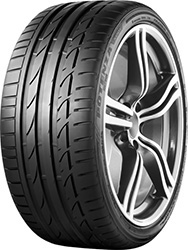 Potenza S001
225/50R18 95W (Run Flat)
£158.24 + FREE Fitting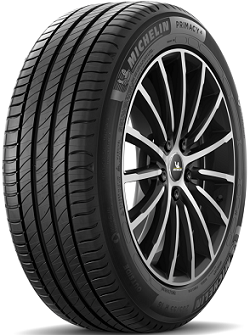 Primacy 4
225/50R18 99W XL
£158.25 + FREE Fitting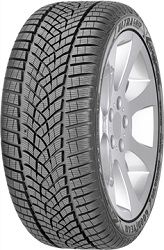 Ultragrip Performance G1
225/50R18 99V XL
£159.54 + FREE Fitting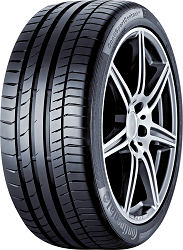 Sport Contact 5
225/50R18 95W (Run Flat)
£160.05 + FREE Fitting