FREE Local Fitting
with every order!
4.5 average / 1760 reviews
Pay for Your Tyres
when they are on your car!
225 55 R17 Tyres
Get your high quality 225 55 r17 tyres from this reasonably priced selection at Tyre Savings today. Choose from an array of well known tyre brands and browse our featured 225 55 r17 tyres to suit your vehicle for service satisfaction. Select your preferred tyre type and organise the free tyre fitting at a location convenient to your location. You won't find a better performance to price ratio of 225 55 r17 tyres from anywhere else in the UK!
Read More »
We feature these tyres to make your life easier.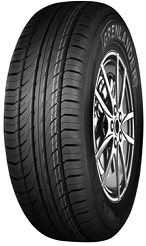 Colo H01
225/55R17 101H XL
£53.88 + FREE Fitting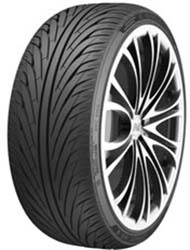 NS-2
225/55R17 101W XL
£70.74 + FREE Fitting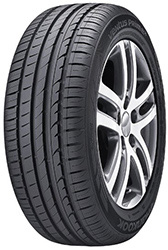 Ventus Prime 2 (K115)
225/55R17 97W
£91.55 + FREE Fitting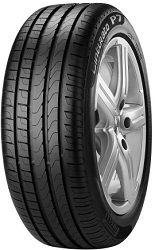 Cinturato P7
225/55R17 97Y
£92.35 + FREE Fitting
We found 149 matching tyres.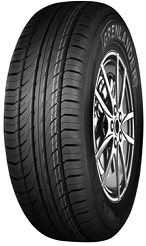 Colo H01
225/55R17 101H XL
£53.88 + FREE Fitting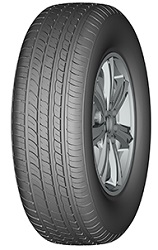 Smacher
225/55R17 101W XL
£53.88 + FREE Fitting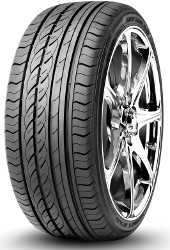 Sport RX6
225/55R17 101W XL
£53.88 + FREE Fitting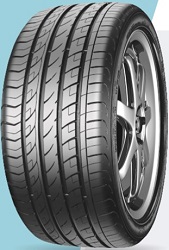 R838
225/55R17 101V XL
£54.36 + FREE Fitting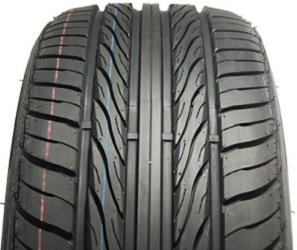 P607
225/55R17 101W XL
£57.48 + FREE Fitting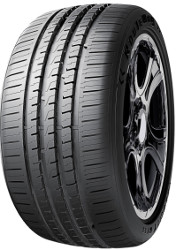 Velocity RY33
225/55R17 101W XL
£57.48 + FREE Fitting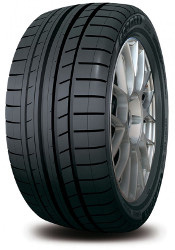 Ecomax
225/55R17 101Y XL
£58.68 + FREE Fitting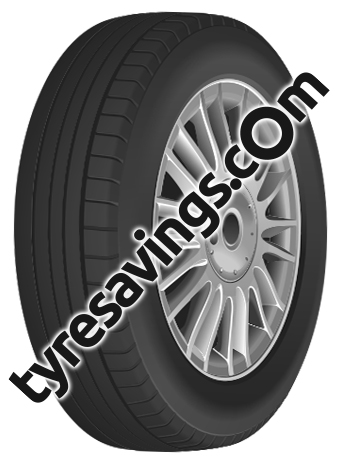 225/55R17 101W XL
£58.73 + FREE Fitting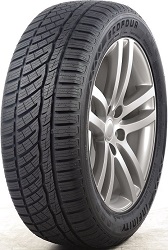 EcoFour
225/55R17 101V XL
£63.48 + FREE Fitting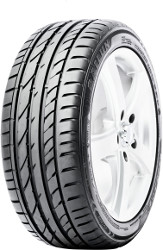 Atrezzo ZSR
225/55R17 101V XL
£63.49 + FREE Fitting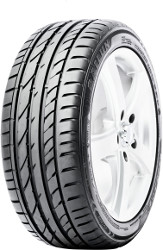 Atrezzo ZSR
225/55R17 101W XL
£64.68 + FREE Fitting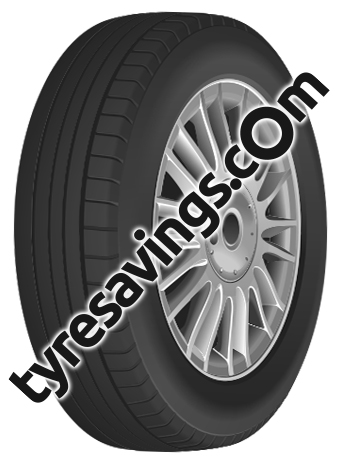 225/55R17 91V
£67.68 + FREE Fitting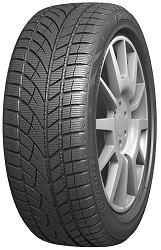 Rxfrost WU01
225/55R17 97V
£67.68 + FREE Fitting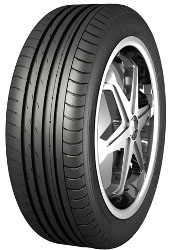 AS-2+
225/55R17 101Y XL
£70.50 + FREE Fitting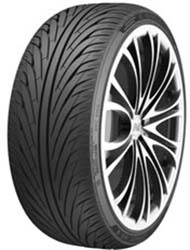 NS-2
225/55R17 101W XL
£70.74 + FREE Fitting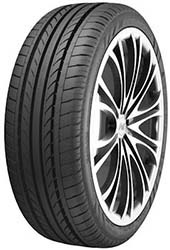 NS-20
225/55R17 101W XL
£72.54 + FREE Fitting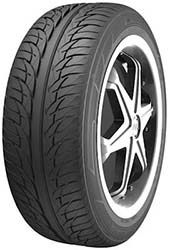 SP-5
225/55R17 101V XL
£74.34 + FREE Fitting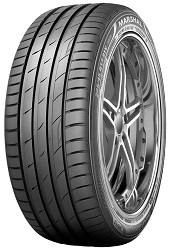 MU12
225/55R17 101W XL
£80.28 + FREE Fitting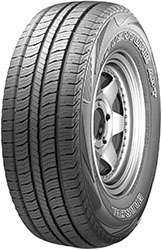 Road Venture APT KL51
225/55R17 97H
£86.28 + FREE Fitting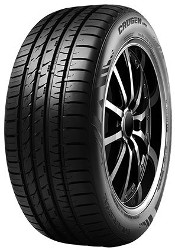 HP91
225/55R17 97W
£88.68 + FREE Fitting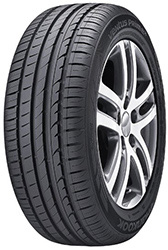 Ventus Prime 2 (K115)
225/55R17 97W
£91.55 + FREE Fitting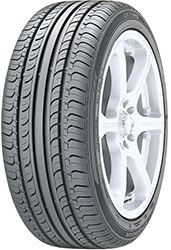 Optimo (K415)
225/55R17 97V
£92.34 + FREE Fitting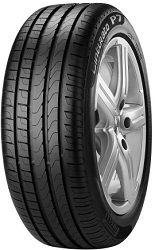 Cinturato P7
225/55R17 97Y
£92.35 + FREE Fitting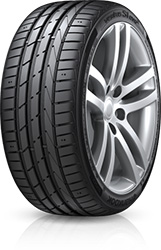 Ventus S1 Evo 2 (K117)
225/55R17 97W
£94.45 + FREE Fitting