FREE Local Fitting
with every order!
4.5 average / 2202 reviews
Pay for Your Tyres
when they are on your car!
235 40 R18 Tyres
Why go anywhere else for your 235 40 R18 tyres when you can shop the lowest prices in the UK at Tyre Savings? Our all-inclusive service ensures you can find the right tyres for your vehicle, with a free fitting service available. Once you've found the 235 40 R18 tyres you need, you can select a professional tyre fitter in a convenient location and an appointment time that's suitable for you. For great value 235 40 R18 tyres, choose Tyre Savings today.
We feature these tyres to make your life easier.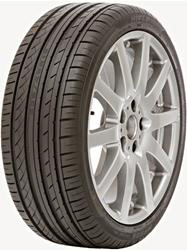 HF805
235/40R18 95W XL
£53.88 + FREE Fitting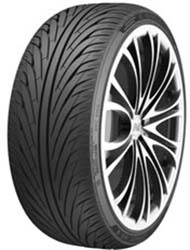 NS-2
235/40R18 95W XL
£70.74 + FREE Fitting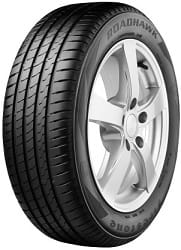 RoadHawk
235/40R18 95Y XL
£86.52 + FREE Fitting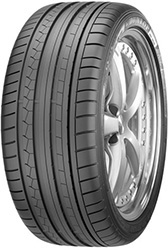 SP SportMaxx GT
235/40R18 95Y XL
£97.44 + FREE Fitting
We found 72 matching tyres.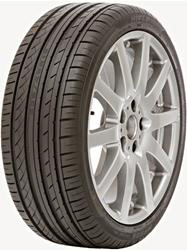 HF805
235/40R18 95W XL
£53.88 + FREE Fitting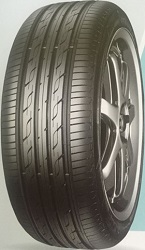 Eco-Blue
235/40R18 95W XL
£53.88 + FREE Fitting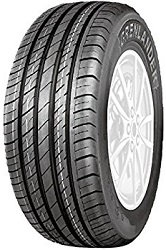 L-Zeal 56
235/40R18 95W XL
£53.88 + FREE Fitting
Sportway 56
235/40R18 95W XL
£55.08 + FREE Fitting
AN606
235/40R18 95W XL
£57.48 + FREE Fitting
AN668
235/40R18 95W XL
£57.48 + FREE Fitting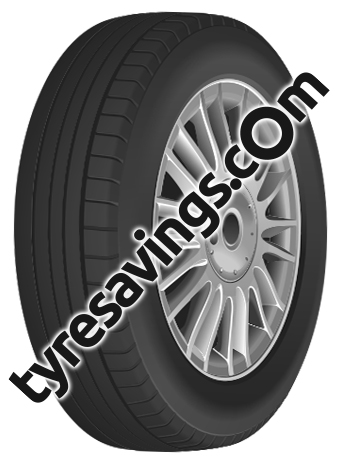 235/40R18 95W XL
£58.68 + FREE Fitting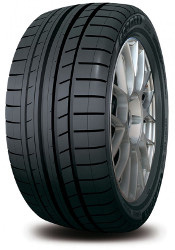 Ecomax
235/40R18 95Y XL
£58.74 + FREE Fitting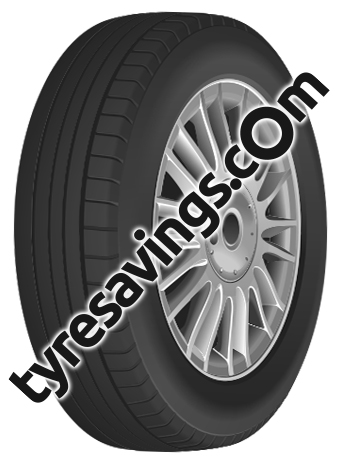 235/40R18 95V XL
£61.20 + FREE Fitting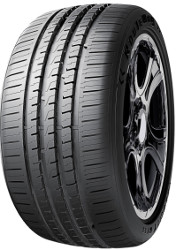 Velocity RY33
235/40R18 95W XL
£62.28 + FREE Fitting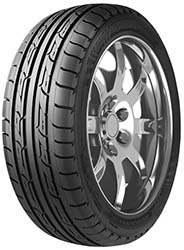 Eco-2+
235/40R18 95W XL
£70.74 + FREE Fitting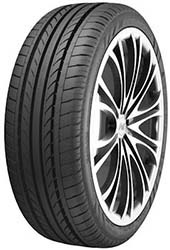 NS-20
235/40R18 95W XL
£70.74 + FREE Fitting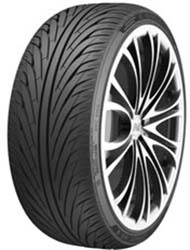 NS-2
235/40R18 95W XL
£70.74 + FREE Fitting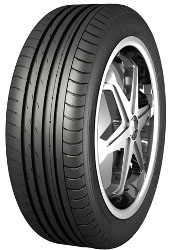 AS-2+
235/40R18 95Y XL
£71.94 + FREE Fitting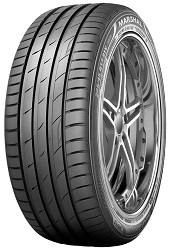 MU12
235/40R18 95Y XL
£86.34 + FREE Fitting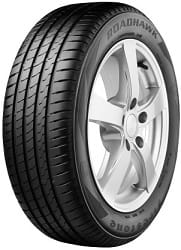 RoadHawk
235/40R18 95Y XL
£86.52 + FREE Fitting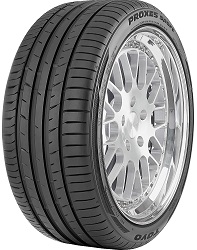 Proxes Sport
235/40R18 95Y XL
£88.08 + FREE Fitting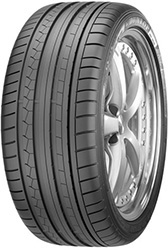 SP SportMaxx GT
235/40R18 95Y XL
£97.44 + FREE Fitting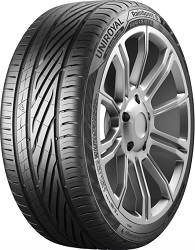 RainSport 5
235/40R18 95Y XL
£98.34 + FREE Fitting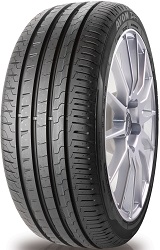 ZV7
235/40R18 95Y XL
£98.34 + FREE Fitting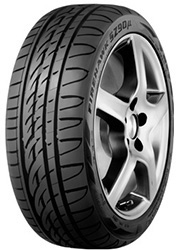 Firehawk SZ90
235/40R18 95Y XL
£98.94 + FREE Fitting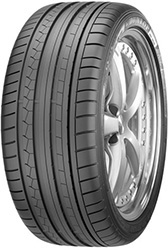 SP SportMaxx GT
235/40R18 91Y
£100.77 + FREE Fitting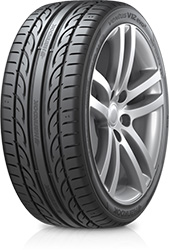 Ventus V12 Evo 2 (K120)
235/40R18 95Y XL
£101.35 + FREE Fitting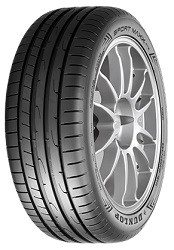 SP SportMaxx RT2
235/40R18 (95Y) XL
£101.88 + FREE Fitting