4.3 average / 5171 reviews
Choose to pay for your Tyres
when they are on your car, or have them sent by courier to anywhere in mainland UK
235 40 R18 Tyres
Why go anywhere else for your 235 40 R18 tyres when you can shop the lowest prices in the UK at Tyre Savings? Our all-inclusive service ensures you can find the right tyres for your vehicle, with a free fitting service available. Once you've found the 235 40 R18 tyres you need, you can select a professional tyre fitter in a convenient location and an appointment time that's suitable for you. For great value 235 40 R18 tyres, choose Tyre Savings today.
We feature these tyres to make your life easier.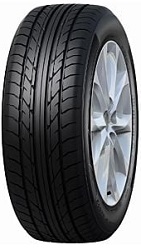 NA603
235/40R18 95W XL
£53.06 + FREE Fitting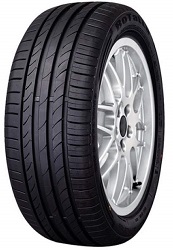 RU01
235/40R18 95Y XL
£78.99 + FREE Fitting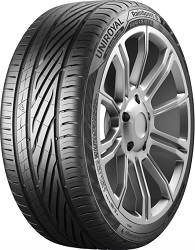 RainSport 5
235/40R18 95Y XL
£108.96 + FREE Fitting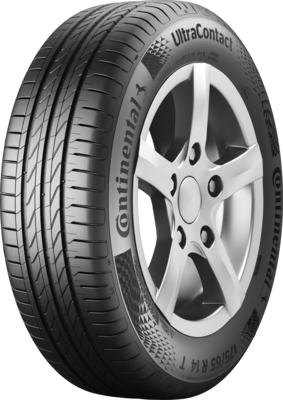 Ultra Contact
235/40R18 95Y XL
£123.54 + FREE Fitting
We found 50 matching tyres.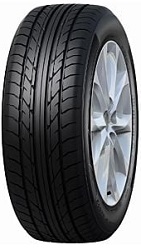 NA603
235/40R18 95W XL
£53.06 + FREE Fitting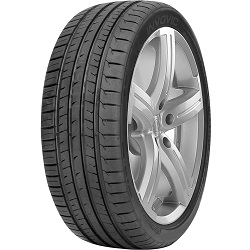 EL601
235/40R18 95W XL
£53.06 + FREE Fitting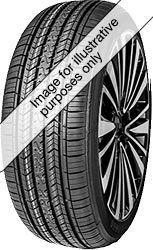 Ecoplus UHP
235/40R18 95W XL
£53.06 + FREE Fitting

L919
235/40R18 95W XL
£53.06 + FREE Fitting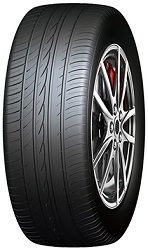 RA710
235/40R18 95W XL
£53.06 + FREE Fitting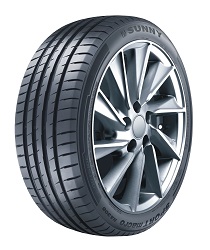 NA305
235/40R18 95W XL
£53.06 + FREE Fitting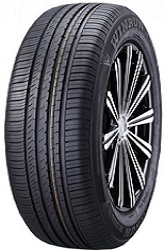 R330
235/40R18 95W XL
£53.76 + FREE Fitting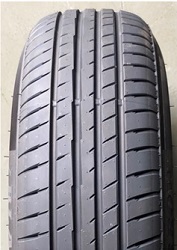 P15
235/40R18 95W XL
£62.28 + FREE Fitting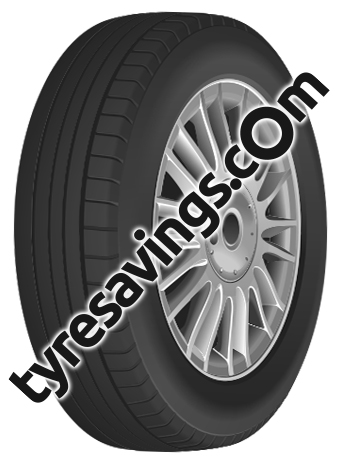 235/40R18 95V XL
£65.88 + FREE Fitting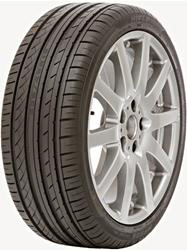 HF805
235/40R18 95W XL
£66.54 + FREE Fitting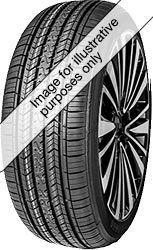 Aspire 4G+
235/40R18 95Y XL
£67.25 + FREE Fitting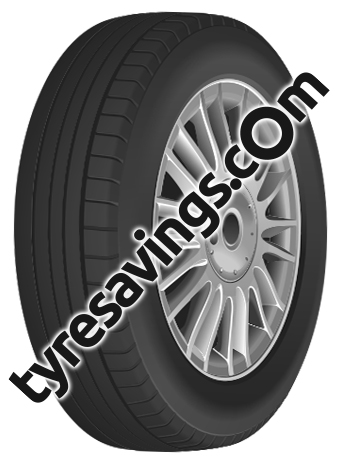 235/40R18 95W XL
£70.68 + FREE Fitting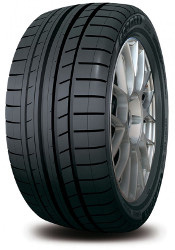 Ecomax
235/40R18 95Y XL
£70.92 + FREE Fitting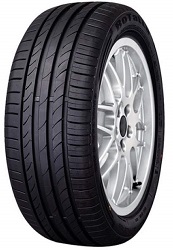 RU01
235/40R18 95Y XL
£78.99 + FREE Fitting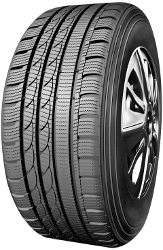 S210
235/40R18 95V XL
£81.98 + FREE Fitting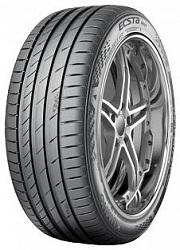 Ecsta PS71
235/40R18 95Y XL
£93.54 + FREE Fitting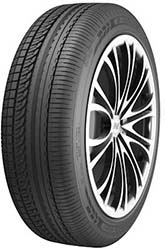 AS-1
235/40R18 95Y XL
£95.98 + FREE Fitting

Ecsta PS91
235/40R18 95Y XL
£97.14 + FREE Fitting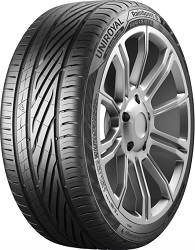 RainSport 5
235/40R18 95Y XL
£108.96 + FREE Fitting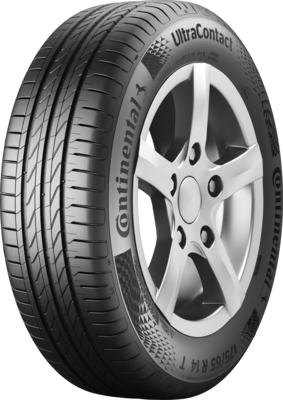 Ultra Contact
235/40R18 95Y XL
£123.54 + FREE Fitting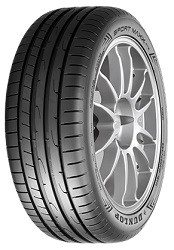 SP SportMaxx RT2
235/40R18 (95Y) XL
£125.46 + FREE Fitting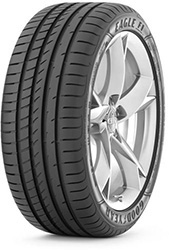 Eagle F1 (Asymmetric 2)
235/40R18 95Y XL
£126.13 + FREE Fitting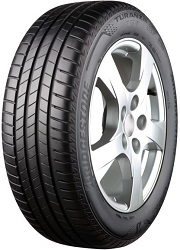 Turanza T005
235/40R18 95Y XL
£129.24 + FREE Fitting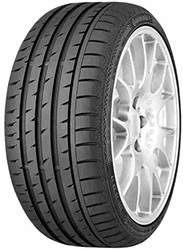 Sport Contact 3
235/40R18 (95Y) XL
£129.34 + FREE Fitting