FREE Local Fitting
with every order!
4.5 average / 1048 reviews
Pay for Your Tyres
when they are on your car!
235 45 R17 Tyres
Browse the high quality 235 45 r17 tyres in this range at Tyre Savings and find the right category level for your budget. From premium to budget tyres, we have a great selection of 235 45 r17 size tyres to suit your vehicle needs. Only pay for your 235 45 r17 tyres when they're on your car after being fitted for free by booking your tyre fitting according to your preferred location and time using our booking tool when placing your order.
Read More »
We feature these tyres to make your life easier.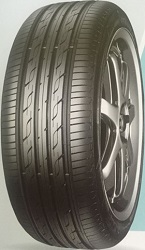 Eco-Blue
235/45R17 97W XL
£49.08 + FREE Fitting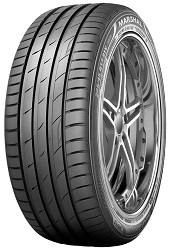 MU12
235/45R17 97Y XL
£71.88 + FREE Fitting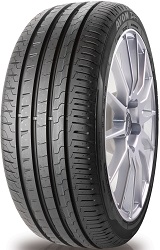 ZV7
235/45R17 97W XL
£72.84 + FREE Fitting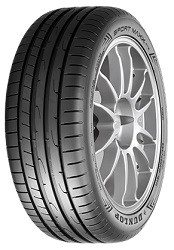 SP SportMaxx RT2
235/45R17 (97Y) XL
£87.14 + FREE Fitting
We found 64 matching tyres.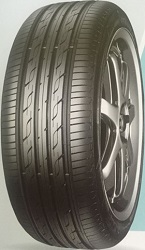 Eco-Blue
235/45R17 97W XL
£49.08 + FREE Fitting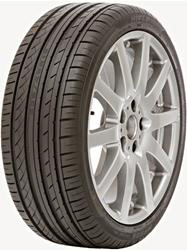 HF805
235/45R17 97W XL
£50.28 + FREE Fitting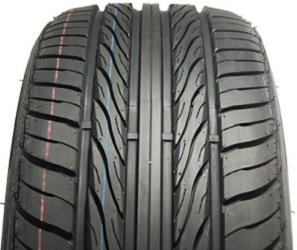 P607
235/45R17 97W XL
£52.68 + FREE Fitting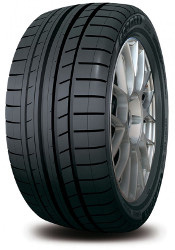 Ecomax
235/45R17 97Y XL
£52.68 + FREE Fitting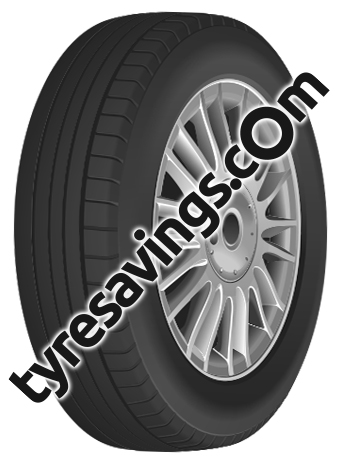 235/45R17 97W XL
£56.28 + FREE Fitting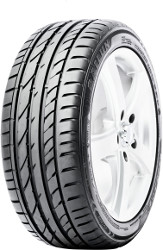 Atrezzo ZSR
235/45R17 97W XL
£58.68 + FREE Fitting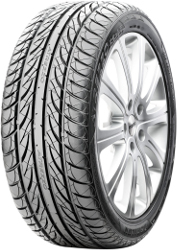 Atrezzo Z4+AS
235/45R17 97W XL
£59.88 + FREE Fitting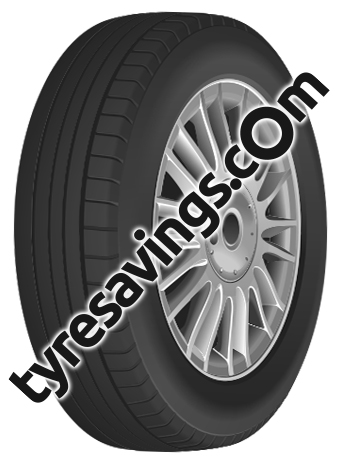 235/45R17 94V
£62.28 + FREE Fitting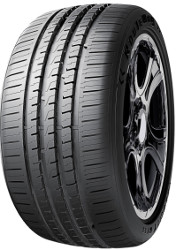 Velocity RY33
235/45R17 97W XL
£62.28 + FREE Fitting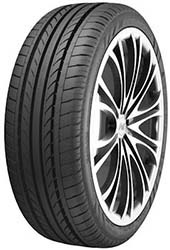 NS-20
235/45R17 97V XL
£64.74 + FREE Fitting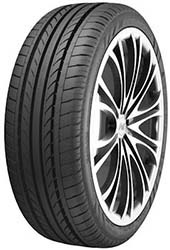 NS-20
235/45R17 97W XL
£67.14 + FREE Fitting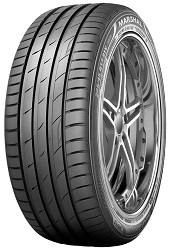 MU12
235/45R17 97Y XL
£71.88 + FREE Fitting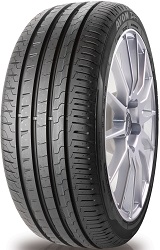 ZV7
235/45R17 97W XL
£72.84 + FREE Fitting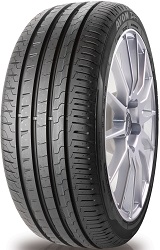 ZV7
235/45R17 97Y XL
£79.08 + FREE Fitting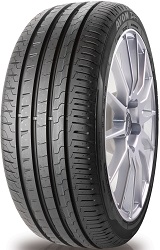 ZV7
235/45R17 97W XL
£80.34 + FREE Fitting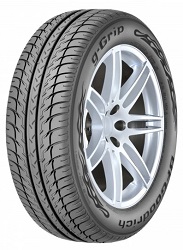 g-Grip
235/45R17 94Y
£80.34 + FREE Fitting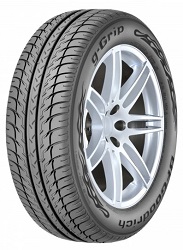 g-Grip
235/45R17 97Y XL
£80.34 + FREE Fitting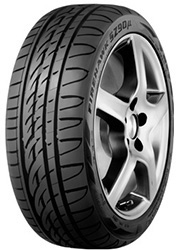 Firehawk SZ90
235/45R17 94Y
£80.50 + FREE Fitting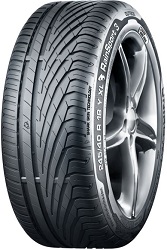 RainSport 3
235/45R17 94Y
£81.65 + FREE Fitting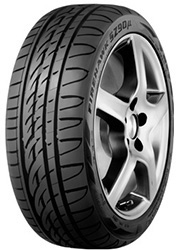 Firehawk SZ90
235/45R17 97Y XL
£82.96 + FREE Fitting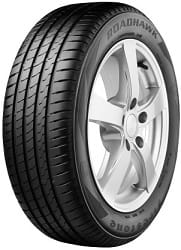 RoadHawk
235/45R17 97Y XL
£84.75 + FREE Fitting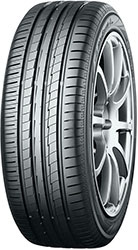 BluEarth-A AE50
235/45R17 97W XL
£85.91 + FREE Fitting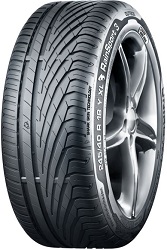 RainSport 3
235/45R17 97Y XL
£86.19 + FREE Fitting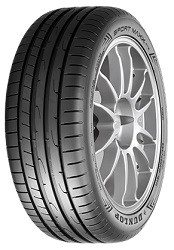 SP SportMaxx RT2
235/45R17 (97Y) XL
£87.14 + FREE Fitting