FREE Local Fitting
with every order!
4.5 average / 1048 reviews
Pay for Your Tyres
when they are on your car!
We feature these tyres to make your life easier.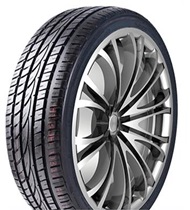 Cityracing
235/50R17 100W XL
£57.48 + FREE Fitting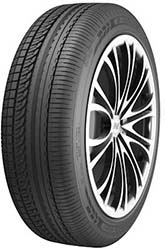 AS-1
235/50R17 96V
£77.94 + FREE Fitting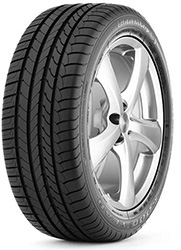 EfficientGrip
235/50R17 96W
£122.47 + FREE Fitting
We found 17 matching tyres.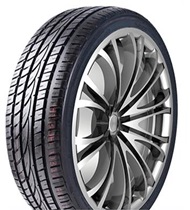 Cityracing
235/50R17 100W XL
£57.48 + FREE Fitting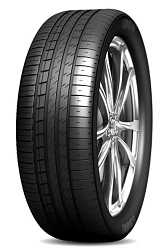 WH16
235/50R17 96W
£58.68 + FREE Fitting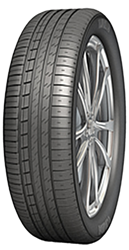 Vantage H-8
235/50R17 96W
£60.84 + FREE Fitting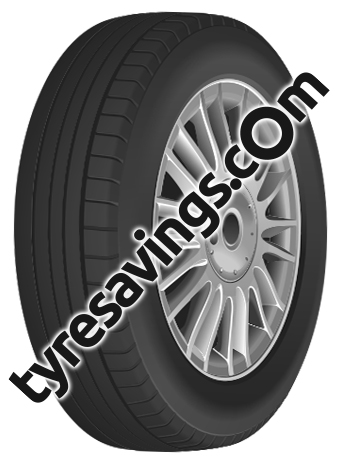 235/50R17 100Y XL
£65.88 + FREE Fitting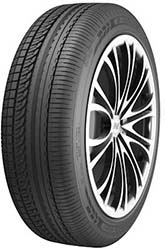 AS-1
235/50R17 96V
£77.94 + FREE Fitting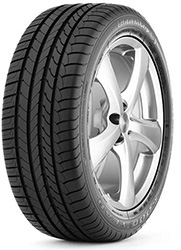 EfficientGrip
235/50R17 96W
£122.47 + FREE Fitting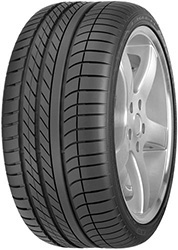 Eagle F1 Asymmetric
235/50R17 96Y
£127.41 + FREE Fitting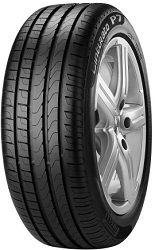 Cinturato P7
235/50R17 96W
£130.45 + FREE Fitting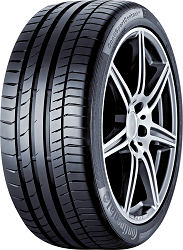 Sport Contact 5
235/50R17 96W
£132.73 + FREE Fitting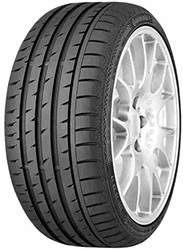 Sport Contact 3
235/50R17 96Y
£134.15 + FREE Fitting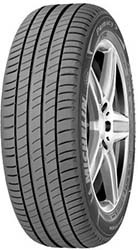 Primacy 3
235/50R17 96W
£139.91 + FREE Fitting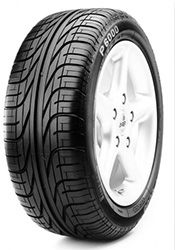 P6000 Powergy
235/50R17 96Y
£148.14 + FREE Fitting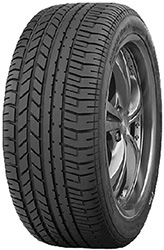 P Zero Asimmetrico
235/50R17 96W
£148.61 + FREE Fitting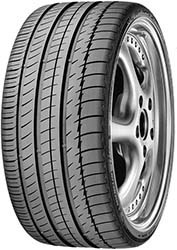 Pilot Sport 2
235/50R17 96Y
£149.13 + FREE Fitting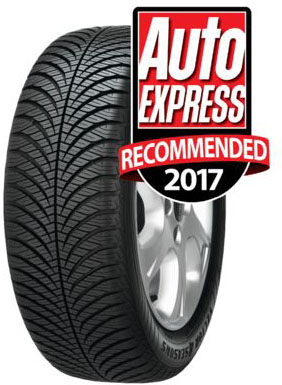 Vector 4 Season
235/50R17 96V
£152.95 + FREE Fitting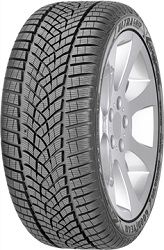 UltraGrip Performance G1
235/50R17 100V XL
£165.54 + FREE Fitting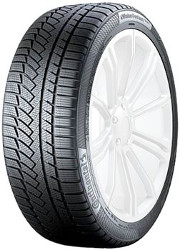 Winter Contact TS850P
235/50R17 96V
£176.38 + FREE Fitting