FREE Local Fitting
with every order!
4.5 average / 2599 reviews
Pay for Your Tyres
when they are on your car!
235 55 R17 Tyres
At Tyre Savings, we've made it easier than ever to find the right 235 55 R17 tyres for your vehicle. With premium tyre brands available to choose from, you can simply select the ones you need before taking advantage of our free local fitting service. Book a fitting appointment that suits you and you're ready to drive off with your new 235 55 R17 tyres. There's a reason we're called Tyre Savings, select your new tyres below and find out for yourself!
We feature these tyres to make your life easier.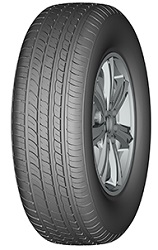 Smacher
235/55R17 103W XL
£55.08 + FREE Fitting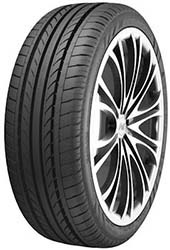 NS-20
235/55R17 103W XL
£85.02 + FREE Fitting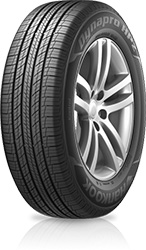 DynaPro HP2 (RA33)
235/55R17 99V
£99.54 + FREE Fitting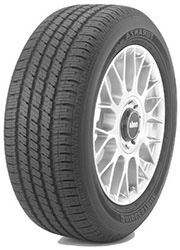 Turanza EL42
235/55R17 99H
£99.54 + FREE Fitting
We found 87 matching tyres.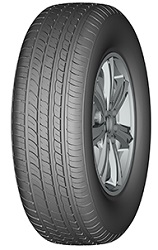 Smacher
235/55R17 103W XL
£55.08 + FREE Fitting
AN606
235/55R17 103W XL
£57.48 + FREE Fitting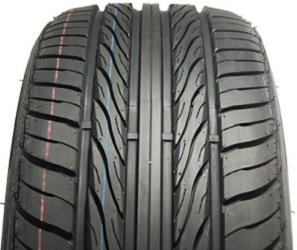 P607
235/55R17 103W XL
£58.68 + FREE Fitting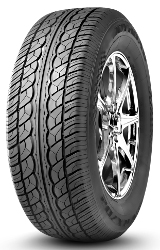 SUV RX702
235/55R17 99H
£61.68 + FREE Fitting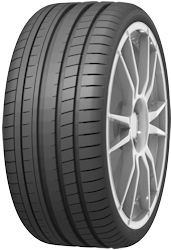 Enviro
235/55R17 103V XL
£63.48 + FREE Fitting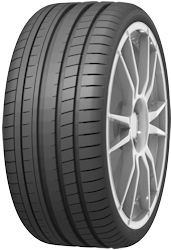 Enviro
235/55R17 99H
£65.94 + FREE Fitting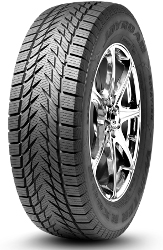 Winter RX808
235/55R17 103V XL
£67.80 + FREE Fitting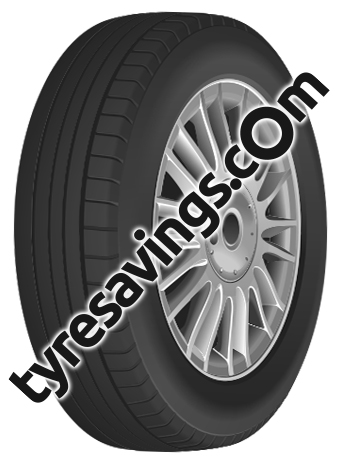 235/55R17 99H
£74.28 + FREE Fitting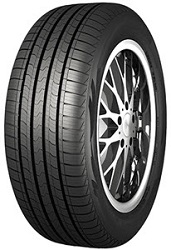 SP9
235/55R17 103V XL
£76.74 + FREE Fitting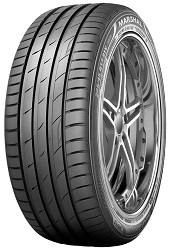 MU12
235/55R17 99W
£82.68 + FREE Fitting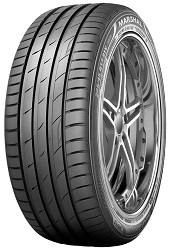 MU12
235/55R17 103W XL
£82.68 + FREE Fitting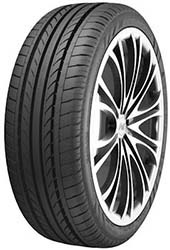 NS-20
235/55R17 103W XL
£85.02 + FREE Fitting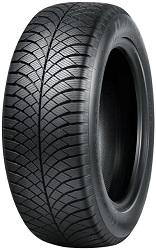 AW6
235/55R17 103V XL
£92.34 + FREE Fitting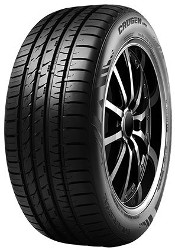 HP91
235/55R17 99V
£94.68 + FREE Fitting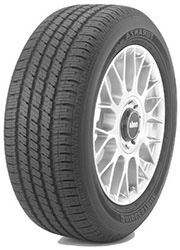 Turanza EL42
235/55R17 99H
£99.54 + FREE Fitting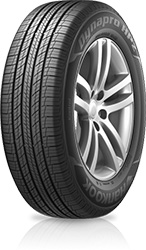 DynaPro HP2 (RA33)
235/55R17 99V
£99.54 + FREE Fitting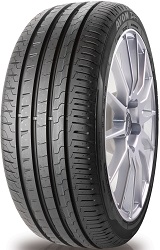 ZV7
235/55R17 103Y XL
£100.74 + FREE Fitting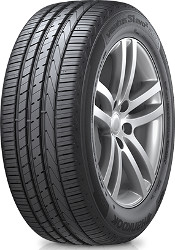 Ventus S1 Evo 2 SUV (K117A)
235/55R17 99V
£101.94 + FREE Fitting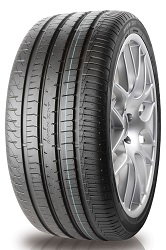 ZX7
235/55R17 99V
£101.94 + FREE Fitting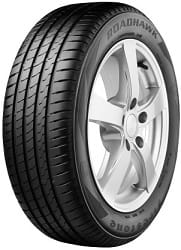 RoadHawk
235/55R17 103V XL
£101.94 + FREE Fitting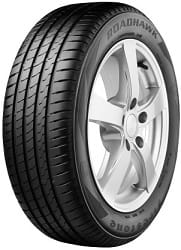 RoadHawk
235/55R17 103V XL
£104.34 + FREE Fitting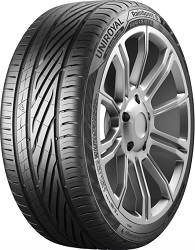 RainSport 5
235/55R17 99V
£105.00 + FREE Fitting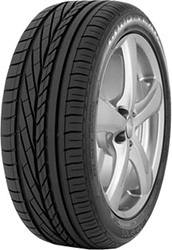 Excellence
235/55R17 99V
£107.10 + FREE Fitting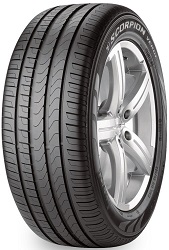 Scorpion Verde
235/55R17 99V
£107.22 + FREE Fitting