FREE Local Fitting
with every order!
4.5 average / 1039 reviews
Pay for Your Tyres
when they are on your car!
We feature these tyres to make your life easier.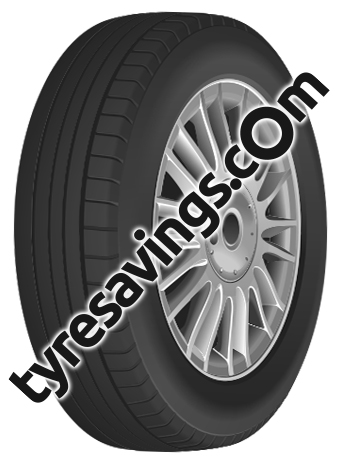 235/60R18 107H XL
£67.08 + FREE Fitting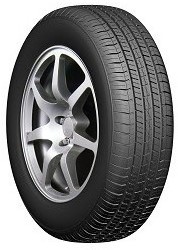 Ecotrek
235/60R18 107V XL
£77.88 + FREE Fitting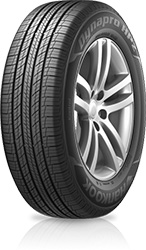 DynaPro HP2 (RA33)
235/60R18 103H
£104.55 + FREE Fitting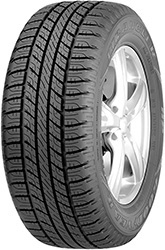 Wrangler HP All Weather
235/60R18 103V
£110.21 + FREE Fitting
We found 95 matching tyres.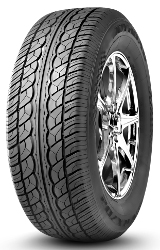 SUV RX702
235/60R18 107V XL
£65.88 + FREE Fitting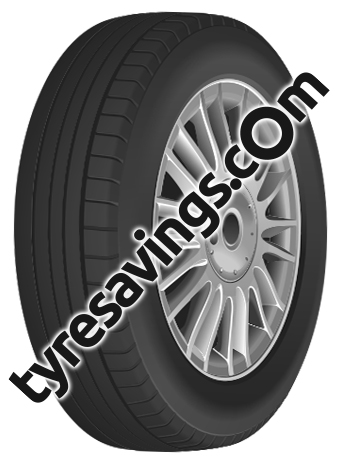 235/60R18 107H XL
£67.08 + FREE Fitting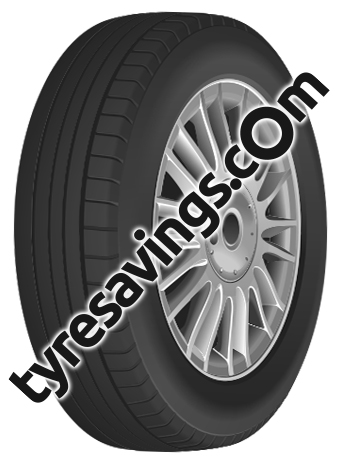 235/60R18 107W XL
£71.88 + FREE Fitting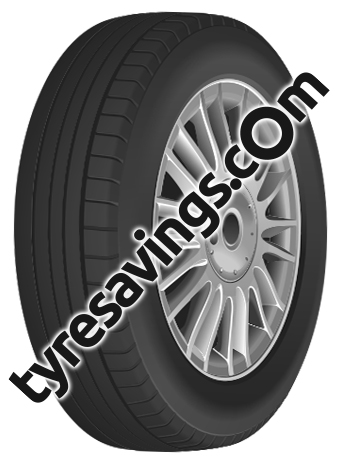 235/60R18 107V XL
£71.88 + FREE Fitting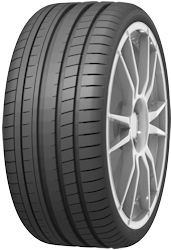 Enviro
235/60R18 107V XL
£74.28 + FREE Fitting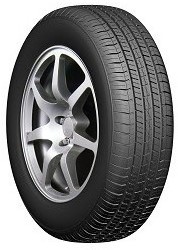 Ecotrek
235/60R18 107V XL
£77.88 + FREE Fitting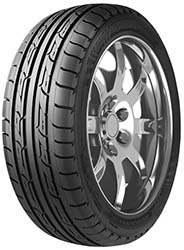 Eco-2+
235/60R18 107V XL
£82.20 + FREE Fitting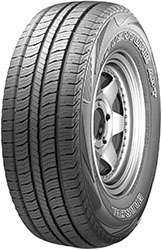 Road Venture APT KL51
235/60R18 103V
£94.74 + FREE Fitting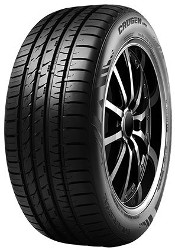 HP91
235/60R18 107V XL
£104.28 + FREE Fitting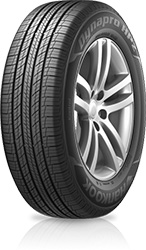 DynaPro HP2 (RA33)
235/60R18 103H
£104.55 + FREE Fitting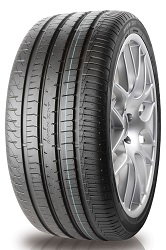 ZX7
235/60R18 103V
£105.15 + FREE Fitting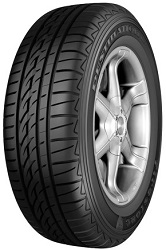 Destination HP
235/60R18 103W
£105.97 + FREE Fitting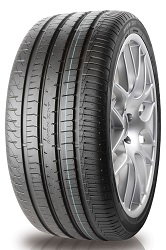 ZX7
235/60R18 107V XL
£106.93 + FREE Fitting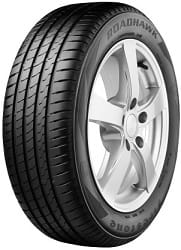 RoadHawk
235/60R18 103V
£107.64 + FREE Fitting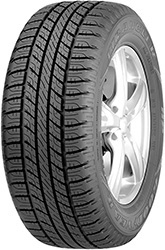 Wrangler HP All Weather
235/60R18 103V
£110.21 + FREE Fitting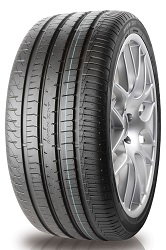 ZX7
235/60R18 103W
£110.34 + FREE Fitting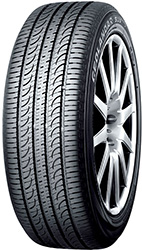 Geolandar G055 SUV BluEarth
235/60R18 107V XL
£110.75 + FREE Fitting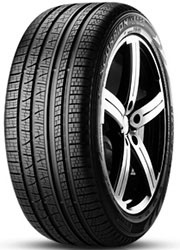 Scorpion Verde All Season
235/60R18 103H
£111.55 + FREE Fitting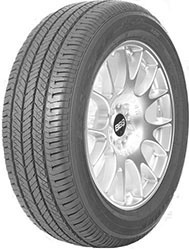 Dueler H/L D33
235/60R18 103V
£111.83 + FREE Fitting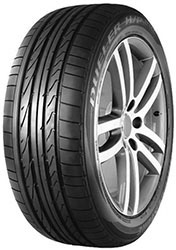 Dueler H/P Sport
235/60R18 103V
£111.87 + FREE Fitting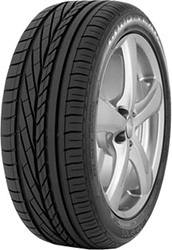 Excellence
235/60R18 103W
£112.92 + FREE Fitting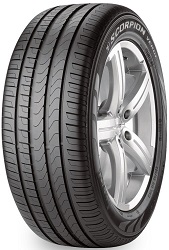 Scorpion Verde
235/60R18 103V
£114.40 + FREE Fitting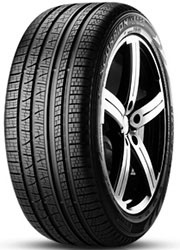 Scorpion Verde All Season
235/60R18 107V XL
£114.58 + FREE Fitting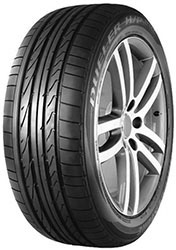 Dueler H/P Sport
235/60R18 103W
£115.45 + FREE Fitting