FREE Local Fitting
with every order!
4.5 average / 1939 reviews
Pay for Your Tyres
when they are on your car!
We feature these tyres to make your life easier.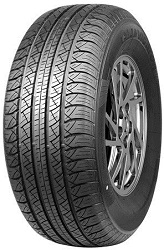 Performax
235/65R18 110H XL
£69.48 + FREE Fitting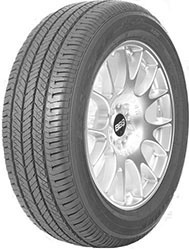 Dueler H/L D33
235/65R18 106V
£120.39 + FREE Fitting
We found 12 matching tyres.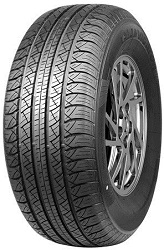 Performax
235/65R18 110H XL
£69.48 + FREE Fitting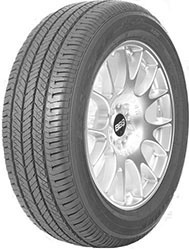 Dueler H/L D33
235/65R18 106V
£120.39 + FREE Fitting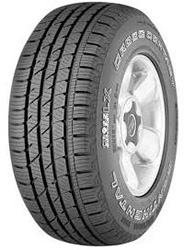 Cross Contact LX Sport
235/65R18 106T
£131.52 + FREE Fitting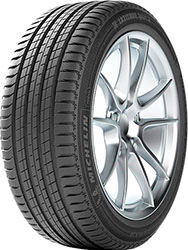 Latitude Sport 3
235/65R18 110H XL
£141.73 + FREE Fitting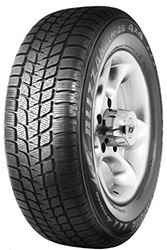 Blizzak LM25-4
235/65R18 106H
£142.65 + FREE Fitting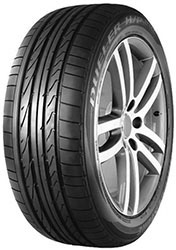 Dueler H/P Sport
235/65R18 106W
£155.25 + FREE Fitting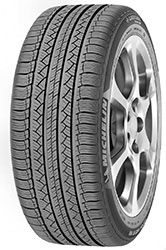 Latitude Tour HP
235/65R18 104H
£155.53 + FREE Fitting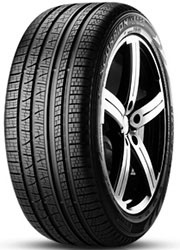 Scorpion Verde All Season
235/65R18 110V XL
£156.24 + FREE Fitting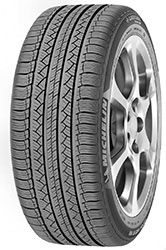 Latitude Tour HP
235/65R18 110V XL
£171.96 + FREE Fitting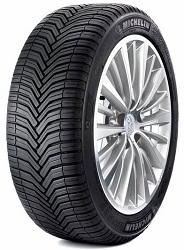 CrossClimate SUV
235/65R18 110H XL
£172.92 + FREE Fitting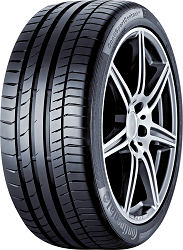 Sport Contact 5
235/65R18 106W
£175.92 + FREE Fitting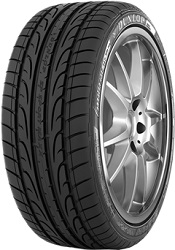 SP SportMaxx 050 RHD
235/65R18 106V
£201.84 + FREE Fitting