FREE Local Fitting
with every order!
4.5 average / 1520 reviews
Pay for Your Tyres
when they are on your car!
We feature these tyres to make your life easier.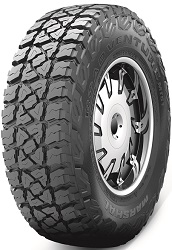 Road Venture MT51
235/75R15 110/107Q
£88.74 + FREE Fitting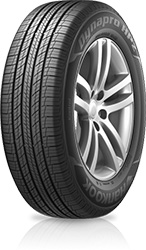 DynaPro HP2 (RA33)
235/75R15 105H
£83.15 + FREE Fitting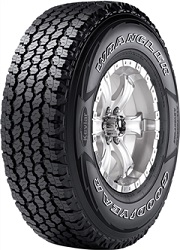 Wrangler AT/ADV
235/75R15 109T XL
£95.94 + FREE Fitting
We found 13 matching tyres.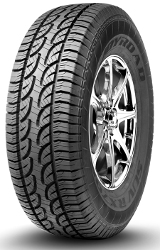 SUV RX706
235/75R15 109T XL
£62.04 + FREE Fitting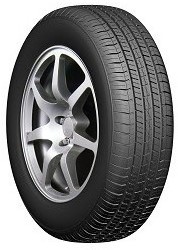 Ecotrek
235/75R15 105H
£64.68 + FREE Fitting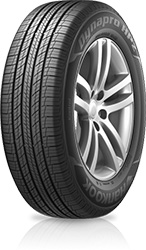 DynaPro HP2 (RA33)
235/75R15 105H
£83.15 + FREE Fitting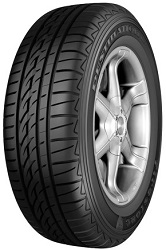 Destination HP
235/75R15 109T XL
£87.37 + FREE Fitting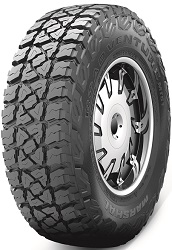 MT51
235/75R15 115/112Q
£88.74 + FREE Fitting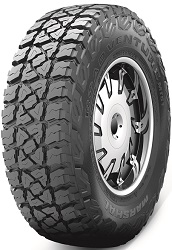 Road Venture MT51
235/75R15 110/107Q
£88.74 + FREE Fitting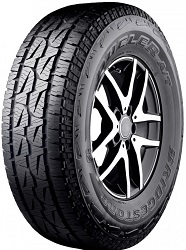 Dueler A/T 001
235/75R15 105T
£95.75 + FREE Fitting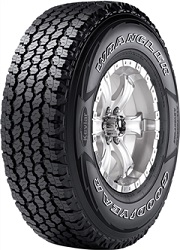 Wrangler AT/ADV
235/75R15 109T XL
£95.94 + FREE Fitting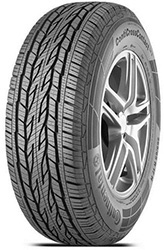 Cross Contact LX2
235/75R15 109T XL
£96.35 + FREE Fitting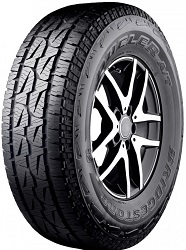 Dueler A/T 001
235/75R15 109T XL
£97.05 + FREE Fitting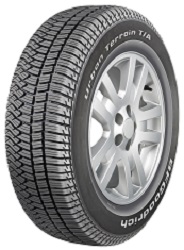 Urban Terrain T/A
235/75R15 109H XL
£99.54 + FREE Fitting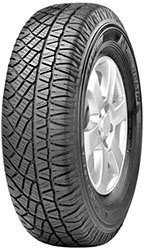 Latitude Cross
235/75R15 109H XL
£108.10 + FREE Fitting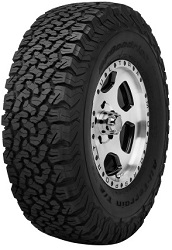 All-Terrain T/A KO2
235/75R15 104S
£119.94 + FREE Fitting