FREE Local Fitting
with every order!
4.5 average / 1516 reviews
Pay for Your Tyres
when they are on your car!
We feature these tyres to make your life easier.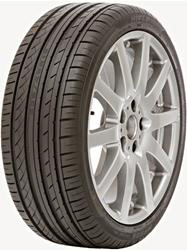 HF805
245/30R20 90W XL
£61.08 + FREE Fitting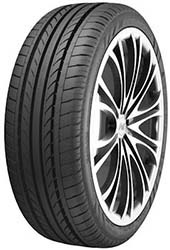 NS-20
245/30R20 95Y XL
£98.34 + FREE Fitting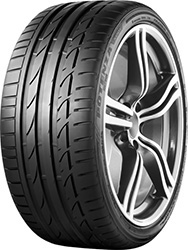 Potenza S001
245/30R20 90Y XL
£157.35 + FREE Fitting
We found 16 matching tyres.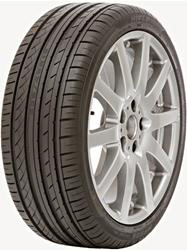 HF805
245/30R20 90W XL
£61.08 + FREE Fitting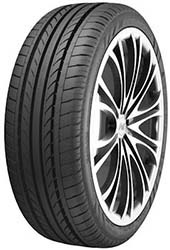 NS-20
245/30R20 95Y XL
£98.34 + FREE Fitting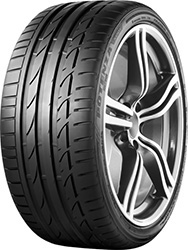 Potenza S001
245/30R20 90Y XL
£157.35 + FREE Fitting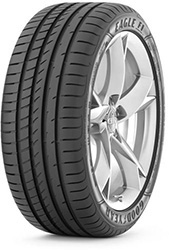 Eagle F1 Asymmetric 2
245/30R20 90Y XL
£202.87 + FREE Fitting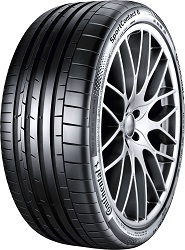 Sport Contact 6
245/30R20 (90Y) XL
£212.74 + FREE Fitting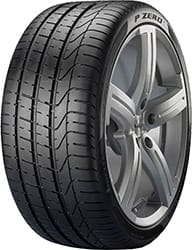 P-Zero PZ4
245/30R20 (90Y) XL
£218.74 + FREE Fitting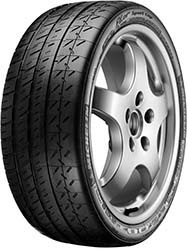 Pilot Sport Cup+
245/30R20 90Y XL
£220.74 + FREE Fitting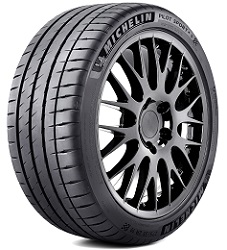 Pilot Sport 4 S
245/30R20 (90Y) XL
£221.88 + FREE Fitting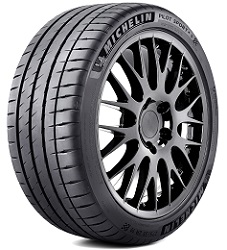 Pilot Sport 4 S
245/30R20 (90Y) XL
£224.23 + FREE Fitting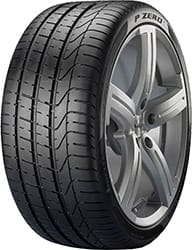 P Zero
245/30R20 90Y XL
£225.25 + FREE Fitting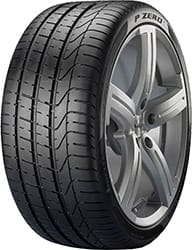 P Zero
245/30R20 90Y XL
£227.55 + FREE Fitting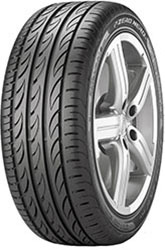 P Zero Nero GT
245/30R20 90Y XL
£229.95 + FREE Fitting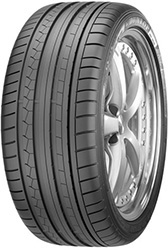 SP SportMaxx GT
245/30R20 90Y XL
£238.38 + FREE Fitting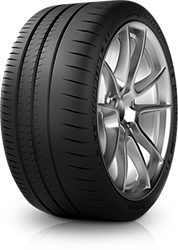 Pilot Sport Cup 2
245/30R20 (90Y) XL
£261.60 + FREE Fitting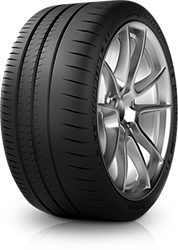 Pilot Sport Cup 2
245/30R20 (90Y) XL
£263.55 + FREE Fitting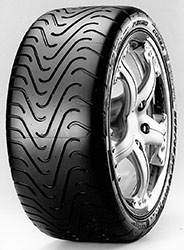 P Zero Corsa
245/30R20 (90Y) XL
£302.14 + FREE Fitting