FREE Local Fitting
with every order!
4.5 average / 2202 reviews
Pay for Your Tyres
when they are on your car!
245 40 r18 Tyres
At Tyre Savings, you can find the cheapest 245 40 r18 tyres in the UK. With premium brands at low cost prices, our simple online ordering service will help you find the right tyres to match your vehicle today. Pick your 245 40 r18 tyres and choose a local fitter and an appointment time to suit you. Once confirmed, pay your fitter on the day and you're ready to go. With Tyre Savings, finding the right 245 40 r18 tyres has never been easier.
We feature these tyres to make your life easier.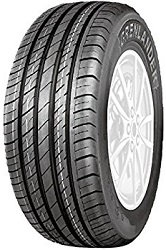 L-Zeal 56
245/40R18 97W XL
£55.08 + FREE Fitting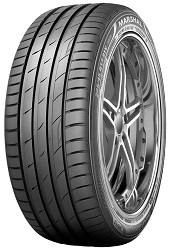 MU12
245/40R18 97Y XL
£94.85 + FREE Fitting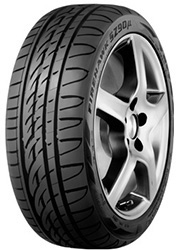 Firehawk SZ90
245/40R18 97Y XL
£92.20 + FREE Fitting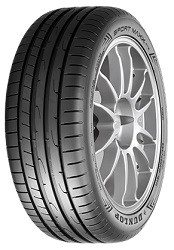 SP SportMaxx RT2
245/40R18 (93Y)
£101.28 + FREE Fitting
We found 95 matching tyres.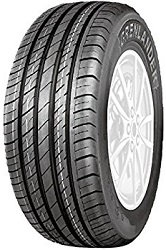 L-Zeal 56
245/40R18 97W XL
£55.08 + FREE Fitting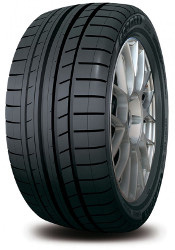 Ecomax
245/40R18 97Y XL
£58.68 + FREE Fitting
Vantage XU1
245/40R18 97W XL
£61.08 + FREE Fitting
Fastmove 4
245/40R18 97W XL
£62.28 + FREE Fitting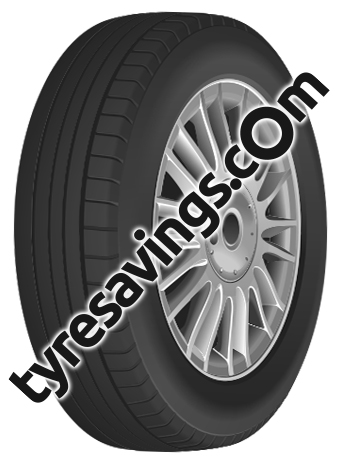 245/40R18 97Y XL
£63.48 + FREE Fitting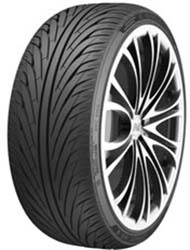 NS-2
245/40R18 97W XL
£77.94 + FREE Fitting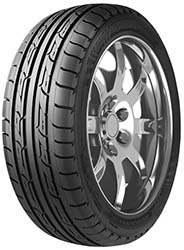 Eco-2+
245/40R18 97Y XL
£81.30 + FREE Fitting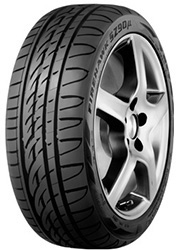 Firehawk SZ90
245/40R18 97Y XL
£92.20 + FREE Fitting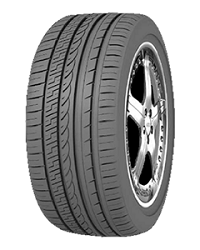 F2000
245/40R18 97W XL (Run Flat)
£92.28 + FREE Fitting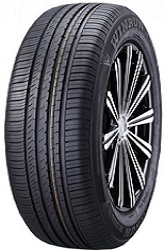 R330
245/40R18 93W (Run Flat)
£93.48 + FREE Fitting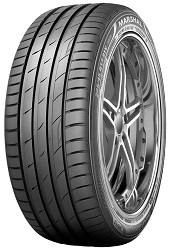 MU12
245/40R18 97Y XL
£94.85 + FREE Fitting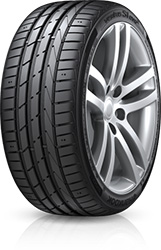 Ventus S1 Evo 2 (K117)
245/40R18 97Y XL
£100.13 + FREE Fitting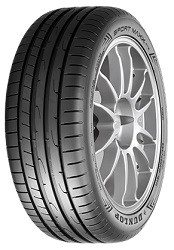 SP SportMaxx RT2
245/40R18 (93Y)
£101.28 + FREE Fitting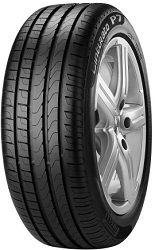 Cinturato P7
245/40R18 93Y
£101.51 + FREE Fitting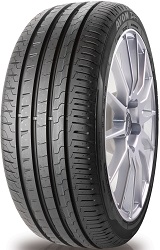 ZV7
245/40R18 97Y XL
£101.94 + FREE Fitting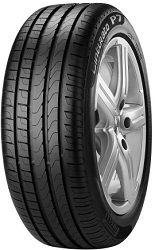 Cinturato P7
245/40R18 97Y XL
£103.05 + FREE Fitting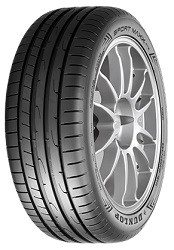 SP SportMaxx RT2
245/40R18 97Y XL
£103.07 + FREE Fitting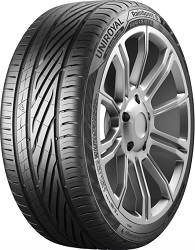 RainSport 5
245/40R18 97Y XL
£103.14 + FREE Fitting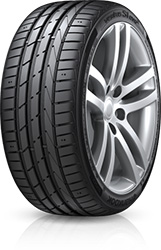 Ventus S1 Evo 2 (K117)
245/40R18 93Y
£104.28 + FREE Fitting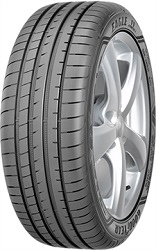 Eagle F1 Asymmetric 3
245/40R18 93Y
£104.34 + FREE Fitting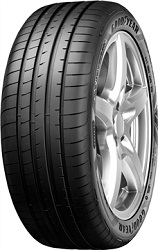 Eagle F1 Asymmetric 5
245/40R18 97Y XL
£106.38 + FREE Fitting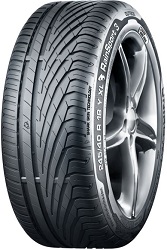 RainSport 3
245/40R18 93Y
£106.65 + FREE Fitting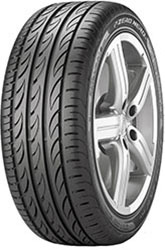 P Zero Nero GT
245/40R18 97Y XL
£107.04 + FREE Fitting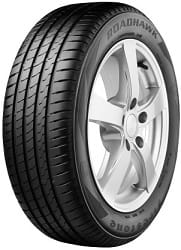 RoadHawk
245/40R18 97Y XL
£108.35 + FREE Fitting