FREE Local Fitting
with every order!
4.5 average / 2758 reviews
Pay for Your Tyres
when they are on your car!
245 40 R19 Tyres
At Tyre Savings, we offer a huge selection of 245 40 R19 tyres at unbeatable online prices. We want to make it easy for you to pick the right tyres, with a simple online order process and a free local fitting service. Select your new 245 40 R19 tyres below and choose a reliable local fitter in your area. Once your tyres are fitted and you're satisfied, simply pay the fitter on the day. Why go anywhere else for great value tyres? Shop 245 40 R19 tyres at Tyre Savings today.
We feature these tyres to make your life easier.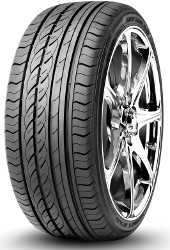 Sport RX6
245/40R19 98W XL
£54.51 + FREE Fitting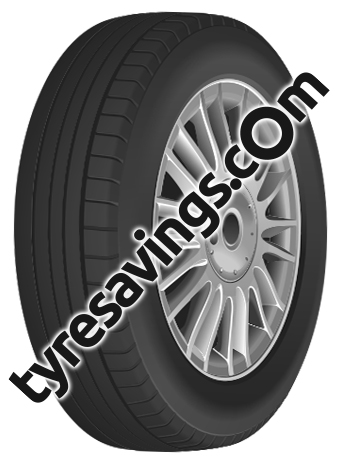 245/40R19 98Y XL
£57.28 + FREE Fitting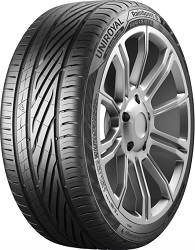 RainSport 5
245/40R19 98Y XL
£120.92 + FREE Fitting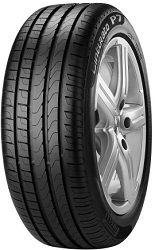 Cinturato P7
245/40R19 94W (Self Seal)
£89.38 + FREE Fitting
We found 81 matching tyres.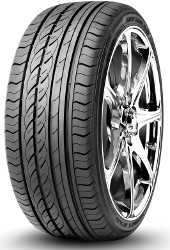 Sport RX6
245/40R19 98W XL
£54.51 + FREE Fitting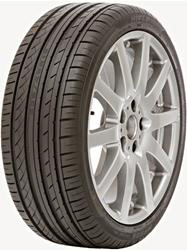 HF805
245/40R19 98W XL
£55.82 + FREE Fitting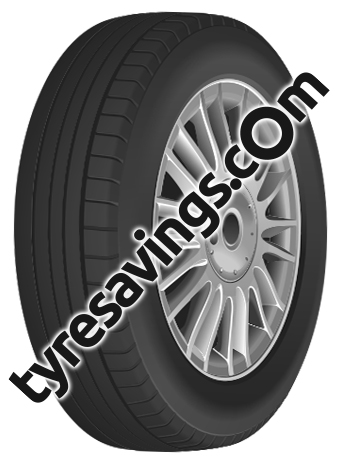 245/40R19 98Y XL
£57.28 + FREE Fitting
Vantage XU1
245/40R19 98W XL
£57.71 + FREE Fitting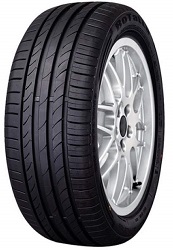 RU01
245/40R19 98W XL
£58.65 + FREE Fitting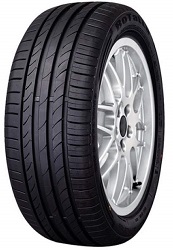 RU01
245/40R19 98Y XL
£58.78 + FREE Fitting
S210
245/40R19 98V XL
£59.13 + FREE Fitting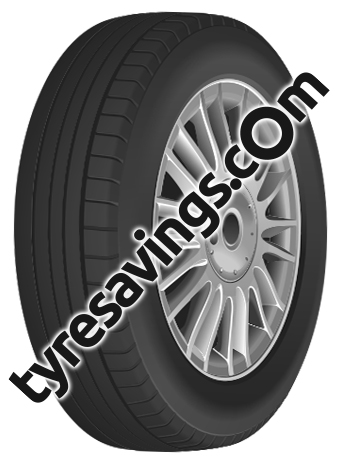 245/40R19 98H XL
£59.93 + FREE Fitting
Solazo S Plus
245/40R19 94W
£60.34 + FREE Fitting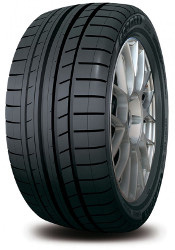 Ecomax
245/40R19 98Y XL
£69.98 + FREE Fitting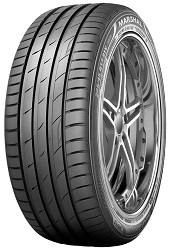 MU12
245/40R19 98Y XL
£81.90 + FREE Fitting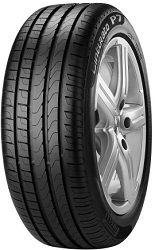 Cinturato P7
245/40R19 94W (Self Seal)
£89.38 + FREE Fitting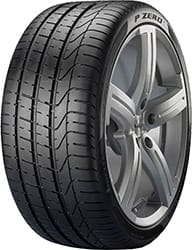 P Zero
245/40R19 94W (Self Seal)
£92.30 + FREE Fitting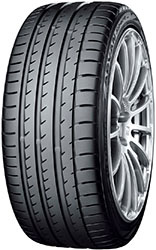 Advan Sport V105
245/40R19 98Y XL
£102.42 + FREE Fitting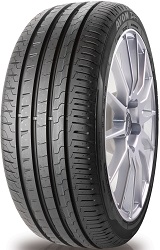 ZV7
245/40R19 98Y XL
£114.71 + FREE Fitting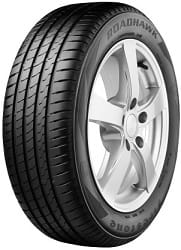 RoadHawk
245/40R19 98Y XL
£114.83 + FREE Fitting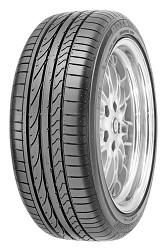 Potenza RE050A
245/40R19 98W XL
£117.95 + FREE Fitting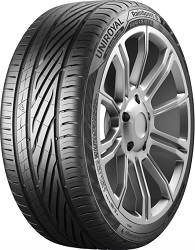 RainSport 5
245/40R19 98Y XL
£120.92 + FREE Fitting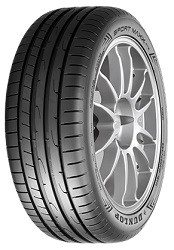 SP SportMaxx RT2
245/40R19 98Y XL
£122.88 + FREE Fitting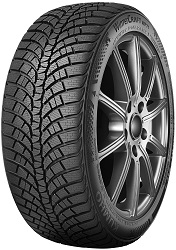 WinterCraft WP71
245/40R19 98V XL
£123.36 + FREE Fitting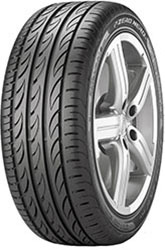 P Zero Nero GT
245/40R19 98Y XL
£127.07 + FREE Fitting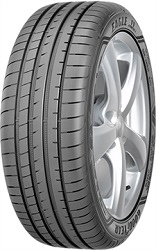 Eagle F1 Asymmetric 3
245/40R19 98Y XL
£127.91 + FREE Fitting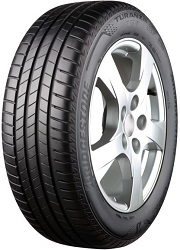 Turanza T005
245/40R19 94W
£128.00 + FREE Fitting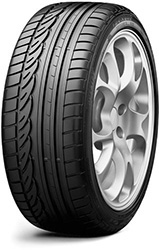 SP Sport 01
245/40R19 98Y XL
£128.40 + FREE Fitting