FREE Local Fitting
with every order!
4.5 average / 1236 reviews
Pay for Your Tyres
when they are on your car!
We feature these tyres to make your life easier.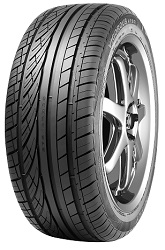 Vigorous HP801
245/45R20 99Y
£65.88 + FREE Fitting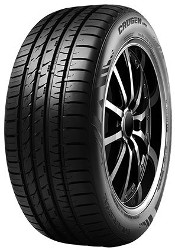 HP91
245/45R20 103V XL
£110.34 + FREE Fitting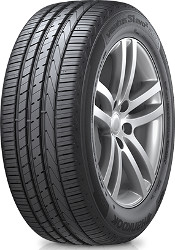 Ventus S1 Evo 2 SUV (K117A)
245/45R20 103W XL
£169.86 + FREE Fitting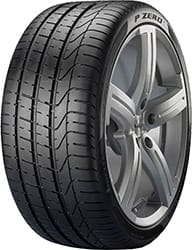 P Zero
245/45R20 103Y XL
£155.07 + FREE Fitting
We found 37 matching tyres.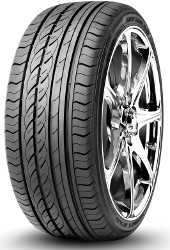 Sport RX6
245/45R20 99W
£64.68 + FREE Fitting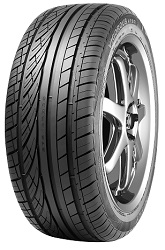 Vigorous HP801
245/45R20 99Y
£65.88 + FREE Fitting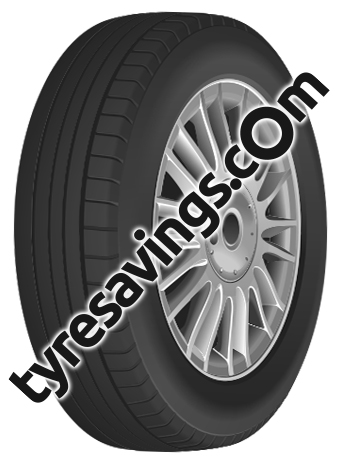 245/45R20 103W
£69.48 + FREE Fitting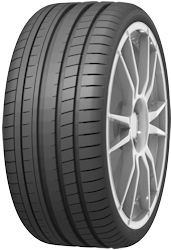 Enviro
245/45R20 103W XL
£75.48 + FREE Fitting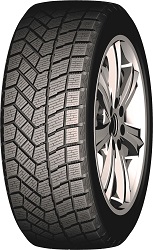 Icepower
245/45R20 103H XL
£98.28 + FREE Fitting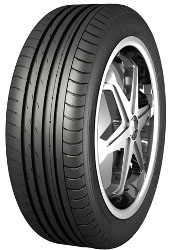 AS-2+
245/45R20 103Y XL
£98.34 + FREE Fitting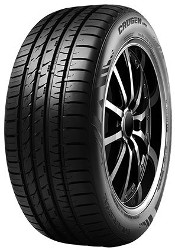 HP91
245/45R20 103V XL
£110.34 + FREE Fitting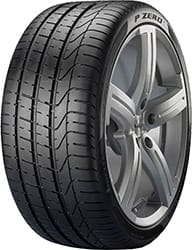 P Zero
245/45R20 103Y XL
£155.07 + FREE Fitting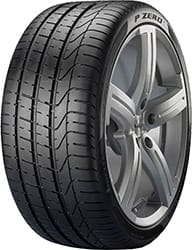 P Zero
245/45R20 103V XL
£157.51 + FREE Fitting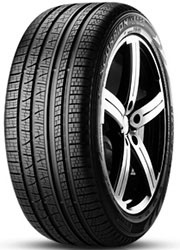 Scorpion Verde All Season
245/45R20 99V
£162.36 + FREE Fitting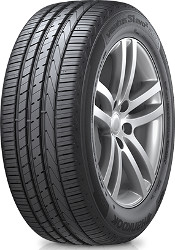 Ventus S1 Evo 2 SUV (K117A)
245/45R20 103W XL
£169.86 + FREE Fitting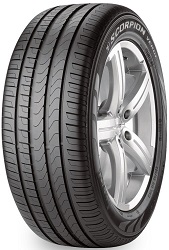 Scorpion Verde
245/45R20 103W XL
£172.12 + FREE Fitting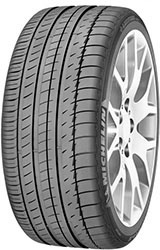 Latitude Sport
245/45R20 99V
£178.15 + FREE Fitting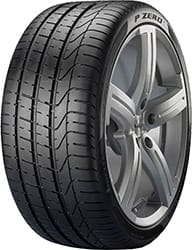 P Zero
245/45R20 103Y XL
£179.40 + FREE Fitting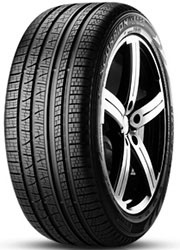 Scorpion Verde All Season
245/45R20 103V XL
£181.75 + FREE Fitting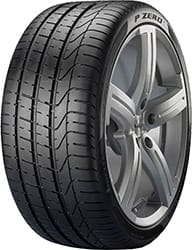 P Zero
245/45R20 103W XL
£192.91 + FREE Fitting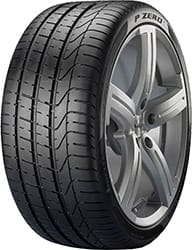 P-Zero
245/45R20 103Y XL
£193.14 + FREE Fitting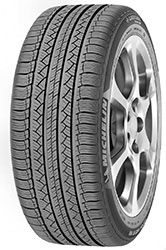 Latitude Tour HP
245/45R20 103W XL
£198.60 + FREE Fitting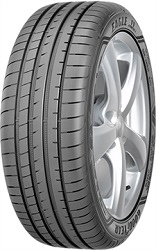 Eagle F1 Asymmetric 3 SUV
245/45R20 103W XL
£198.66 + FREE Fitting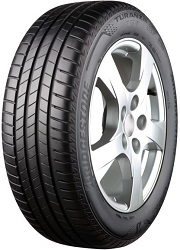 Turanza T005
245/45R20 99Y (Run Flat)
£201.24 + FREE Fitting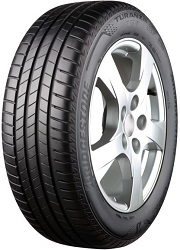 Turanza T005
245/45R20 99Y (Run Flat)
£202.08 + FREE Fitting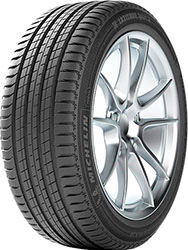 Latitude Sport 3
245/45R20 103W XL
£202.49 + FREE Fitting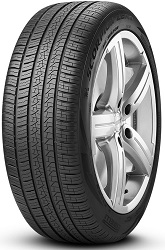 Scorpion Zero All Season
245/45R20 103H XL
£206.08 + FREE Fitting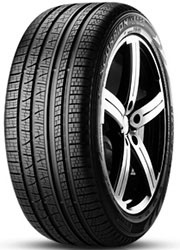 Scorpion Verde All Season
245/45R20 103V XL
£206.97 + FREE Fitting