FREE Local Fitting
with every order!
4.5 average / 1966 reviews
Pay for Your Tyres
when they are on your car!
We feature these tyres to make your life easier.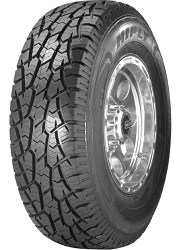 Vigorous AT601
245/65R17 107T
£68.28 + FREE Fitting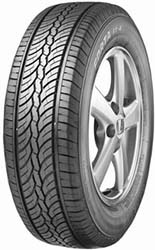 FT-4
245/65R17 111H XL
£85.14 + FREE Fitting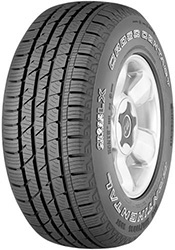 Cross Contact LX
245/65R17 111T XL
£101.94 + FREE Fitting
We found 16 matching tyres.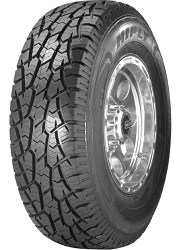 Vigorous AT601
245/65R17 107T
£68.28 + FREE Fitting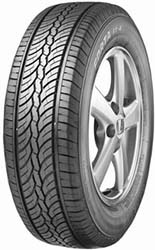 FT-4
245/65R17 111H XL
£85.14 + FREE Fitting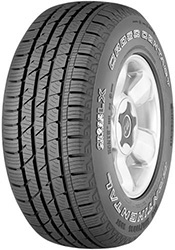 Cross Contact LX
245/65R17 111T XL
£101.94 + FREE Fitting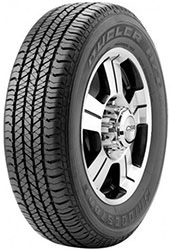 Dueler H/T D684 II
245/65R17 111S XL
£118.75 + FREE Fitting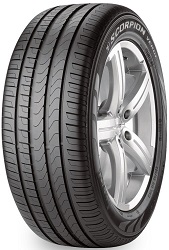 Scorpion Verde
245/65R17 111H XL
£119.86 + FREE Fitting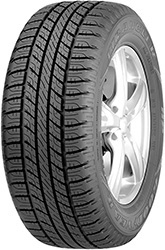 Wrangler HP All Weather
245/65R17 107H
£120.25 + FREE Fitting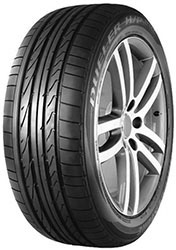 Dueler H/P Sport
245/65R17 111H XL
£124.68 + FREE Fitting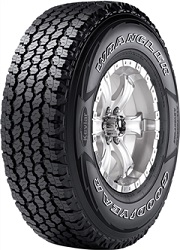 Wrangler AT/ADV
245/65R17 111T XL
£125.47 + FREE Fitting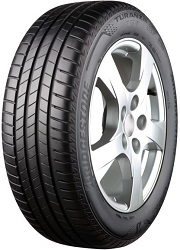 Turanza T005
245/65R17 111H XL
£129.63 + FREE Fitting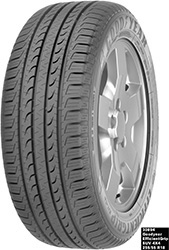 EfficientGrip SUV
245/65R17 111H XL
£131.38 + FREE Fitting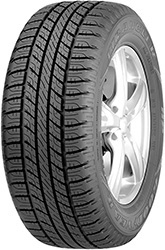 Wrangler HP All Weather
245/65R17 111H XL
£131.58 + FREE Fitting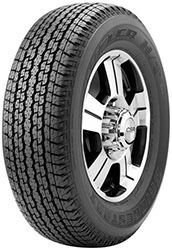 Dueler H/T D840
245/65R17 111S XL
£137.98 + FREE Fitting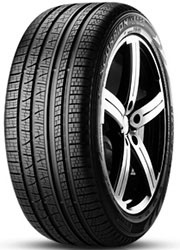 Scorpion Verde All Season
245/65R17 111H XL
£141.25 + FREE Fitting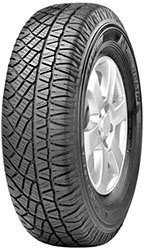 Latitude Cross
245/65R17 111H XL
£144.59 + FREE Fitting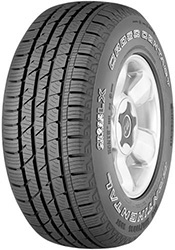 Cross Contact
245/65R17 111T XL
£154.32 + FREE Fitting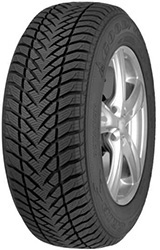 UltraGrip+ SUV
245/65R17 107H
£156.60 + FREE Fitting