FREE Local Fitting
with every order!
4.5 average / 1048 reviews
Pay for Your Tyres
when they are on your car!
We feature these tyres to make your life easier.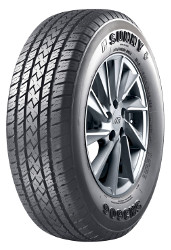 SN3606
245/70R16 107T
£67.08 + FREE Fitting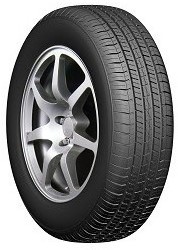 Ecotrek
245/70R16 111H XL
£77.88 + FREE Fitting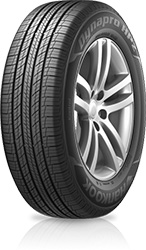 DynaPro HP2 (RA33)
245/70R16 107H
£84.36 + FREE Fitting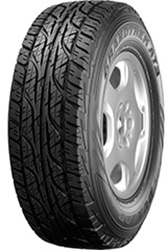 Grandtrek AT3
245/70R16 111T XL
£77.94 + FREE Fitting
We found 25 matching tyres.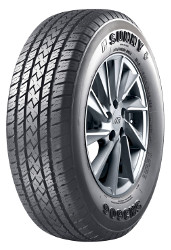 SN3606
245/70R16 107T
£67.08 + FREE Fitting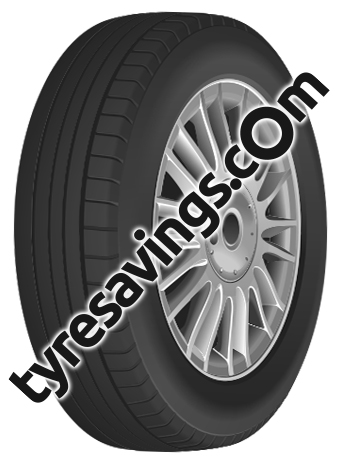 245/70R16 111T XL
£73.44 + FREE Fitting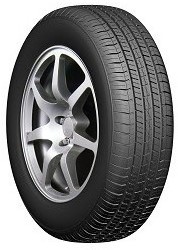 Ecotrek
245/70R16 111H XL
£77.88 + FREE Fitting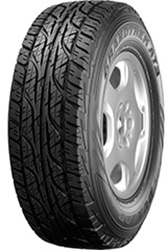 Grandtrek AT3
245/70R16 111T XL
£77.94 + FREE Fitting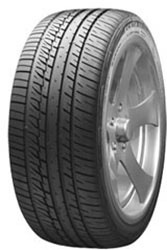 Matrac X3 KL17
245/70R16 107H
£83.88 + FREE Fitting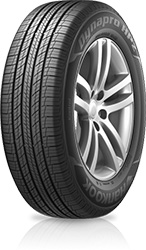 DynaPro HP2 (RA33)
245/70R16 107H
£84.36 + FREE Fitting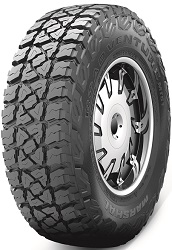 MT51
245/70R16 118/115Q
£92.34 + FREE Fitting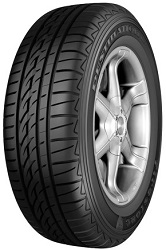 Destination HP
245/70R16 107H
£98.79 + FREE Fitting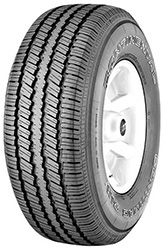 ContiTrac
245/70R16 111S XL
£99.46 + FREE Fitting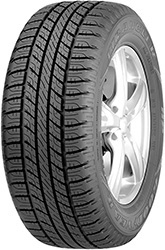 Wrangler HP All Weather
245/70R16 107H
£103.21 + FREE Fitting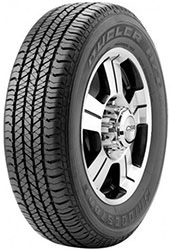 Dueler H/T D684 II
245/70R16 111T XL
£105.85 + FREE Fitting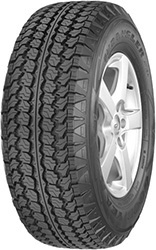 Wrangler AT/SA+
245/70R16 111T
£106.19 + FREE Fitting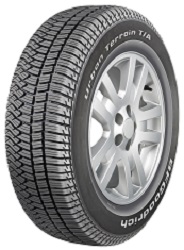 Urban Terrain T/A
245/70R16 111H XL
£106.74 + FREE Fitting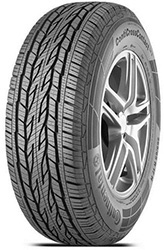 Cross Contact LX2
245/70R16 107H
£107.37 + FREE Fitting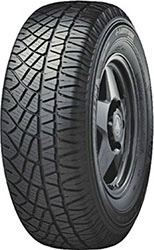 Latitude Cross DT
245/70R16 111H XL
£108.63 + FREE Fitting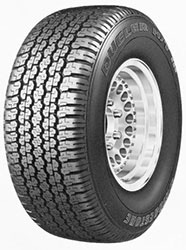 Dueler H/T D689
245/70R16 111S XL
£108.78 + FREE Fitting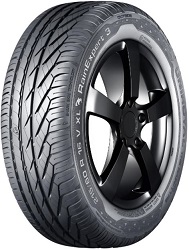 RainExpert 3 SUV
245/70R16 111H XL
£108.95 + FREE Fitting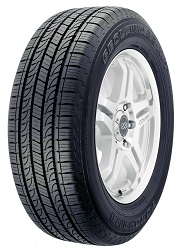 Geolandar H/T G056
245/70R16 111H XL
£111.06 + FREE Fitting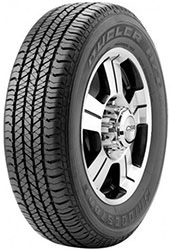 Dueler H/T D684 II
245/70R16 111T XL
£113.44 + FREE Fitting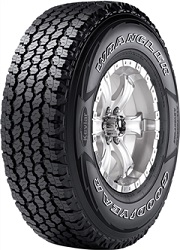 Wrangler AT/ADV
245/70R16 111/109T
£114.71 + FREE Fitting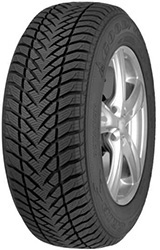 UltraGrip+ SUV
245/70R16 107T
£118.38 + FREE Fitting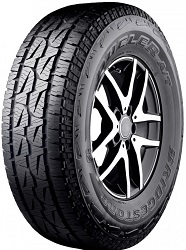 Dueler A/T 001
245/70R16 107T
£119.44 + FREE Fitting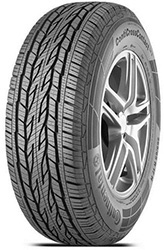 Cross Contact LX2
245/70R16 111T XL
£123.04 + FREE Fitting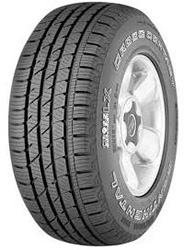 Cross Contact LX Sport
245/70R16 111T XL
£130.41 + FREE Fitting