FREE Local Fitting
with every order!
4.5 average / 1939 reviews
Pay for Your Tyres
when they are on your car!
We feature these tyres to make your life easier.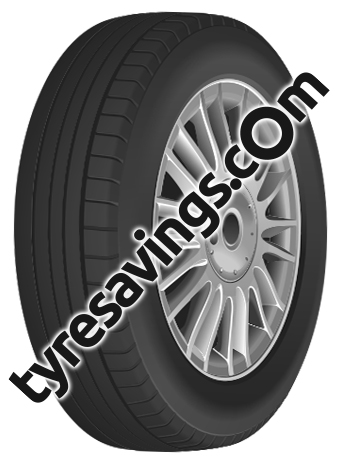 245/70R17 110T
£83.88 + FREE Fitting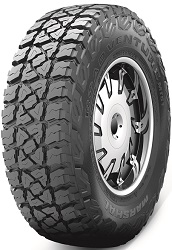 MT51
245/70R17 119/116Q
£128.28 + FREE Fitting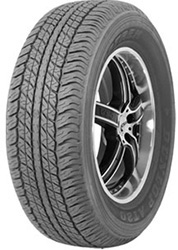 Grandtrek AT20
245/70R17 110S
£134.34 + FREE Fitting
We found 8 matching tyres.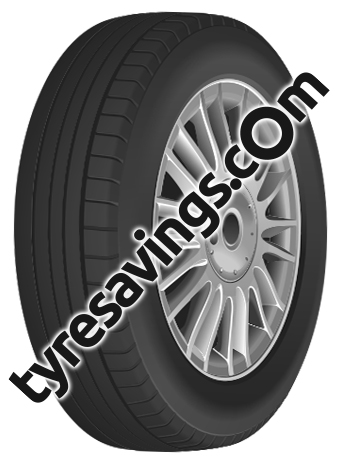 245/70R17 110T
£83.88 + FREE Fitting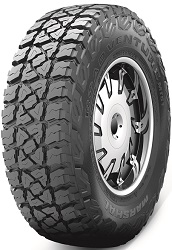 MT51
245/70R17 119/116Q
£128.28 + FREE Fitting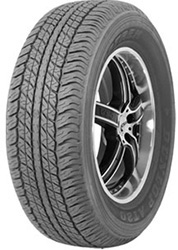 Grandtrek AT20
245/70R17 110S
£134.34 + FREE Fitting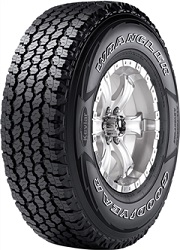 Wrangler AT/ADV
245/70R17 119/116S
£137.94 + FREE Fitting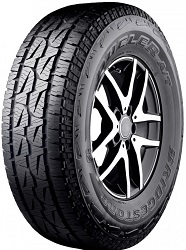 Dueler AT 001
245/70R17 110S
£137.94 + FREE Fitting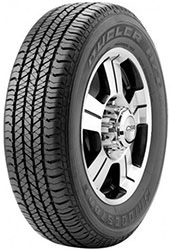 Dueler H/T D684 II
245/70R17 110S
£141.72 + FREE Fitting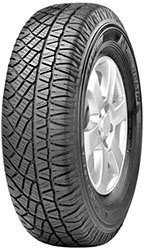 Latitude Cross
245/70R17 114T XL
£155.82 + FREE Fitting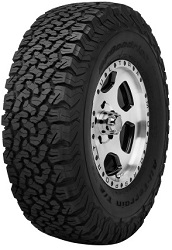 All-Terrain T/A KO2
245/70R17 119/116S
£179.88 + FREE Fitting