FREE Local Fitting
with every order!
4.5 average / 1032 reviews
Pay for Your Tyres
when they are on your car!
We feature these tyres to make your life easier.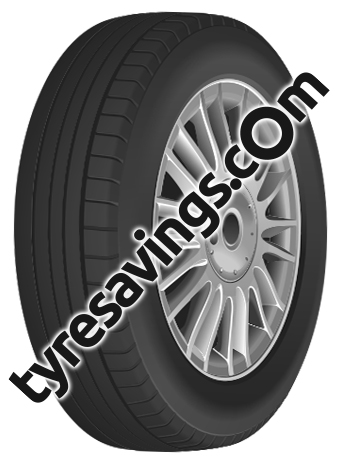 245/75R16 120/116S
£82.74 + FREE Fitting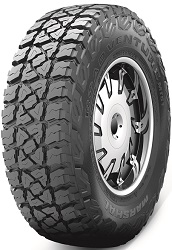 MT51
245/75R16 120/116Q
£103.14 + FREE Fitting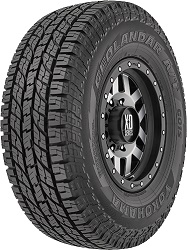 Geolandar A/T G015
245/75R16 120/116R
£123.46 + FREE Fitting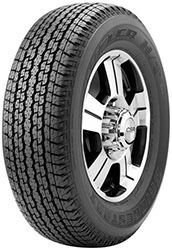 Dueler H/T D840
245/75R16 111S
£121.84 + FREE Fitting
We found 6 matching tyres.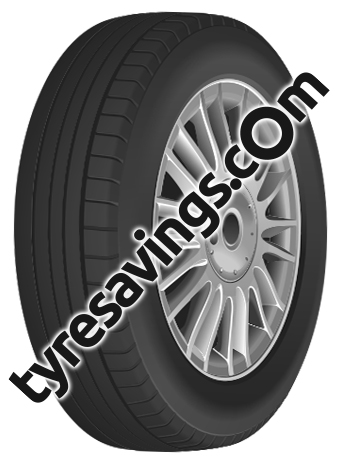 245/75R16 120/116S
£82.74 + FREE Fitting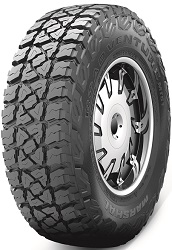 MT51
245/75R16 120/116Q
£103.14 + FREE Fitting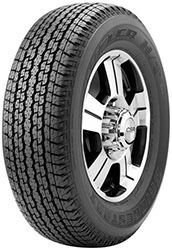 Dueler H/T D840
245/75R16 111S
£121.84 + FREE Fitting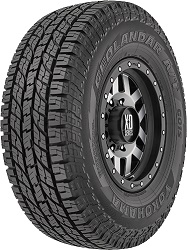 Geolandar A/T G015
245/75R16 120/116R
£123.46 + FREE Fitting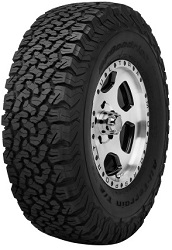 All-Terrain T/A KO2
245/75R16 120/116S
£143.94 + FREE Fitting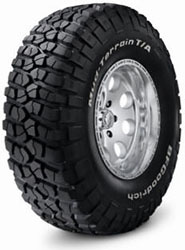 Mud Terrain T/A KM2
245/75R16 120Q
£149.88 + FREE Fitting