FREE Local Fitting
with every order!
4.5 average / 1952 reviews
Pay for Your Tyres
when they are on your car!
We feature these tyres to make your life easier.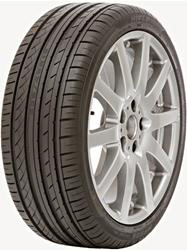 HF805
255/30R20 92W XL
£65.52 + FREE Fitting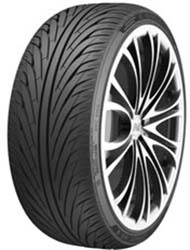 NS-2
255/30R20 92Y XL
£119.94 + FREE Fitting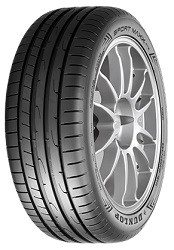 SP SportMaxx RT2
255/30R20 (92Y) XL
£193.35 + FREE Fitting
We found 19 matching tyres.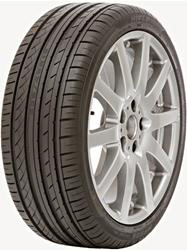 HF805
255/30R20 92W XL
£65.52 + FREE Fitting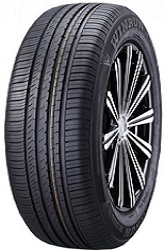 R330
255/30R20 92W XL
£69.00 + FREE Fitting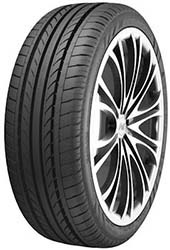 NS-20
255/30R20 92Y XL
£103.14 + FREE Fitting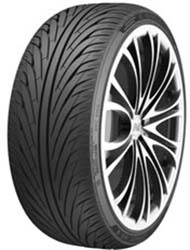 NS-2
255/30R20 92Y XL
£119.94 + FREE Fitting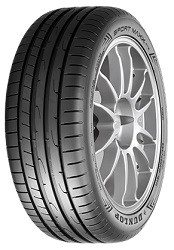 SP SportMaxx RT2
255/30R20 (92Y) XL
£193.35 + FREE Fitting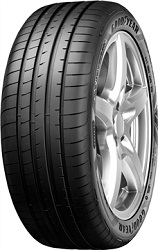 Eagle F1 Asymmetric 5
255/30R20 92Y XL
£210.72 + FREE Fitting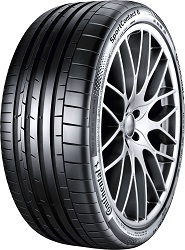 Sport Contact 6
255/30R20 92Y XL
£211.31 + FREE Fitting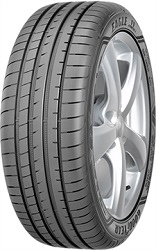 Eagle F1 Asymmetric 3
255/30R20 92Y XL
£216.58 + FREE Fitting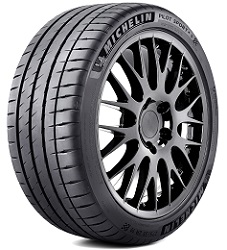 Pilot Sport 4 S
255/30R20 (92Y) XL
£217.99 + FREE Fitting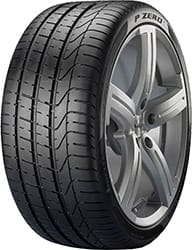 P Zero
255/30R20 92Y XL
£220.36 + FREE Fitting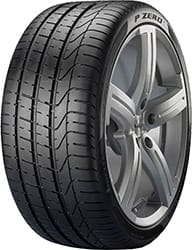 P Zero
255/30R20 92Y XL
£228.87 + FREE Fitting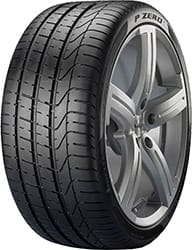 P Zero
255/30R20 92Y XL
£229.35 + FREE Fitting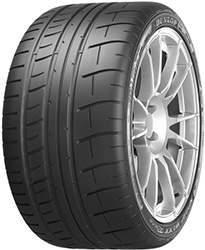 SP SportMaxx Race
255/30R20 92Y XL
£255.54 + FREE Fitting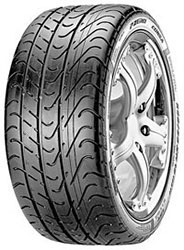 P Zero Corsa Asimmetrico 2
255/30R20 (92Y) XL
£257.94 + FREE Fitting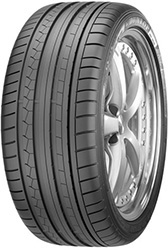 SP SportMaxx GT
255/30R20 92Y XL (Run Flat)
£270.55 + FREE Fitting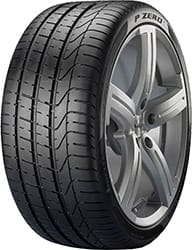 P Zero
255/30R20 92Y XL (Run Flat)
£277.15 + FREE Fitting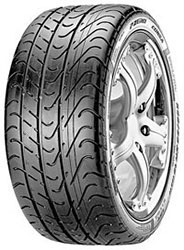 P Zero Corsa Asimmetrico 2
255/30R20 (92Y) XL
£306.65 + FREE Fitting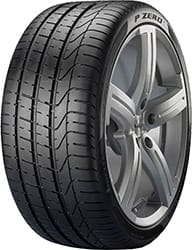 P Zero PZ4
255/30R20 92Y XL (Run Flat)
£322.59 + FREE Fitting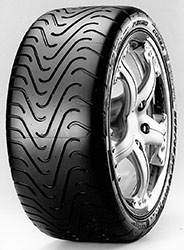 P Zero Corsa PZ4
255/30R20 (92Y) XL
£341.94 + FREE Fitting