FREE Local Fitting
with every order!
4.5 average / 1939 reviews
Pay for Your Tyres
when they are on your car!
We feature these tyres to make your life easier.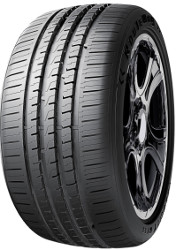 Velocity RY33
255/40R17 98W XL
£72.29 + FREE Fitting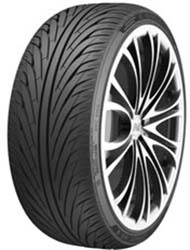 NS-2
255/40R17 94V
£78.54 + FREE Fitting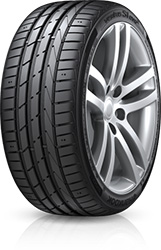 Ventus S1 Evo 2 (K117)
255/40R17 94W
£144.60 + FREE Fitting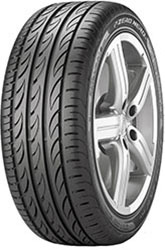 P Zero Nero GT
255/40R17 94Y
£116.65 + FREE Fitting
We found 18 matching tyres.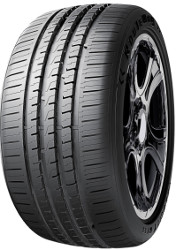 Velocity RY33
255/40R17 98W XL
£72.29 + FREE Fitting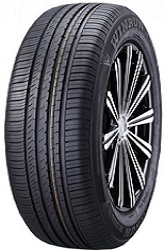 R330
255/40R17 94W
£73.08 + FREE Fitting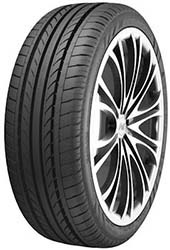 NS-20
255/40R17 94W
£77.70 + FREE Fitting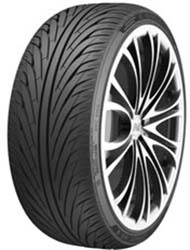 NS-2
255/40R17 94V
£78.54 + FREE Fitting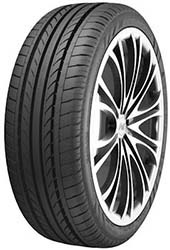 NS-20
255/40R17 94V
£80.34 + FREE Fitting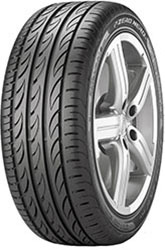 P Zero Nero GT
255/40R17 94Y
£116.65 + FREE Fitting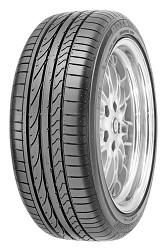 Potenza RE050A
255/40R17 94W
£122.85 + FREE Fitting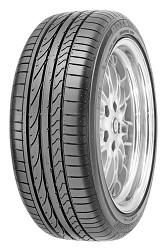 Potenza RE050A
255/40R17 94Y
£125.45 + FREE Fitting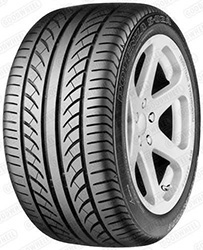 Potenza S02A
255/40R17 94W
£127.05 + FREE Fitting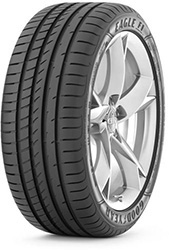 Eagle F1 Asymmetric 2
255/40R17 94Y
£127.49 + FREE Fitting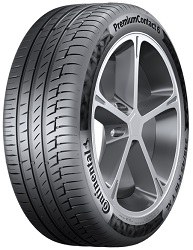 Premium Contact 6
255/40R17 94Y
£132.54 + FREE Fitting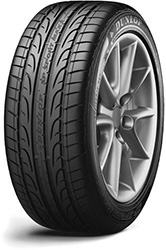 SP SportMaxx
255/40R17 98Y XL
£133.35 + FREE Fitting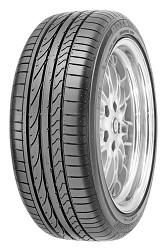 Potenza RE050A1
255/40R17 94Y (Run Flat)
£141.11 + FREE Fitting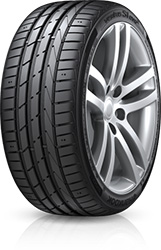 Ventus S1 Evo 2 (K117)
255/40R17 94W
£144.60 + FREE Fitting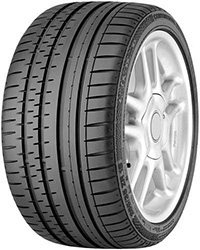 Sport Contact 2
255/40R17 94W (Run Flat)
£154.68 + FREE Fitting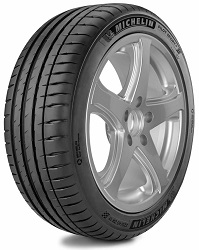 Pilot Sport 4
255/40R17 (98Y) XL
£154.81 + FREE Fitting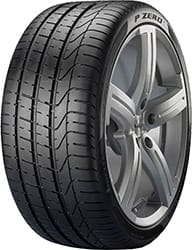 P Zero
255/40R17 94W (Run Flat)
£166.01 + FREE Fitting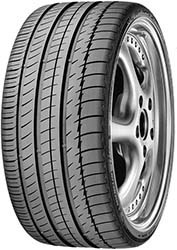 Pilot Sport 2
255/40R17 94Y
£166.74 + FREE Fitting